Being able to remotely control your computer or laptop right from your phone is a really handy thing. You might be familiar with how server computers are usually controlled remotely by another rig set up in a different location. What if we told you there's a way to do exactly that, but using your Android or iOS device instead.
Remote access apps aren't new to the space of computers and mobile phones. For years, I've used different services to be able to control my computer using my phone sitting in a different room. Some remote access programs even let you control your computer from anywhere in the world.
In this guide, we will be taking a look at some of the best apps to control Windows PC with Android and iPhone. Most of the apps we will be talking about are supported for both the operating systems unless stated otherwise. They also usually require a bit of installation and setup before you can go ahead and control your Windows PC using your Android or iPhone.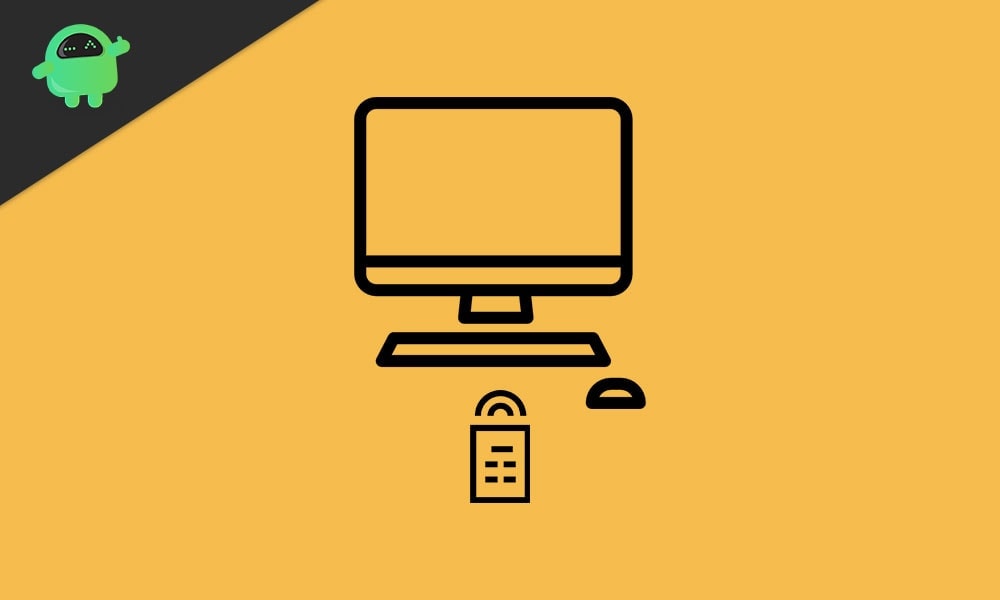 Best Apps to Control Windows PC with Android and iPhone
1. TeamViewer
When it comes to the world of remote access, nothing is as popular as TeamViewer. It happens to be the go-to solution for most tech firms that provide online support and require access to your computer to be able to fix it. You can use TeamViewer as an individual for your personal requirements as well, and the setup process isn't very complicated.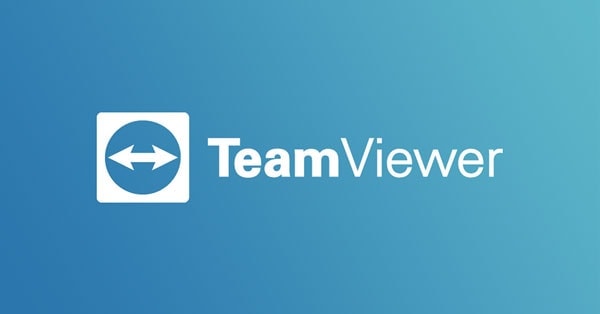 TeamViewer is available for a wide range of operating systems and platforms such as Android, iOS, Windows, and even Chrome OS. TeamViewer is regarded as one of the most powerful apps to control Windows PC remotely. You can transfer files directly to and fro your phone and computer, get live audio and video feed from your computer, and even share your screen with other users for demonstration.
2. Chrome Remote Desktop
Next on the list is Chrome Remote Desktop, which has been my personal tool that I've used for years to remotely control my computer using my phone. The best part about Chrome Remote Desktop is just how simple it is to set up and use. It barely takes any time for the installation, and once set up, the remote access is very seamless and works like a charm.
You can either choose to remotely access your computer using your phone to be able to control it or even share your screen with another device. You also have to option to install the Chrome Remote Desktop plugin into Google Chrome for easy access. Chrome Remote Desktop is available for Android, iOS, macOS, Windows, and virtually any device with Chrome installed.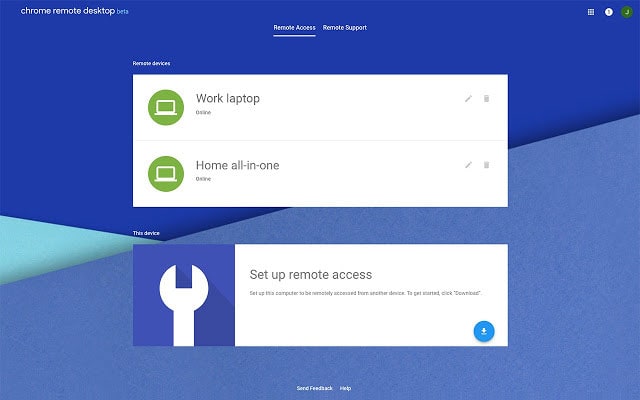 The connection is very stable and the response time is almost indistinguishable from you normally using your computer. Chrome Remote Desktop requires a Google account and nothing else to get started. You can use your phone as a mouse pad or a keyboard for your computer as well.
3. Serverless Bluetooth Keyboard & Mouse (prev. BleK)
BleK is a serverless tool that allows you to remotely control your Windows computer using your phone. Instead of offering a full mirrored experience, BleK is oriented more towards being able to control the little things such as your mouse, keyboard, volume controls, and other media playback right from your phone. The connection is purely done using Bluetooth and is one of the fastest ways of remotely controlling your PC or TV.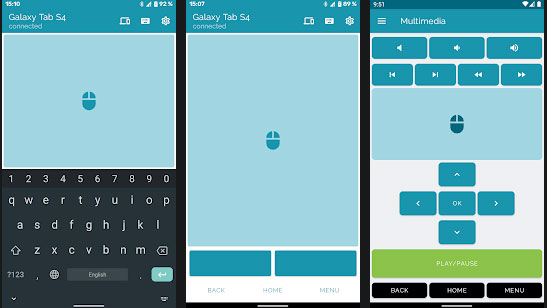 Once installed and setup, you can use BleK on your phone as a keyboard and mouse for your computer, laptop, or any television that supports Android TV. The app has a great interface for Android and new users will get used to it in no time. The only huge downside with using BleK is the fact that most of the multimedia controls, gestures, and file transfers are only available with the premium version.
4. VNC Viewer
Up next on our list is VNC Viewer, which happens to be one of the most popular services last year, primarily thanks to the pandemic and everyone suddenly finding themselves in a mess. VNC Viewer is slightly more complicated to install and setup since it is mostly used by companies to meet their server requirements. However, you can install it on your personal computer or laptop as well.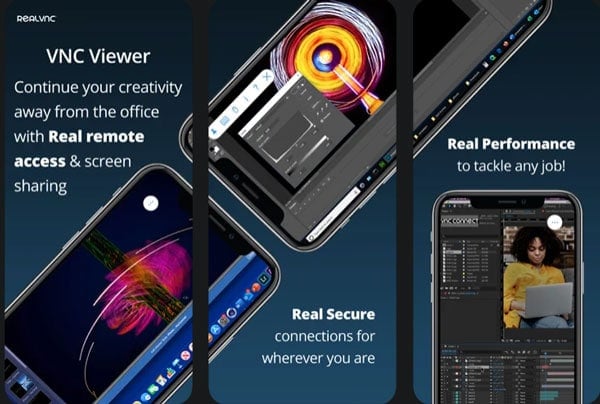 Unfortunately, VNC Viewer is a paid service but comes with a 30-day free trial. We feel that the price you're gonna have to pay to be able to use VNC Viewer is worth it since it offers some of the best security among all the other remote desktop apps. You can use VNC Viewer as a remote on your Android or iOS device, and install it on your computer, laptop, or even a Raspberry Pi. Overall, if you wanted a slightly more powerful and sophisticated approach to remotely control your computer, VNC Viewer is a great app.
Download for: Android | iOS | Server
5. Remote Link by Asus
Ending our list of some of the best apps to control Windows PC using your Android or iPhone, we have a service by the popular smartphone and laptop manufacturer – Asus. Remote Link is a great way to control your computer using your Android phone over WiFi or Bluetooth. It offers you basic functionalities such as being able to use your phone as a mouse or a keyboard.
You can even use your phone as a gesture pad to perform various tasks on your computer. Remote Link also has an option to let your control the media playback on your computer using your phone. One use case scenario of Remote Link is for using your phone as a presentation remote. In case you also have an Asus smartwatch, you can extend the functionality of this app by giving voice commands directly from your watch to control your computer.
Conclusion
That's all folks! We hope you enjoyed our roundup of the best Apps to Control Windows PC with Android and iPhone in 2021! Which one among the list is your favorite, and how many of these Apps to Control Windows PC have you already known or have been using? Know other good remote access services that you feel people might find interesting and helpful? Do let us know in the comments section below, we'd be delighted to hear from you guys!