Consuming entertaining content in the form of movies and TV shows has become everybody's favorite thing to do ever since the pandemic struck us. While popular streaming services like Netflix and Amazon Prime Video have a commendable catalog of movies and TV series, not everybody can justify the monthly subscription fee that these services require.
So, what's the next best option? We all are aware that downloading movies from torrent sites is quite illegal. Fortunately, there are a handful of apps that allow you to download movies for free on Android. In this article, we will be exploring a few of these apps that provide movies legally, so you don't have to worry about breaking the law!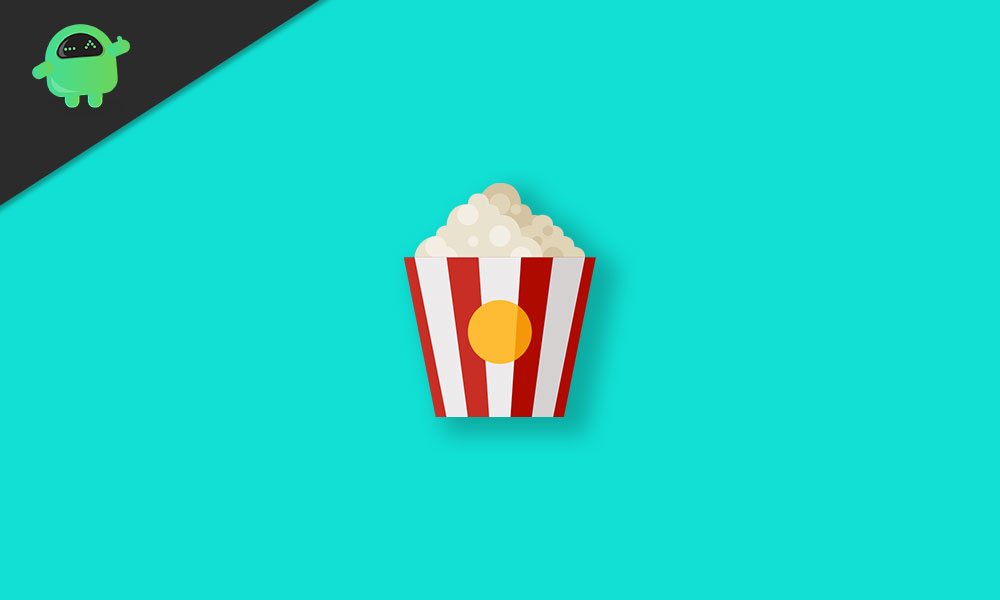 Best Apps to Download Movies for Free on Android
BeeTV is a great way to search for free movies floating about the internet. You can download any movie or TV show that you can find on BeeTV. The app is also available for a wide range of devices including Android, PC, Roku, Nvidia Shield TV, Android TV, and many others. BeeTV does come with a few ads sprinkled here and there but they're not obtrusive and don't spoil your watching experience.
CinemaHD is another app that allows you to watch or download movies for free on Android devices. It has an impressive catalog of movies and TV shows that you can watch or download in HD. The app also doesn't have any annoying popup ads that most other apps providing a similar service do. Overall, CinemaHD is a great app to download movies for free in the best quality available on Android devices.
Crackle is a popular app that has a wide selection of movies and TV shows that you can watch or download for free on your Android device. The biggest upside of Crackle is that it is 100% legal and is even available on the Play Store, so you don't need to worry about having to install an APK file. Once you sign up, the app asks you a few questions and then curates a list of movies and shows that it thinks you might enjoy.
If you are into watching documentaries, then MagellanTV is a great app with over 1500 different TV documentaries at your disposal for you to watch for free. The app is ad-supported, but in turn, delivers some of the best quality documentaries you'll ever watch. Some of the popular categories of documentaries that the app has are war, ancient history, science and technology, crime, and culture.
MagellanTV also has a premium membership that brings a host of features such as ad-free streaming and the ability to download documentaries to watch them later. The membership also allows you to stream an unlimited number of documentaries and watch them on more than one device without any restrictions. Apart from this quality of life improvements, the membership also has a few exclusives that you can watch.
This next app on our list is exclusive for Jio users, so if you have a Jio SIM, then definitely give this app a shot! JioCinema has more than 10,000 movies, 600+ TV shows, and over 100 different web series. The content is specifically curated for the Indian audience and the app has movies and TV shows in several different languages such as Hindi, English, Tamil, Kannada, Marathi, Telugu, Bengali, Gujarati, and many others.
Conclusion
That's all folks! We hope you enjoyed our roundup of the best apps to Download Movies for Free on Android in 2021! Which one among the list is your favorite, and how many of these apps have you already known or have been using? Know other good apps that you feel people might find interesting and useful for downloading movies? Do let us know in the comments section below, we'd be delighted to hear from you guys!