Sports games are always a great way to pass your leisure time. While the most popular sports games are exclusively available to either PC gamers or Console users, you'd be surprised to see just how many good games you can play as a smartphone gamer. In case you have been looking for the best baseball games to play on Android, this list is your best bet in finding one!
Baseball is one of those sports that have stood the test of time and are fun no matter where or how you play it. I vividly remember playing the classic baseball game on my Nintendo Wii and although I don't know the ABCs of the sport, it was really fun. The case is a tad bit different for mobile games since the immersive factor goes down by a lot due to the smaller screen size and touch controls.
Luckily, a game doesn't need to look the greatest to be the most fun. We have tested out some of the top baseball games that are available for free on the Google Play Store and have come up with a good bunch of them that we can recommend. With that being said, sit back, relax, and enjoy your read of some of the best baseball games to play on Android phones!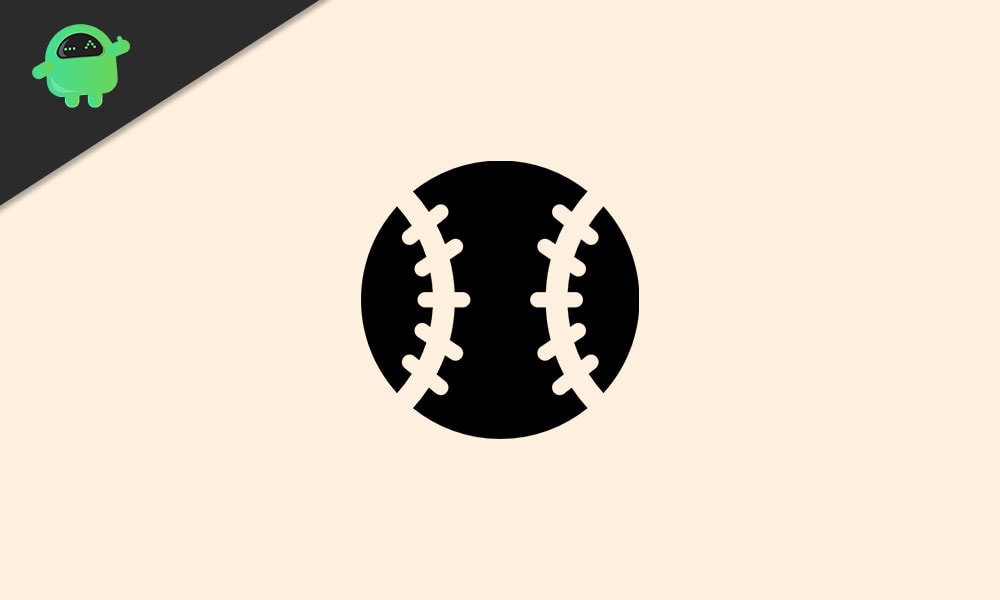 Best Baseball Games to Play on Android Phone
1. Baseball 9
Kicking the list off, we have Baseball 9 which is a game that actually reminds me most of the Wii version of baseball that I just mentioned. The graphics are cartoonish, and I say that in a good way since it keeps the gameplay experience light-hearted. However, game mechanics can be as realistic as you want them to be. Baseball 9 is a fast-paced, casual, or competitive game that we feel people of all age groups will find amusement in.
2. MLB 9 Innings 20
Up next on our list is MLB 9 Innings 20, and this game offers a slightly more realistic approach to the idea of mobile baseball. While the graphics are definitely more realistic than Baseball 9, it isn't the most realistic baseball game that you can download. Instead, what it offers is more forgiving and simpler gameplay. The game features over 2000 MLB stars, and you can create your own team to win tournaments and matches.
3. Homerun Battle 2
Homerun Battle 2 is one of the most popular baseball games available for Android, with over 5 million downloads. swarmed mostly with positive reviews. It brings more of an arcade experience to the sport of Baseball, and people seem to love that. The characters you select and fully customizable, you can add friends and interact with them, and can even boost your level with in-game purchases. The gameplay mechanics are simple, as expected, and the game is a great way to kill some time.
4. R.B.I. Baseball 20
Next on our list is a game that is produced officially by MLB itself. For this reason, it features some of the most realistic graphcis of any baseball game for Android that you can play. The game is unfortunatley paid, but the good thing about the game is there are no in-app purchases that might lure you into spending more money than what is intended. You can create your own team, play various game modes and compete in the tournament.
5. Super Hit Baseball
Ending our list of some of the best baseball games for Android phones that you can play in 2021, we have Super Hit Baseball. You can create your own team, selecting from over 80 different world class players. What makes the game enjoyable are the easy one-touch controls. You can even match up online with your friends or other people to have the most fun. The game also allows you to compete in major tournaments and matches.
Conclusion
That's all folks! We hope you enjoyed our roundup of the best Baseball Games for Android phones in 2021! Which one among the list is your favorite, and how many of these games have you already known or have been playing? Know other good baseball games for Android that you feel people might find amusing? Do let us know in the comments section below, we'd be delighted to hear from you guys!