There are few games that are as interesting as Idle Breakout which modernizes the Atari classic Game. Here, you have to click different coloured boxes to earn cash. Every time you click a box, you will get a set free. You can upgrade different sets while playing the game. Finally, you can use your earned cash to buy breakout balls and upgrades. Idle Breakout is now a few years old. Though it remains incredibly popular, you may want to explore other similar best Idle Breakout unblocked games.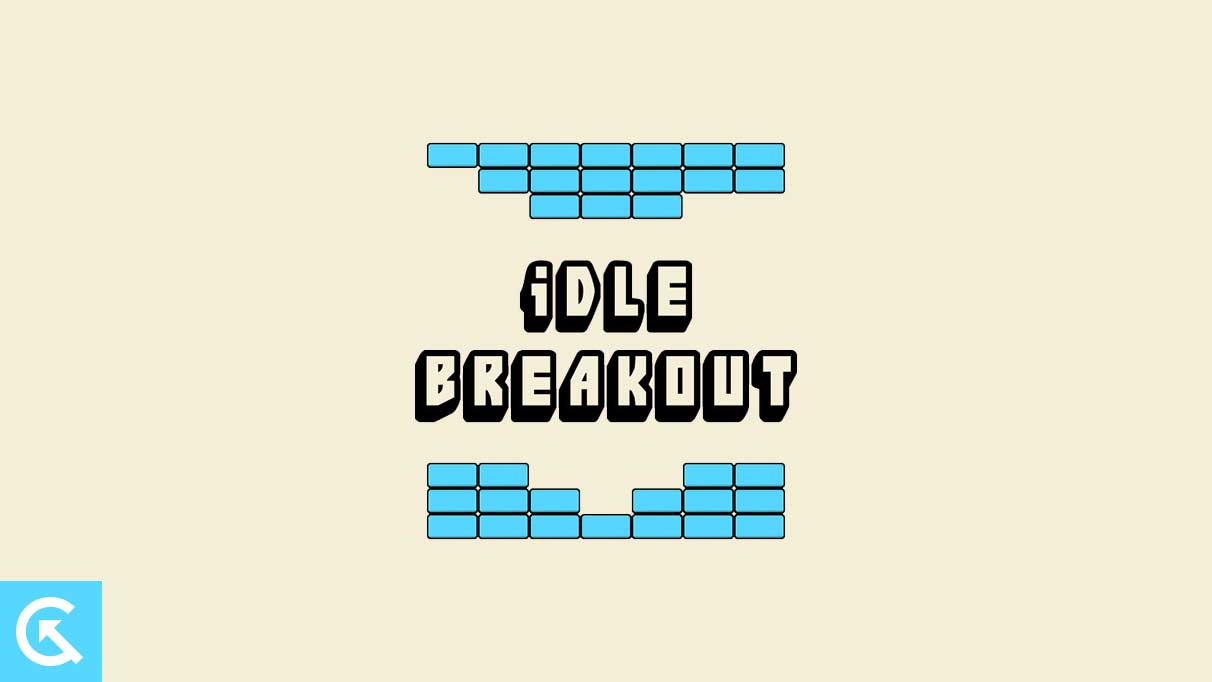 Best Idle Breakout Unblocked Games (2022)
1. Idle Bouncer
It is an idle game developed by Upturn Games. You can play it on Windows and PC (Steam). It is ranked highly based on the number of play hours on the streaming platform Twitch.
It is one of the coolest idle games that you can play online. Just drop a football from a height of 400 meters and change the world. You will generate a lot of energy, every time you drop the ball and it bounces. You can also upgrade the balls and buy new ones to generate new capacities.
It is a unique idle game built with minimum art styles. But it is a great treat if you want to relax with a short, sweet round of idle play. Typically, it should last for around 30 minutes.
2. Defly.io
An amazing .io game, which is built with a unique modification. You get to fly a helicopter and shoot other players. The game allows you to build walls and towers that mark your territory. When you mark your territory and shoot down your enemies, you win more experience points (XP).
It may sound like a standard idle game but it is different in the sense that you also get to shoot down your enemies and wrest territory from your competitors.
You get to play it in three modes- PVP, Defuse, and Games. In PVP, every player must cover as much of his/ her territory as possible. In the Defuse mode, each team should protect its own bomb spot. And in the case of the Games, there are eight teams of 6 players each. The teams are required to cover as much of their space as possible.
3. Skribbl.io
It is a simple, idle game with relatively less complex rules. In this easy-to-play idle game, you get to draw letters and guess different words. A normal Skribbl game consists of a few rounds. In every round, a player will have to draw their chosen word and others will have to guess it to earn a few points.
The verdict is pretty simple. The player with the highest points at the end of the game will be crowned as the winner. You need to get your vocabulary tested to the core while playing this game.
4. Moomoo.io
It is a challenging Idle Breakpout unblocked game that requires you to gather resources and build a village. To proceed, you will have to hit trees and rocks in order to collect wood and stones.
Once you collect these raw materials, you can use them to build walls and windmills. The walls will help you block aggression against your marked resources and windmills. The windmills will also help you get points over time.
Apart from this, you can also hit fruit bushes to restore HP. Like any other idle game, you can level up in the game by gathering more resources. You can also choose different upgrades when you level up in the game. While playing the game, watch out for other people as they could be hostile. If you want a unique idle game, this could be your go-to choice.
So, that's all my picks for the best Idle Breakout unblocked games. Do you know any other game in this category? Let me know in the comment below. Follow GetDroidsTips for more!