Warzone 2 Season 2 has arrived, and with it comes a plethora of exciting new content for fans to sink their teeth into. Among the most anticipated additions is the ISO Hemlock Assault Rifle, which has quickly become a top contender in the game's meta.
In this article, we'll explore the best ISO Hemlock loadout for Warzone 2 Season 2, including the ideal attachments, Perks, and equipment to complement this deadly new weapon.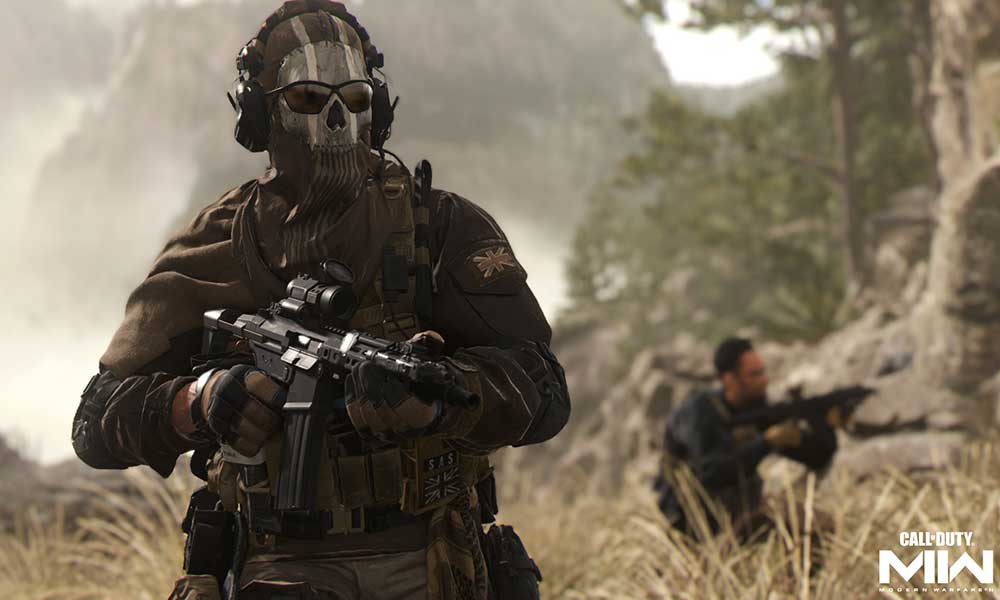 Best Warzone 2 ISO Hemlock loadout attachments
When it comes to the best ISO Hemlock loadout attachments, we recommend equipping the LR-30/56 barrel. It increases the gun's damage range and bullet velocity, making it more effective in mid to long-range fights. To further improve recoil stability, we suggest using the Sakin Tread-40 and Edge-47 Grip attachments.
Another essential attachment for the ISO Hemlock is the 45-Round Mag, which provides ample ammunition for taking down multiple enemies in Trios or Squads. Finally, we recommend using the Aim OP-V4 optic for improved accuracy at longer ranges.
How to choose the Best Warzone 2 ISO Hemlock Perks & Equipment
Choosing the right Perks and equipment can make a world of difference when using the ISO Hemlock in Warzone 2. For your base Perks, we recommend using Overkill and Double Time, which allow you to carry a secondary weapon and be more mobile, respectively.
In the Bonus Slot, we recommend using Fast Hands, which speeds up weapon switching and reloading times. Finally, the Ghost Perk is essential for staying hidden from enemy UAVs, while Semtex and Flash Grenades can be used for offensive purposes.
How to unlock the ISO Hemlock in Warzone 2 Season 2?
To unlock the ISO Hemlock in Warzone 2, players must complete Sector B11 of the Season 2 Battle Pass. This can be achieved by earning four tokens and claiming the other rewards in that Sector, then using the final token to unlock the new Assault Rifle.
If you're not planning on purchasing the Battle Pass, don't worry – the ISO Hemlock can still be obtained as one of the free rewards. From there, you can start leveling it up and building the ultimate loadout.
These are the Best ISO Hemlock alternatives in Warzone 2
If you find that the ISO Hemlock isn't quite cutting it, there are several viable alternatives to consider. One of the top choices is the TAQ-56, which has established itself as one of the game's best Assault Rifles. Alternatively, you could opt for an LMG like the RPK, which is still a strong option despite being nerfed in Season 2.
Also read: All Path of the Ronin Challenges in Warzone 2 and Modern Warfare 2
In conclusion
The ISO Hemlock is a powerful new addition to Warzone 2, and with the right loadout, it can be a devastating weapon on the battlefield. By equipping the ideal attachments, Perks, and equipment, you'll be well on your way to becoming a top-tier player in the game's competitive meta. So, give it a try and see what kind of damage you can do with this deadly new Assault Rifle.