Today we will discuss Microsoft OneNote and Bear Notes in detail. These days note-taking on virtual space has become quite common. People are now working/studying from home and so they have a constant online presence for meetings and attending lectures. And that requires taking notes for their respective work. For that, we have a lot of note-taking apps available. But how to know which is the best one for a Mac.? Most of the people these days are using Macbooks. The reliable and brand-oriented laptops from Apple are always a great tool for professionals. However, it is equally important to use applications that provide a lot of features and are easy to use.
So, in this guide, we will compare both OneNote and BearNotes based on various factors. While Microsoft's product is a free one the other one is not entirely free. This itself is a great deciding factor for the users. In today's tech-savvy world, people look for various other features other than only the pricing structure of the apps. Hence, we will also look at other features the note-taking apps are offering.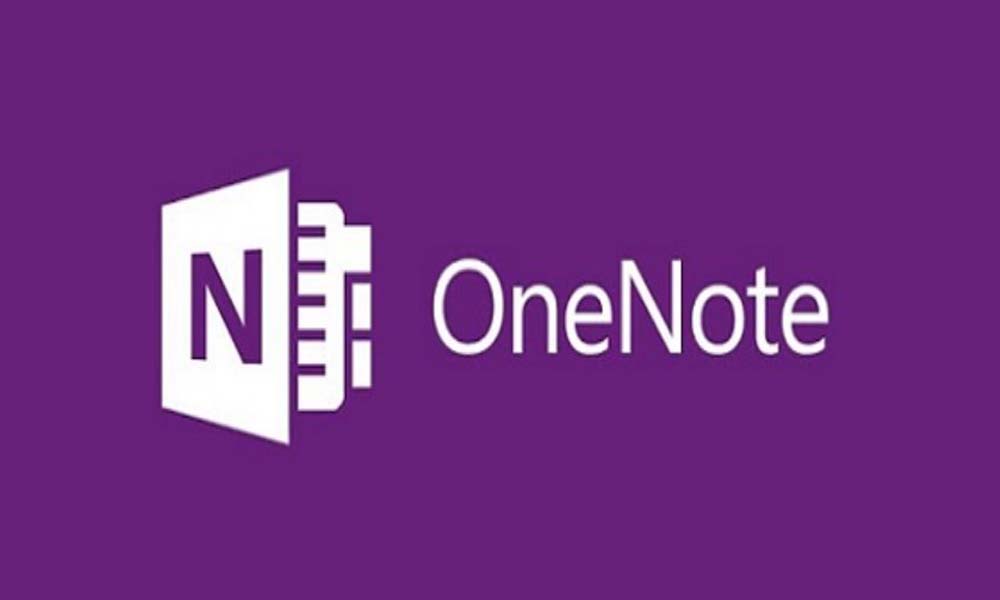 Guide | Best Grammar Apps for Android Devices in 2020
Best Note-Taking Apps for Mac in 2020
I have tabulated the advantages and probable disadvantages of the applications below. Before we begin our comparison, you may download any of these apps for your Mac. The download links are available below.
While Microsoft One Note is free to download with all the features, Bear Notes only provides basic features in the free bundle. If you require all the features it has to offer, then you need to buy its monthly($1.49) or annual($14.49) subscription.
Comparison of Benefits and Downsides of OneNote from Microsoft
First, we will take a look at the various advantages and disadvantages of Microsoft OneNote.
| | |
| --- | --- |
| Advantages | Downsides |
| It can easily work in tandem with other Microsoft Products | No backup system for Windows 10 version |
| supports latest hashtags to make the keywords stand out in any project | Minimal design |
| You can append text anywhere which makes it flexible | Not available for Linux |
| Better search features to keep track of myriads of notes that you create over time | Strictly requires a Microsoft Account |
| Multiple tabs for multiple notes that you create | The app is not open source |
| Supports the device where you can use stylus/digital pen to write | Search functionality can be improved |
| Supports Encryption | Sorting has to be done manually |
| Support for Font Customization | Depends upon 3rd party apps for features like Find and Replace |
| Great cross-platform support. It is available for Windows, macOS, iOS, Android. desktop and web | You cannot create/delete or import custom tags from Windows OS to other OS |
| user-friendly and easy interface similar to the usual Microsoft style design. | Not possible to anchor the annotations to any image in a note |
| Can convert handwritten notes to regular text format | Issues in Syncing happens between platforms |
| Import events can be imported to the notes | |
| Several themes and background | |
Do You Know | How to Unlock 1080P Streaming on Android Devices
Comparing the Pros and Drawbacks of Bear Notes
Now, let's check out what Bear Notes has to offer and on what grounds it should improve itself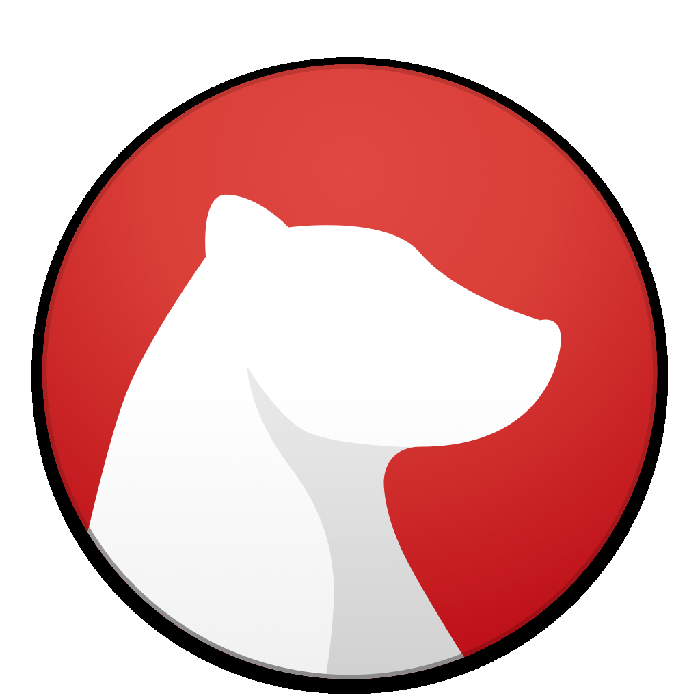 | | |
| --- | --- |
| Pros | Drawbacks |
| Supports hashtags to highlight important keywords | Strictly supports macOS (OSX) and iOS, no cross-platform support |
| Instant preview of the notes | issues in synchronizing notes between both the mobile and PC platform |
| The paid version with a monthly subscription is cheaper | You can create only 1 note at a time |
| Supports multiple formats like PDF, TXT, HTML | The free version has limited features. |
My Opinion on Best Note Taking App
I would suggest going with Microsoft OneNote as it is free and has loads of features. Most people use the notes app to quickly jot down points in a meeting or a lecture. So, if writing is the only purpose, then it's better to stick to something that is free and comes from a branded source.
Besides several people use Microsoft Windows OS. So, they have a dedicated Microsoft mail ID. One sign-up and you can easily start taking notes right away. Though I would have liked it if it was open source for further customization from the user's end.
I'm not saying that Bear Notes is bad. But the pricepoint is not convincing. Also, the platform support is limited, and no multi-note creation feature. Though they offer a free version, its features are limited. It's good for them who just want to jot down notes and later cut/copy them to other editors. That's also time-consuming. Hence, my vote is for OneNote for its cross-platform support, free availability, and interactive user interface.
So, that's all about deciding which is the best note-taking apps of 2020 for Mac. I hope this guide will help you decide between selecting OneNote or Bear Notes as your tools of the trade for online lecturers and meetings. Which one would you choose and why..? Let me know in the comments section below.
Read Next,