Compatibility is a major factor that can lead to an increase or decrease in the userbase of any application. If we look at a popular app like Microsoft Word, then it is compatible with other popular formats such as Google doc. You do not even need a third-party converter to change the document extension to make it compatible. In this guide, I will show you how to convert the DOCX file to Google Doc file format.
Not only compatibility, a docx file after getting converted to GDOC format, can be easily opened on smartphones. When people ask me what app I prefer for sharing or saving document files, I say its Google Doc. You do not even have to transfer using any USB drive. All you have to do is simply upload a .docx file to the cloud storage and then reopen the file as and it is in Google Doc format on any other device. There is no loss in content or images used in it.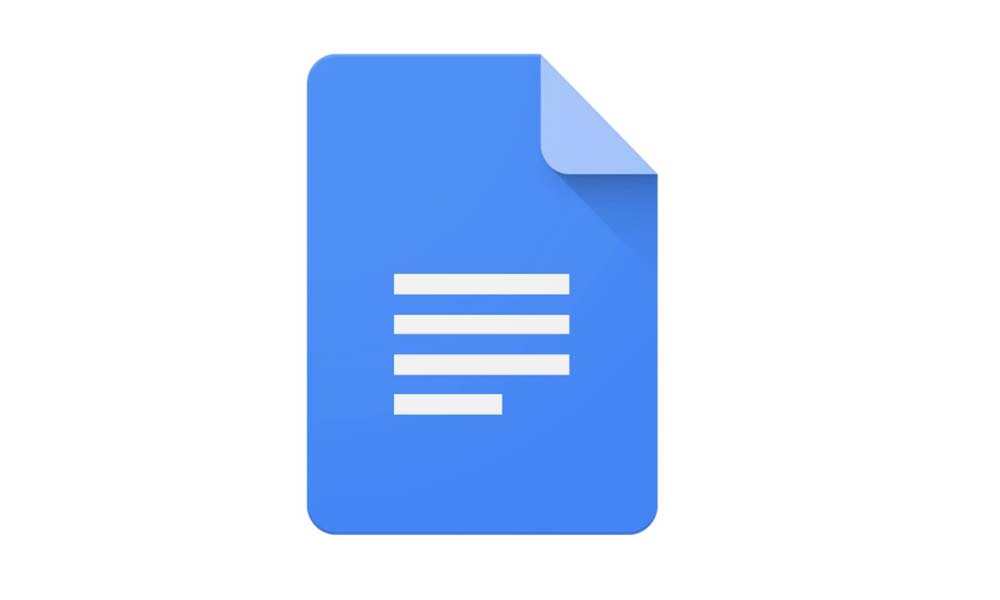 Guide | How to Save Instagram Reels Video to Your Smartphone
Convert DOCX to GDOC File Format
The entire process is so simple.
Open Google Drive on your PC (as you are originating from a .docx file)
Click on New button on the left-side panel

Then from the drop-down menu select File Upload

then browse for your document file(.docx format) and upload
You will get a notification once the upload is complete. You can see the file extension name as well.

Earlier you could manually set the document file to open as Google Doc. However, now as and when you upload a .docx file, by default it becomes a GDOC file and opens in that format.



You do not have to create a new doc file and copy or re-create the content of a .docx file. The process is so easy and smooth to carry out.
So, that's it. I hope that this guide to convert the docx file to GDOC was informative. Do check out our other guides as well.
Read Next,