Google Sheet allows users to track changes while editing or collaborating with their work. The tracking feature gives you more editing power to edit your own work without committing your changes. So you or someone else can review them easily. Also, you can create and share your document with others, and they can suggest changes to the file which you can accept or reject accordingly.
Track changes feature in Google Sheet, which is also popular by the name of the 'Suggestions' feature. Using this feature will enable a better quality of teamwork in your workflow.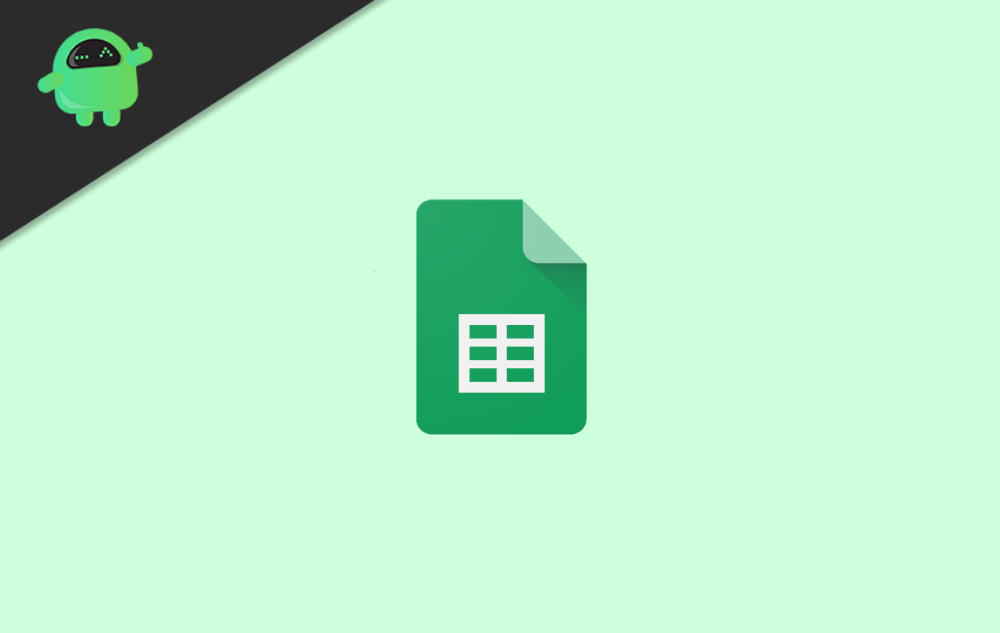 How to Enable and Use Track Changes in Google Sheets
Google Sheet suggesting mode is similar to Track changes in Microsoft. Furthermore, we have explained everything in detail.
How to enable Track changes mode
To enable the track changes to feature in Google sheets, all you have to do is clicking on the 'Editing' option with a pen icon on the top right corner of the menu bar.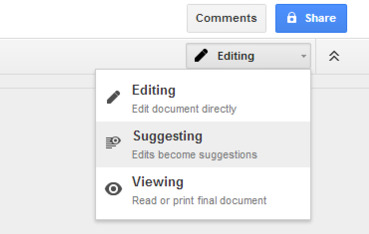 The drop-down list will have three options for you, and you just have to select the Suggesting option from that list. The feature will be turned on once you click on it.
How to use Track changes suggestions
Once you do so, all of your edits in the application of the sheet will be saved as Suggestions. To accept any change, the current author just has to accept the suggestions offered by the sheets.

The suggestions feature is a real-time feature for all authors so as to provide a better teamwork experience for its users.
If you accepted some changes by mistake and wish to go back, then you have to click on the "All changes saved in drive" button. You will see this option in the grey color on the top left navigation menu.
After clicking on the button, you will see a new window showing you changes by all the authors with their dates.
In Google Sheets, the comments are treated very differently from the suggestions. This makes both features clearly distinguishable.
Track Changes and Compare
After the suggestions, whoever reviews the sheet can track the changes and can accept or reject the suggestions being offered.
With this tool, you can compare two sheets to see what is the difference between the two files. And you can easily spot any undesirable changes that were made to your file.
Conclusion
Track Changes feature in Google sheet is a great way to collaborate easily in teams. Anyone from the team can easily make changes in the project that may be helpful for the rest of the team members. It is also a very handy feature to showcase any individual idea in front of a whole team, which can have a good impact on your performance in your team.