Have you been searching for services to help you discover new and existing web pages, videos, and photos? Well if that's the case, you're absolutely in the right place! Read on to discover some of the best StumbleUpon alternatives in 2021 that you can use to discover exciting things on the internet!
For those who are unfamiliar with StumbleUpon, you have missed out on one of the best web services of the past decade and a half. StumbleUpon was essentially a website discovery service that would generate links to websites, photos, and videos randomly. The users would then click on the random links into an endlessly spiral quest to find something fun and entertaining. StumbleUpon was the go-to place for people who were bored and wanted to discover new things.
Unfortunately, back in 2018, StumbleUpon was officially shut down. This left a whole bunch of users very disappointed since it was inarguably the most famous and reliable website discovery services to have ever existed. Luckily, this is the 21st century and there are alternatives to just about everything. We were able to find some of the best StumbleUpon alternatives in 2021 that provide a similar experience to the users. With that out of the way, sit back, relax, and enjoy the read!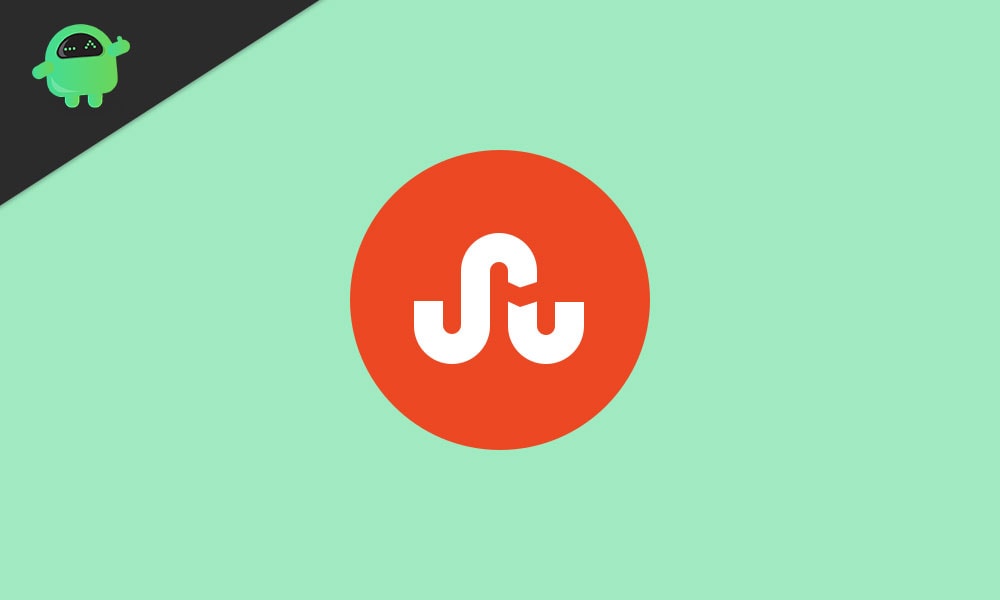 Best 5 StumbleUpon Alternatives in 2021
1. Mix
The first website that we will be talking about today could very well be the best alternative to StumbleUpon since in many ways, it is a direct spiritual successor to it. Mix was recommended by the CEO of StumbleUpon himself once it was being shut down and a data migration tool was also made available to the millions of users. So if you liked the community and kinds of things that StumbleUpon let you discover, Mix could be just as good if not better.
Mix is a lot more organized when compared to most of the other website discovery services that you find elsewhere. This could be both a good and a bad thing. Good for those who like discovering predictable topics, but bad for those who liked the randomness of StumbleUpon. Overall, thanks to the rich user interface and a huge community, Mix is one of the best discovery websites you can use in 2021.
2. Refind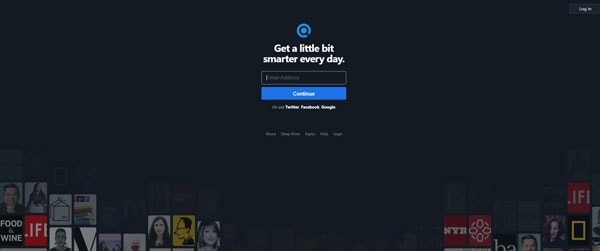 Up next on our list is Refind, which is not something that is best suited for people who just wanted to spend their time discovering websites or services for entertainment alone. Instead, Refind focuses more on learning and will help you substantially in the longer run. It works on the idea that spending just 10 minutes a day discovering useful things would bring about a 1% improvement in you, which totals to a huge improvement over the span of a few months and years.
You can sign up for Refind using your Google, Facebook, or Twitter account. Each day, you will be presented with 10 links to different topics that aim to improve your knowledge. There is also a mobile version of the website available for both Android and iOS. Overall, if you wanted to discover new things but at the same time wanted to improve yourself, Refind is the best place to go.
3. Pinterest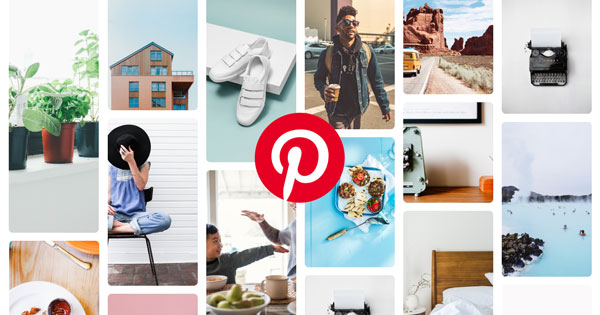 While Pinterest is not exactly a website discovery service like StumbleUpon or Mix, it works eerily similar to them – just for photos. Chances are that you have already come across Pinterest or have even used it in the past. Creating an account and gathering your interests together will allow for an even better feed to be displayed to you. Pinterest is also extremely supportive of creative individuals who like sharing their creations with the world.
While most of the homepage on Pinterest is covered with photos, you can find just about everything else as well. You can stumble upon (pun not intended) articles, resources, guides, and even fan pages to literally any topic you can think of. Pinterest also works extremely well with other apps thanks to its rich sharing features. If you like any of the content you find on Pinterest, you can simply "pin" it to your collection.
4. Discuvver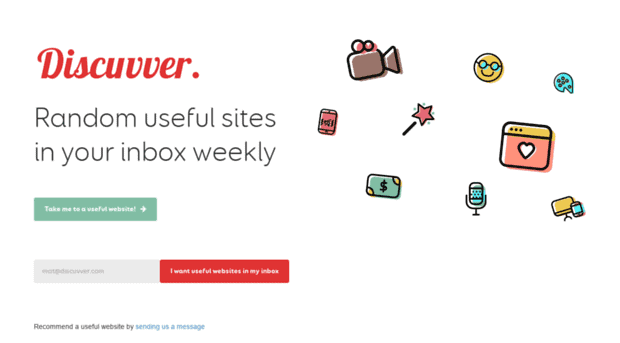 Coming up next on the list is Discuvver, which is a really close alternative to StumbleUpon. It preserves the truly random feel that StumbleUpon had. The website is really simple, and all you need to do is click on the big button that will redirect you to an interesting and useful website. What we really love about Discuvver is the fact that it has a no-nonsense user interface and doesn't require any kind of registration to use. All you do is click on the button to go down the rabbit hole. Overall, Discuvver happens to be the closest alternative to StumbleUpon that we could find, and the simplest service to use as well.
5. Reddit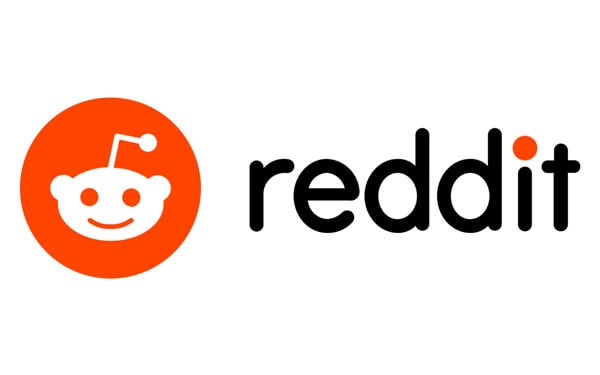 Ending our list of some of the best StumbleUpon alternatives to use in 2021, we have one of the most recognizable names on the internet – Reddit. While you might argue that Reddit doesn't exactly work like StumbleUpon, Mix, or Discuvver, but you could find absolutely anything on Reddit if you're looking under the right subreddits. Reddit is quite literally the "homepage of the internet".
You can create an account and follow the subreddits that intrigue you the most. While there are millions of subreddits out there for you to discover, one of them closely resembles the type of content that you would be able to find on StumbleUpon – r/InterestingAsF***. As the name suggests, everything posted under this subreddit will pique your interests. We recommend you discover more of Reddit to find the subreddits and topics that suit you the best.
Conclusion
That's all folks! We hope you enjoyed our roundup of the best StumbleUpon alternatives in 2021 to discover interesting things on the internet! Which one among the list is your favorite, and how many of these StumbleUpon alternatives have you already known or have been using? Know other good discovery services that you feel people might find interesting and fun to use? Do let us know in the comments section below, we'd be delighted to hear from you guys!