We will soon get a new game called the Fall Guys Ultimate Knockout from Mediatonic and Devolver Digital for PC and PS4. It is an online multiplayer obstacle racing game where players from anywhere will compete for the top spot. The developers are still tweaking on the last bits of this game and the official version is still a while away. But the beta version is live for everyone. Now the access to the beta gameplay depends on the beta keys that only the developers release in a few amounts.
So how do you get these beta access codes? That is what we will try to see here in this article. There are a couple of means by which you can get your hands on one of these beta codes and try it before everyone else, but it will take some effort. So without further ado, let's have a look.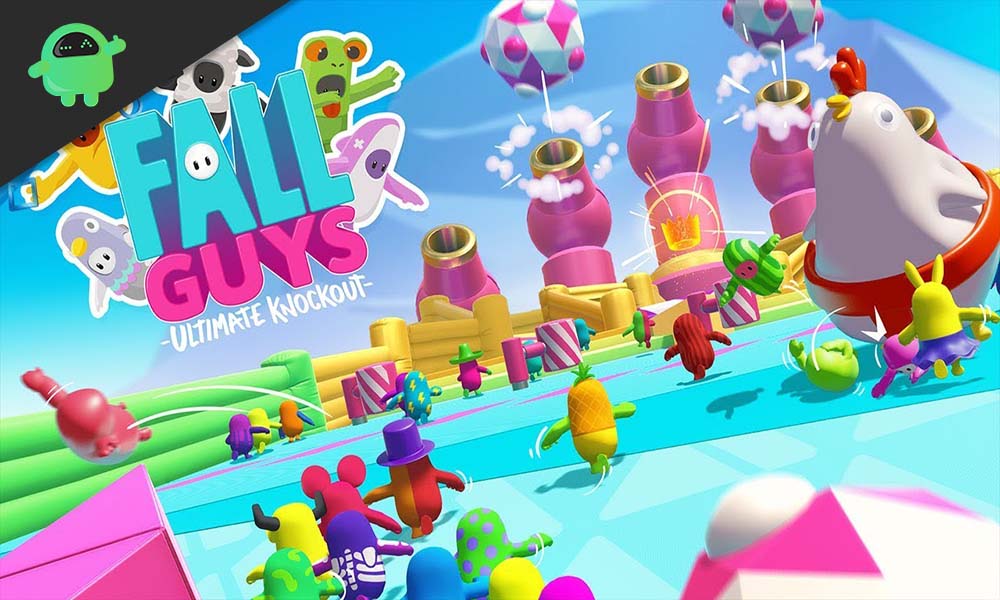 How to get beta access to Fall Guys Ultimate Knockout Beta?
Now the best way to get a beta code for yourself is to stream broadcasters play the game on Twitch. The developers have given out the beta version to several streamers on Twitch, and many famous presenters are currently showcasing it to all their viewers. The developers have given out thousands of beta codes to these streamers on Twitch. And the streamers are sending out the codes to their viewers through any means that they prefer. Some are organizing giveaways while some are just randomly picking out viewers. So, how a streamer decides to give out the codes, that entirely depends on the streamer. This is the best way to get a beta code for Fall of Guys Ultimate Knockout Beta.
Now another way is to wait on their twitter handle. Just go to their twitter account here and then follow them. Now and then, they will post a picture with a beta code, and if you are quick enough to grab one of these, then you will get access to Fall of Guys Ultimate Knockout Beta. But chances of this working out are a bit tough, though, as many people are currently waiting for these codes to pop up on twitter. A delay of a few seconds, and you won't get it.
Now this game is coming out later this year, but no one knows the exact date or month for the release. Even though this game is expected to come to PC and PS4 only as of now, but we might see this launching in Xbox One too.
This game is available on Steam, and it is available for pre-order now. You can just open up Steam and add it to your wishlist. If you have any questions or queries about this article on Fall of Guys Ultimate Knockout Beta, then comment down below, and we will get back to you. And you can find other similar articles on other games on our website in the games section too. Also, be sure to check out our other articles on iPhone tips and tricks, Android tips and tricks, PC tips and tricks, and much more for more useful information.