We all use Gmail Web and every day we get lots of spam messages. We may ignore it for some time but if it's a marketing mail it will keep coming every other day. Finally, at one point we decide to act on it. This means we have to block the email address from sending us any further annoying messages. In this guide, I will tell you how you can block any sender on Gmail Web without having to individually open each email and delete it.
You have to set a filter, that will block any message from that address in the future. You can later edit the filter as well as per your requirements. I mainly do it for the marketing emails that I get from various websites. If you later wish to unblock a sender on Gmail, then you can do that as well. You can also delete the filter you have set. Otherwise, if you have directly blocked someone without any filter then you can unblock them as well. Pretty much your matter of preference.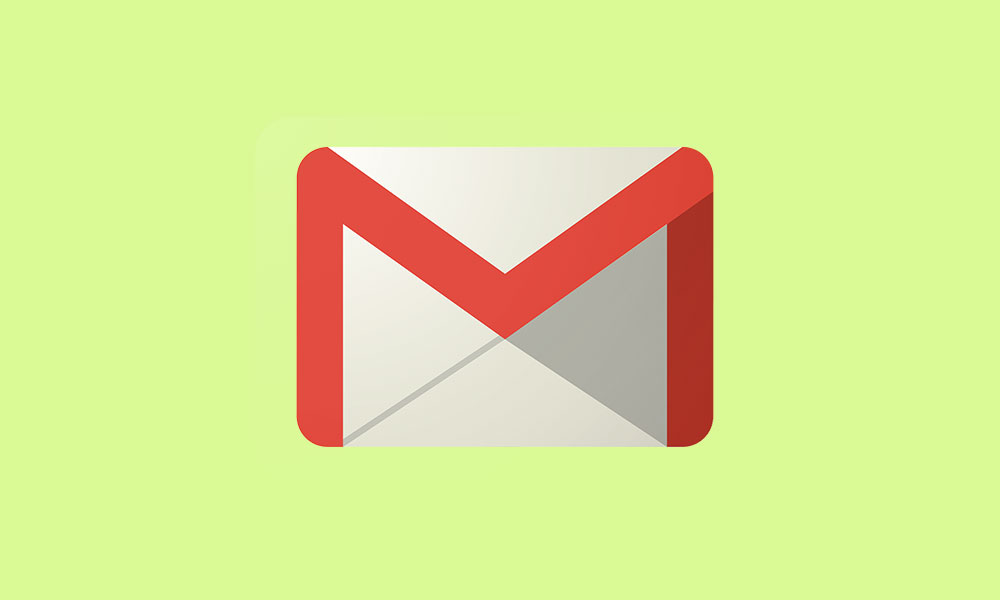 Related | How to Share Smartphone Screen on Google Meet
Block and Unblock Senders on Gmail Web
So, let's get down to the steps. Even if you block someone on the PC version of Gmail, the same will reflect on the mobile version as well.
Launch Gmail
on the top right-hand corner, click on the gear button > then click See All Settings

In the next screen click on the tab Filters and Blocked Addresses
Click on Create A New Filter


A dialog box will open with a number of options.
There will be a From section. This means you have to enter those email addresses or senders that repeatedly send you emails, mostly the marketing emails.
You can see I have entered two or three senders that constantly send me these emails. So, in the From section, I have mentioned their addressed separated by commas.

There is a Has the Words section, where you can type in particular words you have noticed common spammy email marketing emails come with. This will prevent the emails from showing up in your inbox that has those words.
Also, if you check the Attachments checkbox, then an email with attachments will not show up on your inbox. Normally, spam attachments may carry links to malware. So, unless coming from a sender you know in your work or business circle, it's better to stay away from such emails.
Once you finished setting up the parameter, then click on Create Filter
A new dialog box will enter with several checkboxes. You can further filter what automated actions Gmail will take on the email that you have set the filters.

For example, I have set those email messages on the Gmail web to be deleted by checking the box delete it. Depending upon your requirements you can select any action.
Unblocking A Sender
Now, that we are done with blocking let's cut some slack to our spammers and unblock them on the Gmail web. It's very simple to do.
Open Gmail Web
Click on Gear button > click See All Settings
then click on the tab Filters and Blocked Address
Towards the bottom of the screen, you should see a section says The following email addressed are blocked
If you have blocked someone earlier, then you should see those users/mail IDs in the list.

Besides each email sender, you have blocked there should be an option Unblock. Simply click on it. That's it.
So, these are the smart ways by which you can block a sender or unblock on the Gmail web version. If you cannot bear those irritating marketing emails, then follow this guide and block them instantly. I hope that this guide was useful to you.
Read Next,