Sometimes it can be really annoying if someone keeps sending you an e-mail even if you asked them not to do so. Else someone might be trying to spam you with e-mails again and again. Don't worry because you can block them to stop receiving emails from them. So if you are wondering how you can block someone in Gmail, then don't worry we have got you covered. Here in this article, we are going to explain how you can block someone or someone's email id in Gmail. We have covered both the desktop method as well as smartphone method. But before that, let's see what is blocking in Gmail and what it does.
Blocking allows you to stop receiving mail from the list of people you have set to block. This does not notify the person you blocked. So you don't have to worry about the person finding out that you have blocked them in Gmail. But this cannot stop them from sending you an e-mail to your account. The person can still send you emails without any issues.
However, whatever e-mail they send to you will not show up in your main Inbox folder. Instead, those emails will be automatically moved to the Spam folder. This allows you to keep your Inbox folder clean and tidy. So on some occasions, if you want to check out a mail from that person, you can simply check out your Spam folder to find them.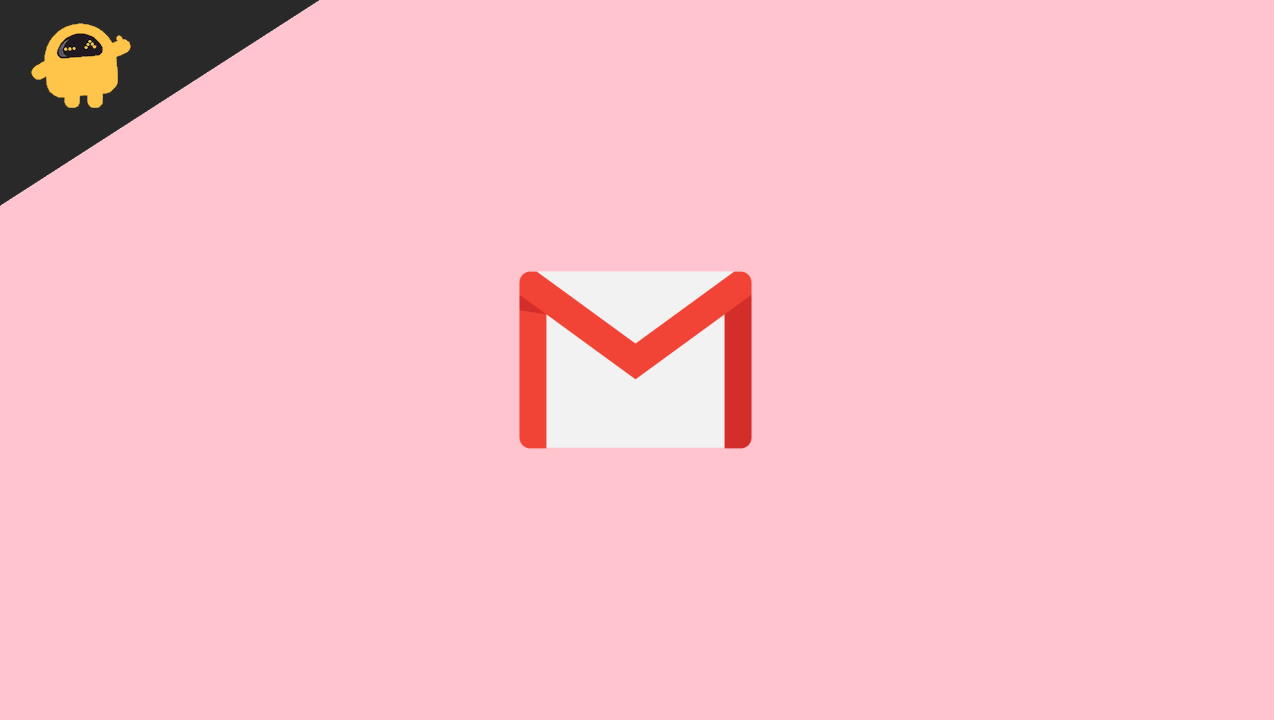 How to Block Someone in Gmail in Desktop Or Mobile
Blocking someone or someones e-mail address is very easy to do. If you use it on your desktop, you can do it straight from the inbox folder. These steps will also work if you are a G-suit user. Additionally, your account administrator might have also blocked some suspected junk senders for you already. If you want to manually block some addresses, you can do it.
Method 1: Alternates to Blocking someone
If you don't want to block someone but are looking for any alternative methods, there are some. For instance, you can mute that sender. By doing so, you won't be notified of upcoming emails from that sender. To mute someone,
Open the mail you wish to mute.
On the top bar, click on more (Three dots).

Select mute, and you should be good to go.
Although if you mute someone, you will still be seeing those emails in your primary inbox folder. But the sender won't be notified of them being muted, and you don't have to be worried in that regard.
Method 2: Block someone from Desktop Gmail Browser
Open your G-mail Inbox.
Now simply open the mail from the person you wish to block.
Click on the More icon (three vertical dots) towards the right side.

Select Block to block receiving email from that address.
That's it. From now on, you will no receive emails from that person, and all of those emails will be automatically forwarded to the Trash/Spam folder.
Note: If you block someone, all of those emails get automatically moved to spam. Now, the spam folder will be cleared out in 30 days automatically. So you may have to check in your spam folder regularly to avoid any emails getting deleted without your notice.
Method 3: Block someone from the Gmail app on your Phone
If you do not use it desktop and if you are wondering if you could block someone using your smartphone's Gmail app, then you can do it as well.
Open the G-Mail app on your phone.
Click on the email from the sender who you wish to block.
Now click on the three vertical dots.

Select block, and the emails from that sender will be blocked.
How to unblock someone on Gmail
In case you have blocked someone by mistake, and you want to unblock them, then it is easy. You can follow these methods.
Click on the Gear icon at the top right corner and click on see all settings.
Under the settings pane, open FIlter and Blocked addresses.
You should be able to see a list of blocked addresses at the bottom.

Click on unblock next to the address, and the address should be unblocked.
By doing so, those mails will no longer be moved to the spam folder automatically. Instead, they should be able to appear in the Inbox folder.
Unfortunately, there are no methods to unblock your Android smartphone. But you can always open up mail.google.com in a browser and do the same steps straight from your android phone. In case if you are facing any issues like its automatically opening the Gmail app, try opening it in an incognito tab.
Conclusion
As you can see, blocking someone in Gmail is very easy. So next time, if someone is spamming your inbox, feel free to block or mute them to avoid getting their mails straight to your inbox. But if you think there is spam that you have to block permanently, then you can always report it as spam to let Gmail take care of it.
To be fair, Gmail is already capable of blocking spam automatically without the need for you to set them up individually. However, you cannot always depend on this since it can also block some legitimate mails. It has blocked some interview call letters for me. So make sure to periodically check your spam folder, or else you may also miss some important work emails.