If you purchased the game from Blizzard, you may experience the error code BLZBNTBGS000003F8 while playing the Call of Duty franchise. Players reported this annoying error even in the new game Black Ops Cold War. In this guide, we will explain how you can resolve this issue.
A couple of Error codes appear on the Blizzard gamer server while launching the Call of Duty games like Modern Warfare or Black Ops 4, and now it's time for the Call of Duty Warzone game. But recently, one of the Error Codes called BLZBNTBGS000003F8 is causing serious issues to the Call of Duty franchise players. Here we will go to provide you with some of the possible steps that can be helpful to you.
This mentioned error occurs on the Blizzard gamer server while players try to open the launcher or run the gameplay. Meanwhile, the problem seems to affect multiplayer games, mostly like the Call of Duty Modern Warfare or Call of Duty Warzone. One of the most irritating things is that when this error occurs, the players are kicked out of online matches, and the connection with the Blizzard server gets disconnected.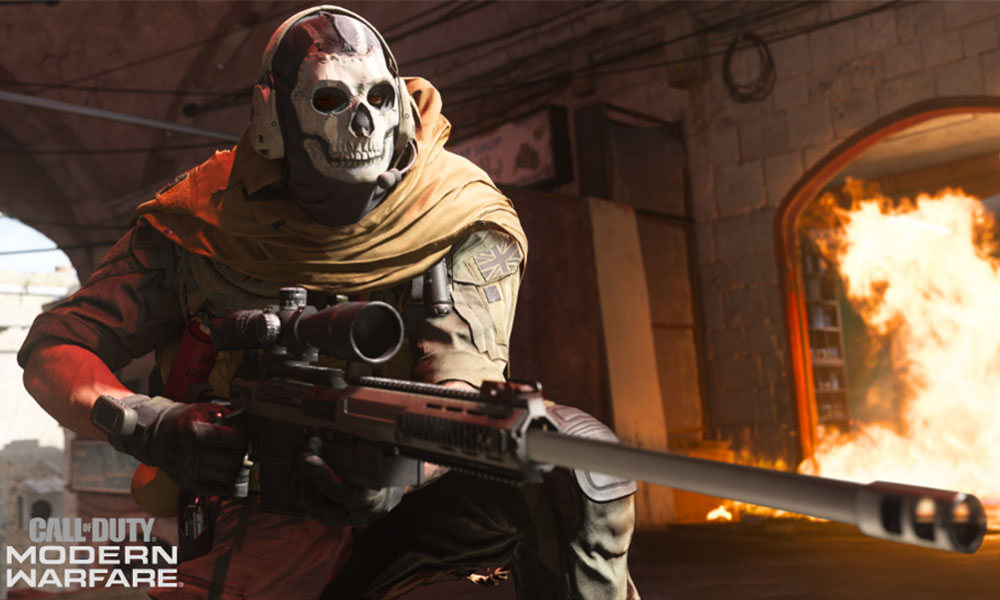 The Blizzard game server connection has been lost: How to Fix BLZBNTBGS000003F8?
As this error indicates an issue with your internet connection to the Call of Duty servers, it's expected that there are some issues with the ISP (Internet Service Provider). Meanwhile, some of the Redditors have mentioned that they can launch the game and enter the game lobby. But this error appears frequently, and they can't launch the gameplay.
Call of Duty Warzone connection error. Any solution for this?
by u/ni_meme in IndianGaming
While some of them mention that this is an ISP-related issue and that using mobile data will be a temporary fix. Though it will decrease the ping limit, at least you can definitely play your favorite game. Additionally, you can check out some of the possible steps below.
1. Check the BlizzardCS Twitter to fix BLZBNTBGS000003F8
To get always notified of every service or maintenance-related issue or news, you should check the BlizzardCS Twitter handle. Additionally, you can report your problem or bug there as well.
2. Use Blizzard Battle.net Desktop App
Use the Battle.net launcher app for your Windows PC/Laptop to open the Call of Duty Modern Warfare or Warzone game and run it. Keep updating the Windows OS and graphics drivers as well.
3. Login with Correct Blizzard Account
Logging in with your correct Blizzard account is highly recommended to run the game properly. You can log in with your existing account or create a new one. This will ensure that you're not doing anything wrong with your login.
4. Check your Internet Connection
First of all, you will need to check out whether the internet connection is okay or not. If any other games or services run perfectly with the same network, it will be either COD game-related or server error. Meanwhile, you can reset your network devices or settings to ensure everything is working fine.
Next, optimize the wireless internet connection, update the network drivers on your system, etc. Additionally, you can flush your DNS and renew your IP to bypass this issue. However, if this is an ISP-related issue, you may need to contact your service provider. Finally, you can free up some of the resources from the PC and try to force close all the background running services or applications to check which software is occurring this issue.
Alternatively, try to troubleshoot the internet connection on the Windows PC/Laptop. You can comment below for more queries.
Source: Battle.net Support