If you're a PC gamer and even work on highly intensive projects, then you should have known about Nvidia and its graphics cards. The company is also known for its couple of applications and features that offer to upscale the gaming experience whatsoever. Nvidia recently released a new upscaling feature called 'Nvidia Image Scaling' (NIS). If you're an Nvidia user, you can Boost Higher FPS in any GAME Using the New NIS (Nvidia Image Scaling) Guide.
To clarify, the Image Scaling feature has been a part of the Nvidia Control Panel for a few years. Now, it's available in the Nvidia GeForce Experience app, and as a part of the Nvidia in-game overlay, you can easily increase the frame rates count on any game much better. NIS is quite similar to DLSS (Deep Learning Super Sampling) technology, but it can run on non-RTX cards and games without explicit DLSS support. Cool! Isn't it?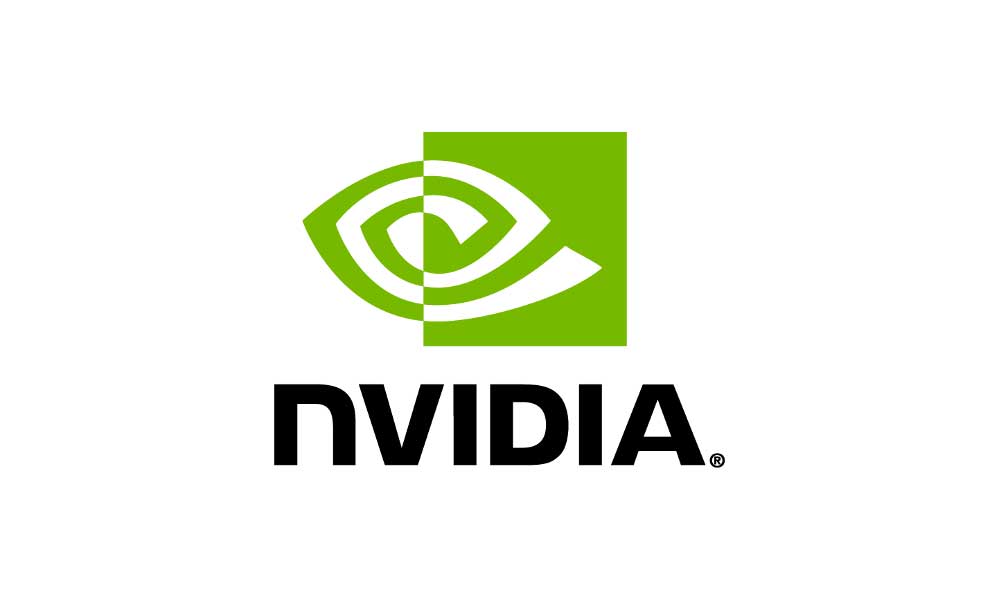 Boost Higher FPS in any GAME Using New NIS (Nvidia Image Scaling) Guide
It's worth mentioning that apart from the Nvidia Control Panel tweaks and in-game graphics settings, you can also boost the FPS count while gaming if you turn on Nvidia Image Scaling feature accordingly. Here we've shared with you the steps to enable the NIS feature apart from other possible ways to improve gaming on Windows. So, without wasting any more time, let's jump into the guide below.
1. Update Graphics Drivers
It's always necessary to update the Nvidia graphics driver on the PC by following the steps below. You'll need to download and install the latest version of the graphics driver file to simply upgrade it.
Head over to this Nvidia Drivers Download page and download the latest graphics driver file specific for your Nvidia graphics card model.
Once the file is downloaded, open it and click on OK > It'll start extracting and the actual installer will run.
Now, you'll have to choose whether you only want to install the graphics driver or both the graphics driver and GeForce Experience app.
Select any one of them > Click on Agree and Continue > Click on the Express (Recommended) installation option.
Click on Next > If prompted, click on Next again, and the graphics driver will start installing on your computer.
Wait for the process to be completed > Once done, click on Close to exit the installer.
2. Enable NIS (Nvidia Image Scaling)
Now, you'll have to turn on the NIS feature inside the Nvidia Control Panel option by following the steps below. To do so:
Right-click on the desktop > Select Nvidia Control Panel.
Click on Adjust Image Settings with Preview from the left pane.
Now, select Use the advanced 3D image settings from the right pane window.
Click on Apply and then click on Take me there next to the selected option. [You can also click on Manage 3D Settings from the left pane after applying]
A list will appear > Click on the Global Settings tab > Here you'll find the Image Scaling option.
Simply click on OFF and select On (GPU Scaling & Sharpening) > Now, adjust the slider for sharpening effect according to your preference or leave it default. [The higher you set it, the more sharpening effect you'll have while gaming but obviously consumes more system resources]

However, you can set the slider of sharpening from 10-30% which will be good enough for standard gamers]

Now, make sure to enable Overlay Indicator by clicking on it (checkmark). If you enable it, you'll see an icon at the top left corner saying 'NIS' if the Nvidia Image Scaling feature is running for the game.
Click on OK to save changes > Click on Apply.
Note: Keep in mind that only enabling the NIS feature may not increase the FPS count with the default screen resolution sometimes (depending on the monitor resolution or hardware capability). So, you should have adjusted the resolution of the in-game graphics from fullscreen borderless to windowed mode or vice versa apart from standard display resolution & refresh rate to check which setting is suitable for you.
That's it, guys. We assume this guide was helpful to you. For further queries, you can comment below.