To fix the Nvidia control panel not responding issue, you can follow certain methods, such as checking your Windows 11 updates because after installing a new OS, many updates are coming day by day. You can also check driver updates, Registry fixes, and after doing these, you can restart your windows and hope it may be working. This control panel problem is relatable to those working on intensive apps like gaming or video rendering software. For example, toggling the graphic quality setting to get a high refresh rate per second, and scaling the display size to maximize the usage of the display. That's where they need the app's Nvidia control panel.
This article will help you through all the methods and processes of how you can fix your Nvidia control panel, which is not working. You have to read each word carefully without skipping and follow all the processes. Although we have given the header for windows 11, this process will work from windows 7 to windows 11, which is relatively new, and a lot have got early access. As expected, this process starts from the start, like the hand that helps in eating.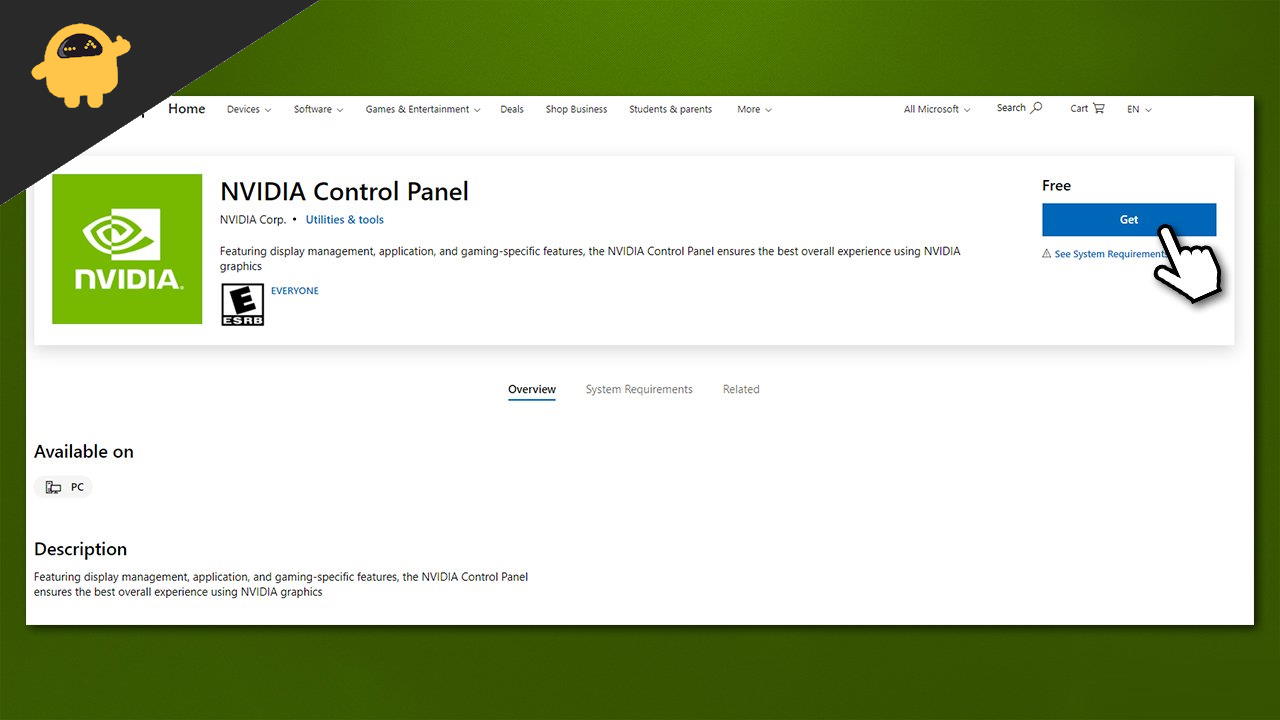 Fix: Windows 11 Nvidia Control Panel Not Responding
The major problem may be due to alteration in your hardware configuration, so the software is not detecting it. But in significant cases, the problem is a driver problem, but there may be antivirus or the fast boot similar option interference, but these are less frequent.
The most common are driver problems because you have not updated them.
This could also be because specific settings/preferences could prevent the software from opening.
The major but not so expected problems may be hardware problems which I hope not to be.
As we are going to explain every process step by step so just read and make your pc as before.
Fix 1: Check Windows Updates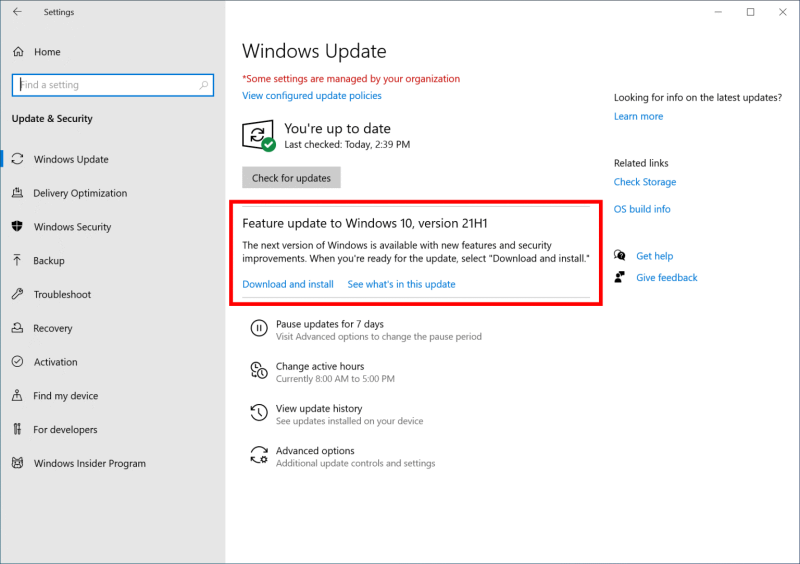 There may be a chance that the NVIDIA VERSION you are using is not compatible with your Windows version. For this, you need to make your Windows OS up to date. So check if there is any update is showing, and if it is, kindly updates and see if the first methods worked; and if not, we have more methods, so keep reading.
Fix 2: Update the .NET Framework and VC++ Redistributable
These terms play an important role in the safety of your Windows as well as add program compatibility for other software to run. So in Windows, search bar type Type Windows Update and press Enter and finally click on search for updates. If an update is available for the .NET Framework and VC++ Redistributable, download it and check whether the method worked.
Fix 3: Reinstall Nvidia Driver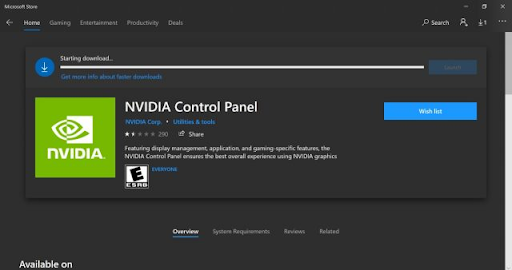 Open device manager and expand the Display adapters and uninstall, then ok to delete the driver. Now visit the Nvidia website and search for the driver and download it and save it to your desired location. The last step will be to manually launch the installer and, in the process, select custom options and select clean install. That's it now, restart your pc and check.
Fix 4: Turn on the NVIDIA Display Driver Service
This method is very simple, and you just need to open the run prompt by pressing the windows+R key. Now you need to write services.msc. In the service windows, you need to search Nvidia Display driver services and double click on them. After this, one by one, you need to select each option containing Nvidia and set the startup type automatic. And you need to open the Nvidia control panel and confirm it if it open this time.
Fix 5: Using DISM++ to Remove Bad Entries
For this process, You need to download and install DISM++. Next, you need to navigate to APPXs and remove the entry of the NVIDIA Control Panel. You also need to keep in mind that you have to remove the entry from Provisioned APPX.
Now you have to Locate your main drive, as it is C in my case as by default, and navigate the Program Files > Windows apps.
Delete the entry NVIDIACorp.NVIDIAControlPanel_8.1.956.0_x64__56jybvy8sckqj, the code after X64 can be different for your computer, and You have to delete whatever it is.
You are now ending the process. You have to restart your Windows OS and reinstall the application to see if it works or not.
Conclusion
That's all the tested methods I have tried on several Windows PC to fix if the Nvidia Control Panel is not responding or opening issue. If you still find it difficult to fix the problem, I recommend you contact hardware support. As there are chances that your Nvidia graphic card is having some hardware issues. Thanks for reading, and stay tuned for more guidelines.