Tom Clancy's Ghost Recon Breakpoint is an online tactical shooter video game developed by Ubisoft Paris and published by Ubisoft. The game had its release worldwide on 4 October 2019 for Microsoft Windows, PlayStation 4 and Xbox One, and on 18 December 2019 for Google Stadia. Although the game is indeed serving its purpose to the fans, there has been, however, an error recently that shows up and restricts users from playing the game.
The trouble we are talking about here is the "Mountain 00800" error. Though this error is indeed troubling the users, Ubisoft officially did come up with a definite cause and a solution to this. However, this is only a fix that works for physical copies. So, unfortunately, there are no potential fixes that'll work for owners of a digital copy of the game to date. So without further ado, let's see the fix for Ghost Recon Breakpoint Mountain 00800 error.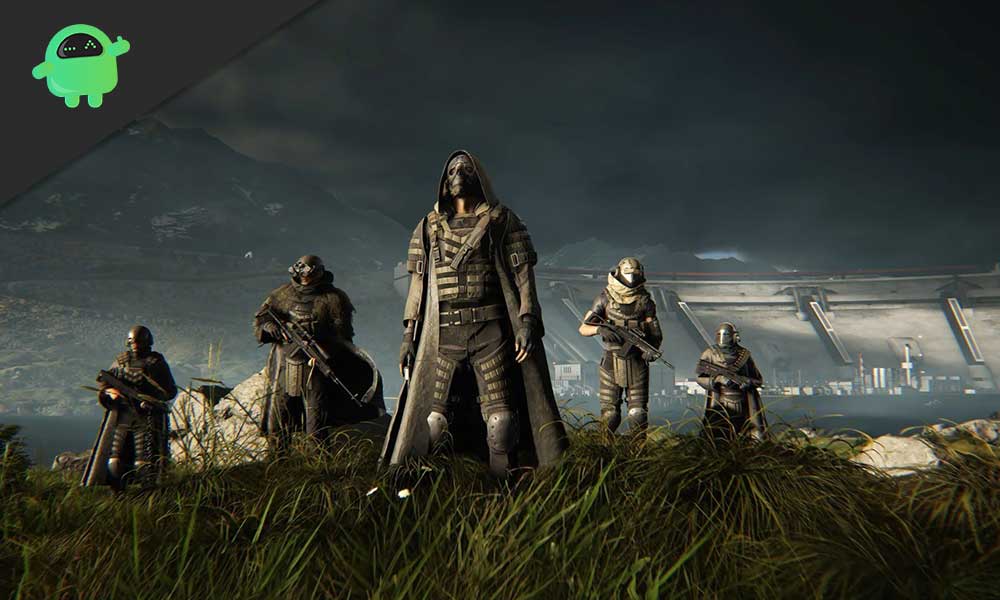 How to Fix the Ghost Recon Breakpoint Mountain 00800 error
This error basically means you're not eligible for the Play Early Access. So in order to access the game and play it to your heart's core, you need to redeem your Year 1 Passcode for the game. Follow the guide below to redeem the Year Passcode:
First, please visit the REDEEM WEBSITE.
The website will prompt you to log in. Please make sure you log in with the account you want to play the game on.
The website will ask you to validate your email address.
Please double-check that your email address is correct, as you will receive an email to the address shown here later.
You can change the email address on the redeem website, if necessary, and continue with the redemption afterward.
Alternatively, you can change your email address on the UBISOFT ACCOUNT MANAGEMENT WEBSITE.
Please select the platform you purchased the game for, then enter your code exactly as it is shown, including dashes, and click on Next to continue.
This will validate your code, and you'll receive a confirmation email to the same email address.
After you redeem the code, stick the year one passcode into PS/ Xbox store, and the game will work just fine now. You're now able to access and play the game, and the error won't bother you for some time from now.
The workaround, however, is no good news for owners of the digital copy of the game. First, make sure to redeem your Year Passcode and then proceed. Although the latter error message has been troubling gamers since its launch, the digital era always has its counter methods up the sleeve. Summing up our guide, the error is nothing but a barrier to users without the Early Play Access. You shall counter this with the above guide, happy gaming!