If you're using an Android smartphone or tablet and want to install premium games or apps from the Google Play Store, then you will need a credit card to add details and confirm the transaction. But if you don't have a credit card, then what? Don't worry. Because Google Play Store offers alternative payment methods for the users. Check out How to Buy Games and Apps from Google Play without Credit Card.
There are tons of apps and games available on the Google Play Store that you can play around. For the first time, you only need to log in to the Google Play Store using a Gmail address and password. But there are plenty of premium or paid apps and games available which offer more fun or productivity or a better user experience than the free apps or games. So, some of the users prefer to purchase paid apps or games for a full version or more exclusive features, etc.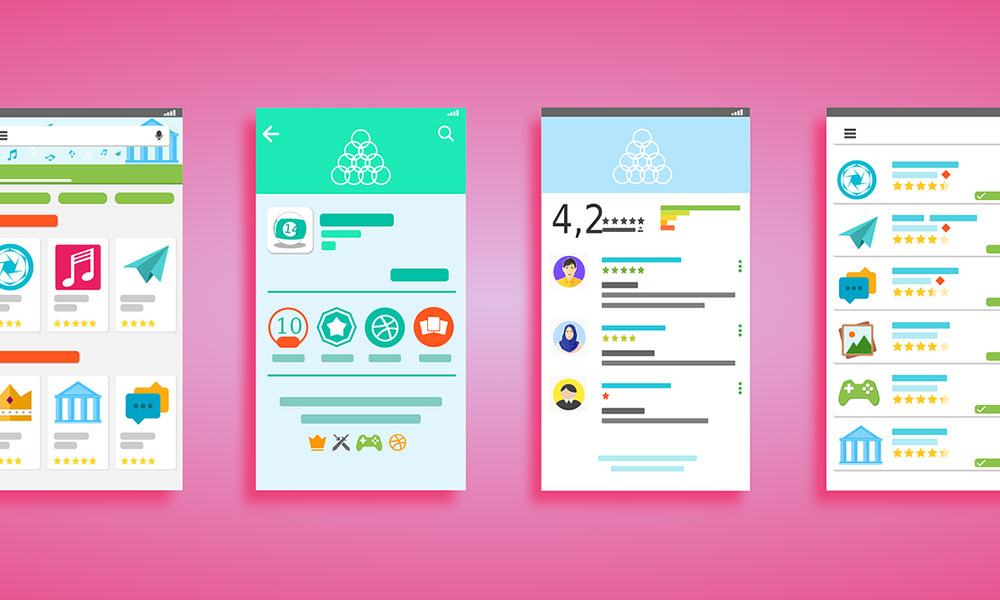 How to Buy Games and Apps from Google Play without Credit Card
Now, if you don't have a credit card or don't want to do transactions with it, there are a couple of other methods for payment. Now, check out all those alternative payment methods below.
1. Use PayPal to purchase Apps and Games
PayPal is an American company that offers online payment services and you can do online payments by using your debit card. It's safe and fast enough to use for online transactions. The best part is that Google Play Store accepts payments via PayPal. You can create your PayPal personal account from its official website.
Add your contact details, then add a bank account or a debit/credit card. It may take some time to verify the credentials that you've provided. So, wait for the process and start using it.
2. Redeem Gift Cards
Another alternative is to use Gift cards for Google Play. You can buy Google Play vouchers from online or offline electronics store according to your budget. After purchasing a gift card, just scratch it and enter the unique code during the payment process on the Google Play Store by selecting the Redeem code option.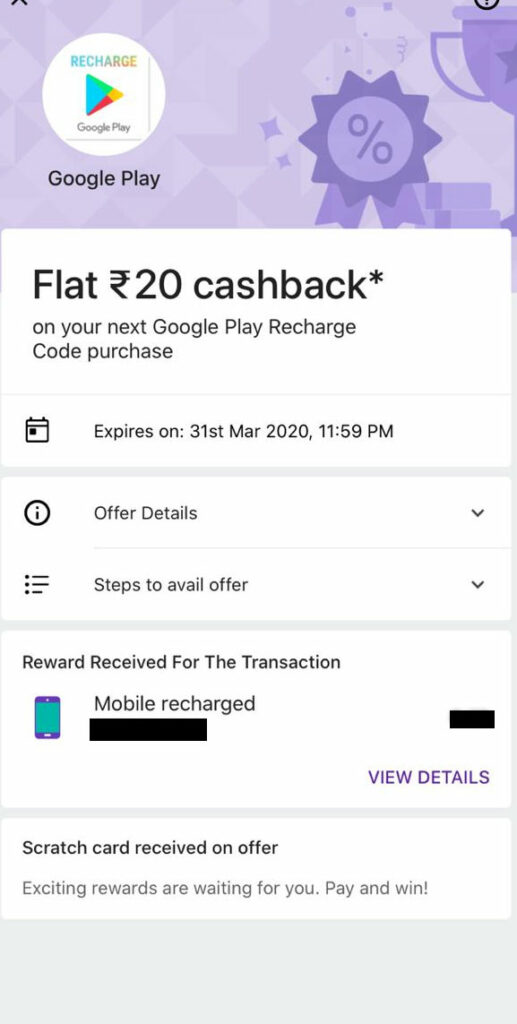 Additionally, these days most of the online transaction apps like Google Pay or PhonePe or Paytm, etc offer coupon rewards for any transaction or payment. Once you scratch a coupon, you will always get some discount offers or cashback, etc. So, sometimes users also receive Google Play gift cards or cash back. You can also use those coupons by following the on-screen steps to redeem or use them while purchasing from Google Play Store.
3. Buy Games and Apps from Google Play using Netbanking
Just go to the Google Play Store app > Tap on the Menu icon (hamburger icon).
Go to Payment methods > Tap on Add Netbanking.
Choose your Bank company > Go to the app or game or movie that you want to buy.
Tap on Price tag > Here you can select the Bank account and proceed.
Follow the on-screen instructions to do the payment.
4. Use UPI ID on Google Play Store
Alternatively, you can use BHIM UPI ID for India on the Google Play Store. Just enter the UPI ID from the Add bank account with BHIM UPI ID and proceed. It will be safe and a lot quicker method than other payment methods.
5. Purchase with your Phone/Internet Bill
Though this option is available for a few operators only, you can get this feature for most of the popular service providers in your region. All you need to do, just go to the payment section and Use the Billing option as a payment method. For example, if you use Airtel Broadband in India, you will get an option like Use Airtel billing.
Just tap on it and it will ask you to confirm by enabling Airtel billing. Therefore, you can add purchases directly to your Airtel bill for more convenience and easy-to-track payments. Most importantly, you won't need a credit card as well. You can check whether your service provider is compatible with this feature or not.
6. Use Google Opinion Rewards
Google gives you an opportunity to earn money for Google Play Store purchases. You will need to install the Google Opinion Rewards app from the Play Store. Then you have to complete some surveys on Google products if available for you.
Keep in mind that the surveys won't available always. If you give good answers to the survey, you will get credits and you can use them to buy apps or games, or movies on the Play Store (depending on the amount).
That's it, guys. We hope you've found this guide useful. Feel free to ask in the comments below for any queries.