In this guide, we will show you the steps to bypass FRP and unlock Google Account on Vivo X50 and x50 Pro devices. Both these devices from Vivo behold quite an impressive specs sheet. With Snapdragon 765G chipset, Adreno 620 GPU, and 8GB of RAM, it has managed to checkmark all the prerequisites in the performance domain. But that's not it. Even when it comes to the security front, the device wouldn't disappoint.
The likes of Pattern, PIN, Password, Fingerprint Unlock, and FRP are all present there. However, it is with the last one that users are having a tough time. Some users have forgotten their account credentials and hence are unable to use their device. If you're on the same page, then this guide is here to help you out. Given here are the detailed instructions to bypass FRP and unlock Google Account on Vivo X50 and X50 Pro devices.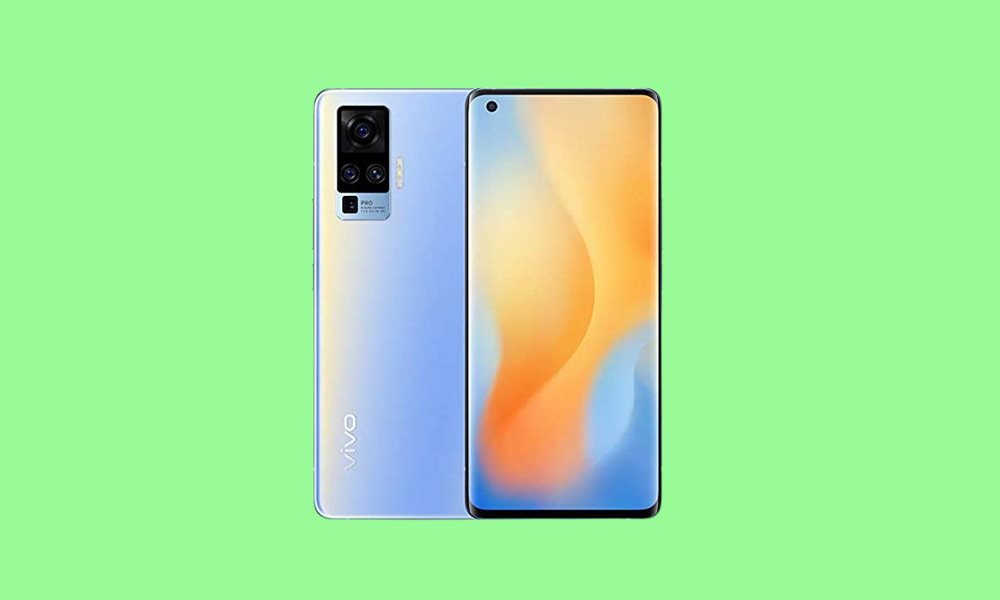 What is FRP Lock
When it comes to security measures, Factory Reset Protection is probably among the most useful entries. As soon as you sign in to your device via a Google account, the FRP becomes active. Then when you format the device, the FRP kicks in. So you could now only access the device after signing in to your Google account. This definitely helps in protecting your device from getting accessed by unauthorized users.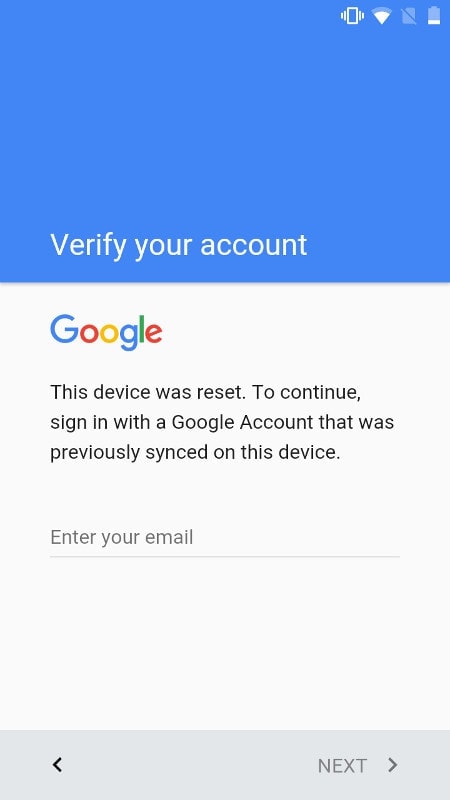 On the flip side, if the user ends up forgetting their account credentials, then they might end up facing issues. In other words, they wouldn't be able to access their device. However, there exists a nifty method to bypass FRP and unlock Google Account on Vivo X50 and x50 Pro devices. And this guide shall make you aware of just that. Follow along.
How to Bypass FRP on Vivo X50 and X50 Pro | Unlock Google Account
Power on your device and tap on the Set up your Phone button.

Then tap on Add network option and type any random character under the Network Name section.
Now select all the typed words, and then chose the Web Search option from the menu that appears.

This shall take you to the Chrome browser. Type in tiny.cc/frptools and hit Enter.
From that page, head over to the FRP Bypass APK section and download the Quick Shortcut Maker 2.4.0 app. This app will be used to bypass FRP on the Vivo X50 and X50 Pro devices.

Once downloaded, go to the Downloads section and tap on the APK file,
Then enable the installation from Unknown sources and install this app.

Now launch the app and scroll to the Factory test section. Select it and hit Try.
Then go to the Engineering Test 3 section, tap on Back To Home.
After this, tap on the Initialize to English button to bypass the FRP on Vivo X50 and X50 Pro devices.

Go to the Settings page on your device and head over to Accounts & Sync.
Select Add Account and then choose Google from the list.
Once that is done, sign in with your Google account and restart your device.
Proceed with the on-screen instructions to set it up until you get the Account Added message. That's it. The process is now complete.
So this was all from this guide on how to bypass FRP and unlock Google Account on Vivo X50 and x50 Pro devices. If you have any queries, do let us know in the comments section below. Rounding off, here are some iPhone Tips and Tricks, PC tips and tricks, and Android Tips and Tricks that you should check out as well.