Just imagine, if you kill someone in the game and that person leaves the gameplay before the death & you got no killing points, then what would you feel? The same issue appears on the Call of Duty Warzone game launched on March 10, 2020. It's an online battle royale video game developed by Infinity Ward & Raven Software and published by Activision. Check out the full article if you're also experiencing a similar issue.
Now, talking about the errors or issues, plenty of bugs appeared on the Call of Duty Warzone game within a couple of days. The most highly reported bugs are like a black graphical glitch, Dev Error 6328, the game crashes after update, Dev Error 6036, Audio problem, white flashes or stuck at the loading screen, the game crashes with high CPU usage, etc.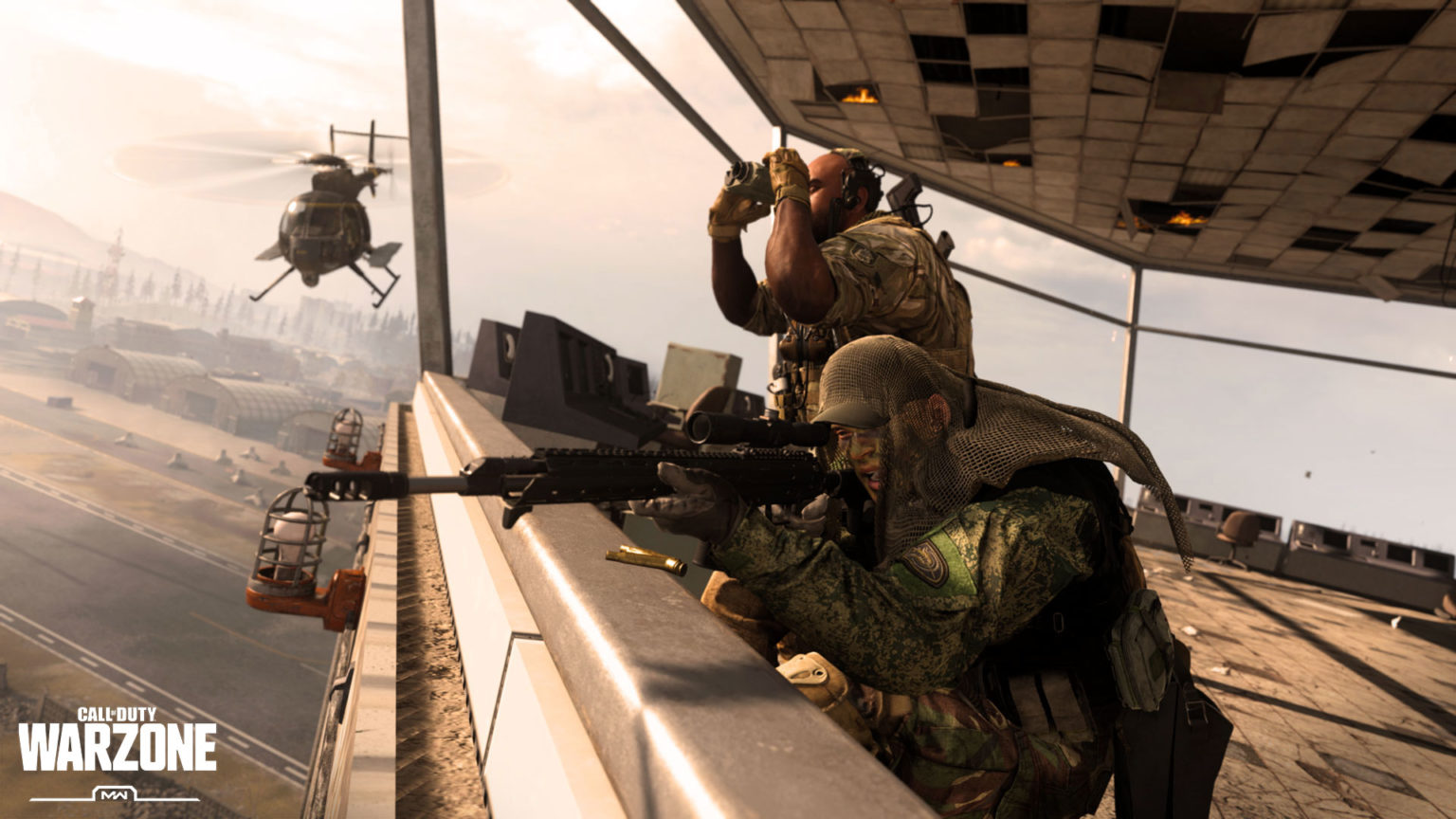 Call of Duty Warzone Exploit: No Kill If Player Leaves Before They are Actually Dead
Meanwhile, another issue appears to the game that when someone kills a player and that player leaves the game before death, it counts as no-kill. Plenty of players are facing the same issue during gameplay. Now, this thing mostly happens in the multiplayer mode. This ruins the gaming experience while you're playing a battle royale game.
Some of the users have also claimed to penalize those people who're leaving the gameplay like this. Otherwise, the rest of the players won't get any credit to kill someone in the game which feels quite irritating and disappointing as well. Therefore, the individual scores won't also count for any kill who leaves immediately after thrashed.
Even though after the solo patch update, this problem has not been fixed. Here is a new Reddit complaint in the COD Warzone community.
Players quitting when they are downed

Is there a potential fix or counter in the works to either prevent players quitting when in the downed position or to give the kill to the player that downed them if they do quit? Fairly regularly towards the beginning of matches enemies that are downed quit before any kill is awarded. The last updated fixed it so that their loot is dropped but the kill and xp that should be awarded fails because of another gamers poor sportsmanship.

If I remember right, Blackout just counted a down player quitting as a kill. I'm guessing the main reason they quit anyway is to try and preserve their k/d because if they didn't get finished it doesn't count towards their deaths.

Any thoughts?
People leaving the game when they get knocked down!!! from CODWarzone
There is no confirmation available on Call of Duty Warzone no-kill issue by developers yet and we may have to wait for it. As the penalizing of time or points is what other players are demanding right now, it will interesting to see what the developers will do. Till then, stay tuned for more info.
Source: Reddit