Amazon Prime is a subscription service available to access all Amazon related perks. Amazon Prime Subscription offers numerous benefits such as Fast shipping:
If you purchased anything on Amazon E-commerce, Unlimited TV and Movie Streaming, Unlimited reading ( Amazon kindle), Unlimited music streaming, early access to lightning deals on Amazon, Amazon's Element(Everyday items purchase) and Amazon prime membership offers family-oriented deals or coupons every month. Till now, we know the benefits of Amazon membership subscription.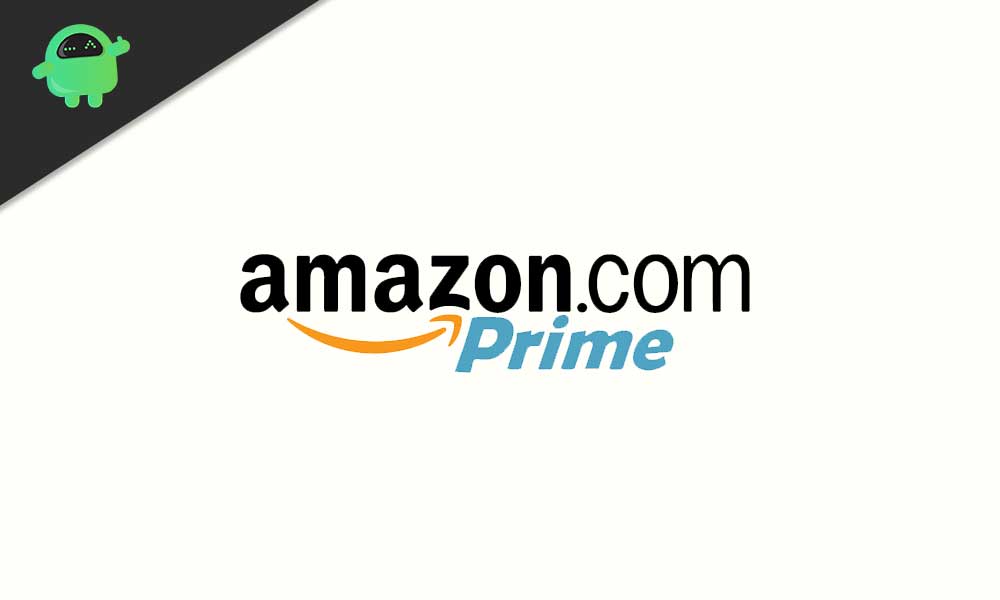 Do you really think this Amazon Membership worth using it?
Few people say yes, because of three major benefits such as 1) Faster delivery, 2) Reading, and 3) Unlimited Streaming Entertainer. If you are not addicted to TV or can't able to purchase items up to Rs.2000 at that time, you may think about the cancellation of the subscription. Here, we will guide you on how to cancel your Amazon Prime Subscription in the below steps:
Steps required to cancel Amazon Prime membership:
Step 1: To cancel your Amazon Prime membership, Log in to your Amazon Account

Step 2: Choose your "prime Membership" From "Accounts and lists" as shown in the figure below:
Step 3: On the left side of the pop-up screen, you will see "End Membership and Benefits."
Step 4: After that, you will get a link, Clink the link and confirm that you want to cancel your membership as shown in the figure
These are all the simple steps involved to cancel your membership. If you want to Subscribe again, you can Resubscribe to the "Amazon Prime Membership" Account at any time.