Today there are numerous options for users when it comes to choosing between OTT platforms for visual entertainment. Most people use a particular portal for some days. Then they switch to some other similar OTT providers. It's easy to change as all they need to do is cancel their membership. Talking of which, let's know how to delete the Starz account on Amazon Prime.
I have explained canceling both the free trial and paid subscription accounts of Starz on Amazon Prime. Some people with free trial have found it quite difficult to get to the settings to stop their subscription. This guide will help such users who have an active Starz account with Amazon that they wish to delete. So, let's get into the guide and check how to do it.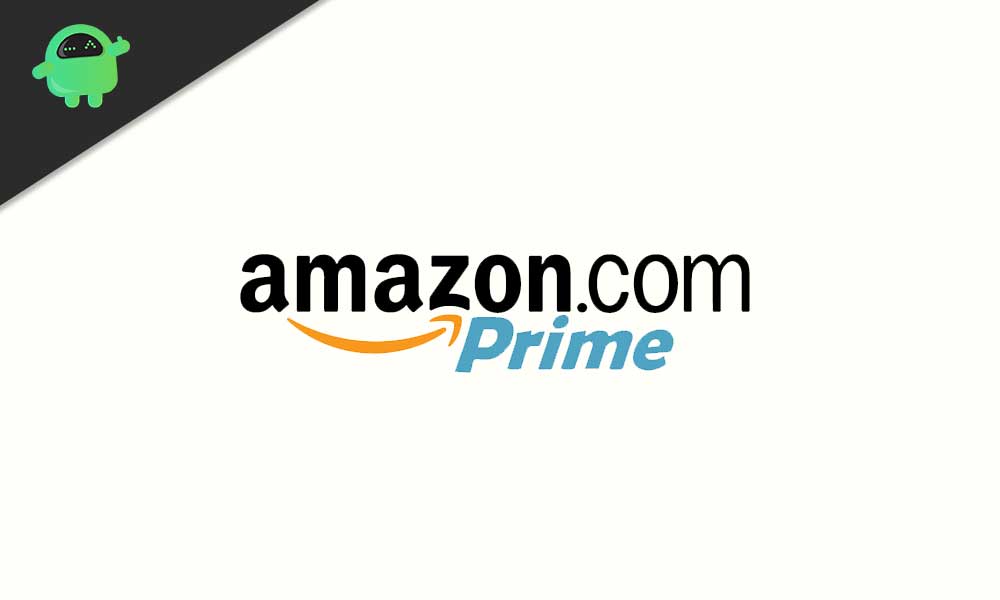 Delete Your Starz Account On Amazon Prime
First, let's see how to cancel an active premium membership. This means you are paying for enjoying your choice of content on the OTT platform.
Log in to your Amazon Prime account using your credentials
On the top corner, highlight with your pointer on Accounts & Lists

Then from the menu that shows up, select Memberships and Subscriptions
Under that select Prime Video channels
Navigate to the Actions column
For your Starz account click Cancel Channels
Confirm the action.
Removing Your Free- Trial Account on Amazon Prime
For the free trial account users, this is how you delete your Starz account. The settings are a bit different. you won't find them under the normal subscription section.
Login to your account
Go to Accounts & Lists > click on Your Account from the menu
Under that navigate to Digital Content & Devices
Select Apps and More
On the left-hand side go to Manage
under that click on Your Subscriptions
You should see your Starz subscription
Under Actions, turn off Auto-Renewal
Deactivating the auto-renewal won't debit your bank account upon completion of the free trial. So, this is how you delete the Starz account linked to your Amazon Prime account. I hope this guide was useful.
More Guides on Amazon Prime,