In this article, we are going to talk about the Amazon Prime video app not working on Windows 11. We are going to find the reason and also will fix this for you. Please go through each section for the fix.
Amazon Prime is a subscription-based OTT video-on-demand streaming application by Amazon INC. Amazon Prime video lets you stream your favorite show with one click. The application is available for android, iOS, and Windows. But sometimes the app ruins your experience by getting stuck on startup or stop working completely.
Most of the time the problem is with the server or internet but in some cases, your Amazon Prime video application stops working because your application is out of date or maybe your windows are out of date.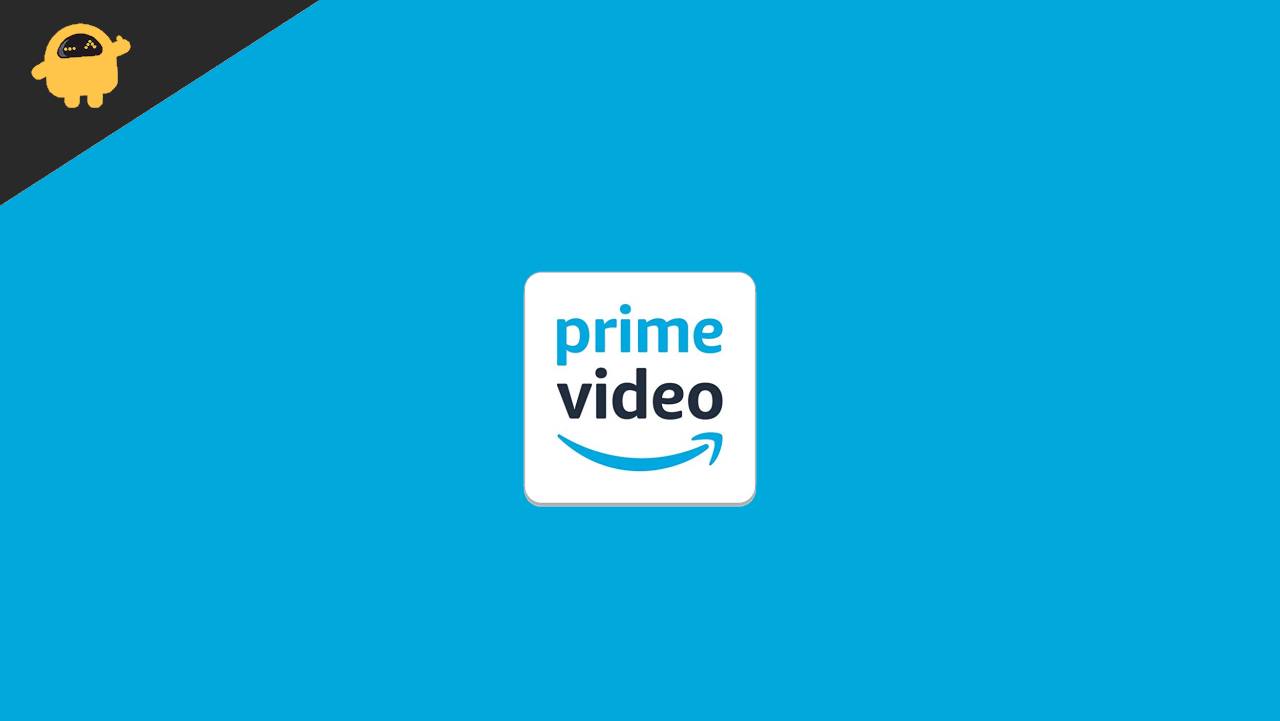 Fix: Amazon Prime Video App Not Working on Windows 11
Sometimes, due to some technical glitch or server-side errors, the Amazon Prime video application stops working.  There can be many possible reasons but here are a few fixes you can try.
Method 1: Check your internet connection
The first step in fixing the issue is to check your internet connection. If your internet is not working you won't be able to use Amazon Prime video. Here are a few steps you can try.
Switch off your wifi and connect your computer to the ethernet cable.
Turn off your WiFi router and wait for a few seconds.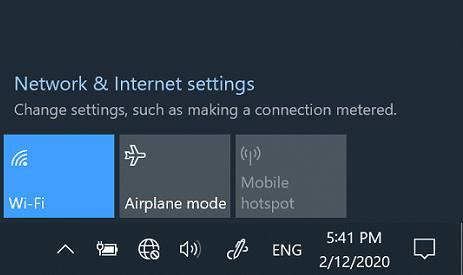 Turn it On again and try streaming Amazon Prime video again.
If it worked then the problem was with the internet.
Method 2: Check if Prime Video is down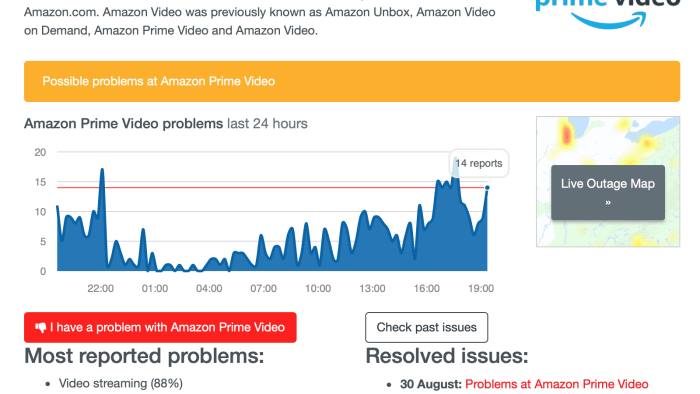 Your prime video might not work if the prime video is down. You need to check if the server is down or not. You can use your mobile phone or TV and open the Amazon Prime videos app to check and see if the server is working or not.
Method 3: User built-in troubleshooter
Windows 11 has a built-in troubleshooter for the Microsoft Store apps. You can use this feature to fix your prime video application. Do note that Windows 11 Insider Build 25169 or higher will show Microsoft Store apps troubleshooter as Windows Store Apps. Here is how you can do that.
Also read: Best Streaming Platforms for Android to Watch Movies and More
Open settings in your windows 11.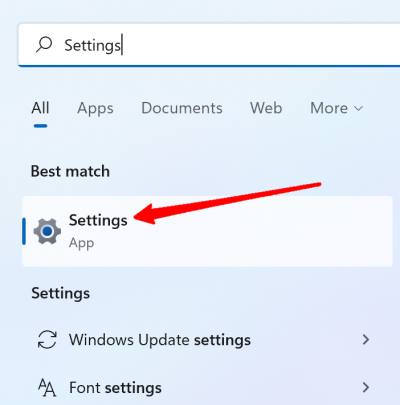 Scroll Down and look for troubleshooting, once found click on it.
Click on the Other Troubleshoot at the bottom.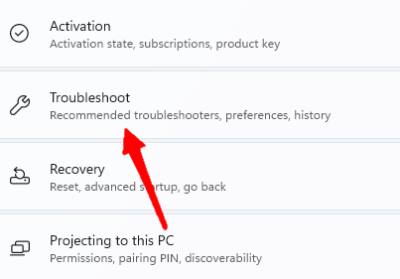 Click Windows store apps.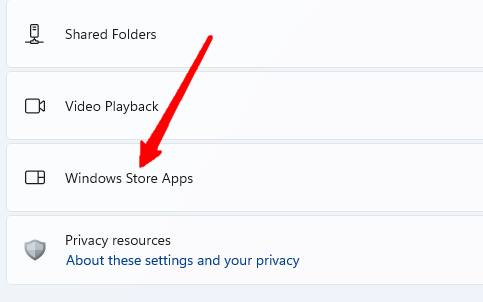 Follow on-screen instructions and complete the troubleshooting.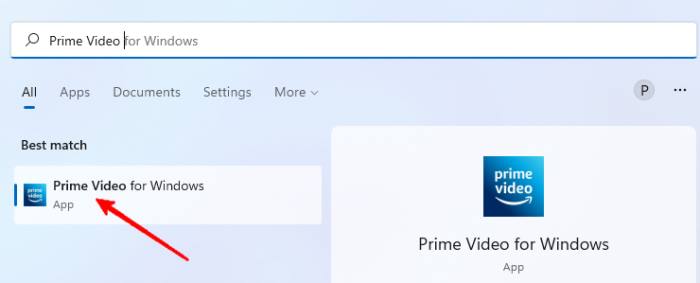 Try opening the Amazon Prime video app again and see if it works.
Method 4: Update Display Drivers
Sometimes, your videos won't run on your PC or it might create problems with your pc if there is some issue with the display drivers. You should update your display driver if you think that the Amazon Prime video app is going with a similar issue. Follow these steps.
Also read: Fix Video DRM Errors on Samsung for Prime Video, Netflix, and Others
Open the device manager on windows 11.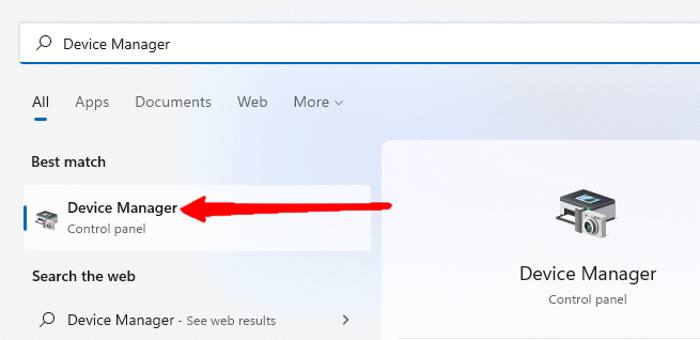 You will see a list of devices, click on the display drivers.
Your display driver will pop up. Right-click on the display driver name.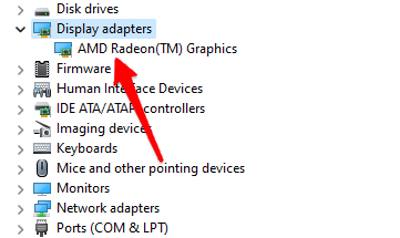 Click on update drivers.
Click on search automatically for the drivers.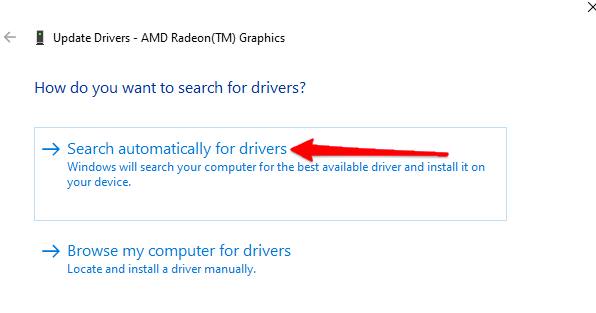 Follow on-screen instructions.
Try launching the Amazon Prime video app and see if it is working now or not.
Method 5: Reset Prime Video App
If your prime video application is still creating an issue for you. Try resetting all settings of the application. Resetting all settings will remove all information and account details from the application. But it can fix your video app issue. Here is how you can do that.
Press Win+I on your keyboard.
Settings will open up, click on apps from the left side.
Select Apps and Features.
Find Prime Video App from the list.
Fix Amazon Prime Video App Not Working on Windows 11
Click on the three dots in front of the prime video apps.
Click on the advanced option.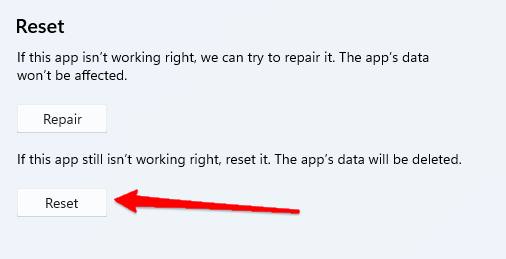 Once done. Open your application and fill in your details again and try opening the app again.
Method 6: Reinstall the application
If nothing works, try reinstalling the application. A simple reinstall will fix any issue you are facing associated with the application. Here is how you can do that.
Open settings in windows 11.
Click on Apps from the left side.
Find the Amazon Prime Video app and click on the three dots in front of it.
Click Uninstall.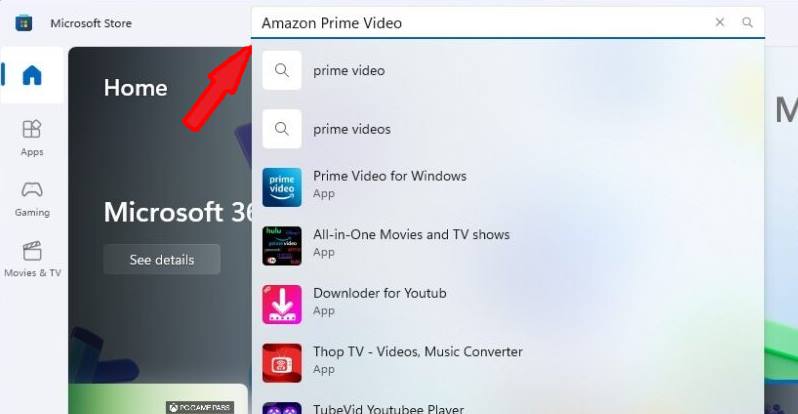 Open Microsoft Apps Store, search Amazon Prime Video, and click on install.
Once done, fill in your details and start streaming.
Conclusion
Having a dedicated application for Amazon Prime videos makes things easier for many users. But these applications create issues sometimes and you can try these fixes to fix your ongoing issue with the Amazon Prime video app. If nothing works, you can always go to a browser and start streaming.