Services like Netflix, Amazon Prime Video, my5, etc. use DRM to protect their content. They especially send a key to your device, and the app will decrypt the link, and so on, you can now stream the video. However, while decryption, the app also checks your system. If the system found that your internal rooted files are exposed, there will show a DRM error. DRM stands for Disabler Module Fixing. Developers use DRM to protect their content from exploitation or to be safe.
Rooted Samsung devices cause a threat to such devices, so they use DRM to be secure. Samsung is also well known to protect its content from rooted devices or unlocked bootloaders. The security platform Knox includes the latest security features, which also include the DRM. If you have rooted your device and you try to run some secure 3rd-party application that uses DRM, it will show you Samsung Video DRM errors occasionally.
The Disabler Module Fixing works by the search for specific files in your device. Most of the services that use DRM search for exposed rooted files. Some apps check the directory while it's installing, and some check only when you perform some actions. For example, Netflix doesn't show an error until you stream for a video, and it scans your directory and finds out some files that may indicate your device is rooted.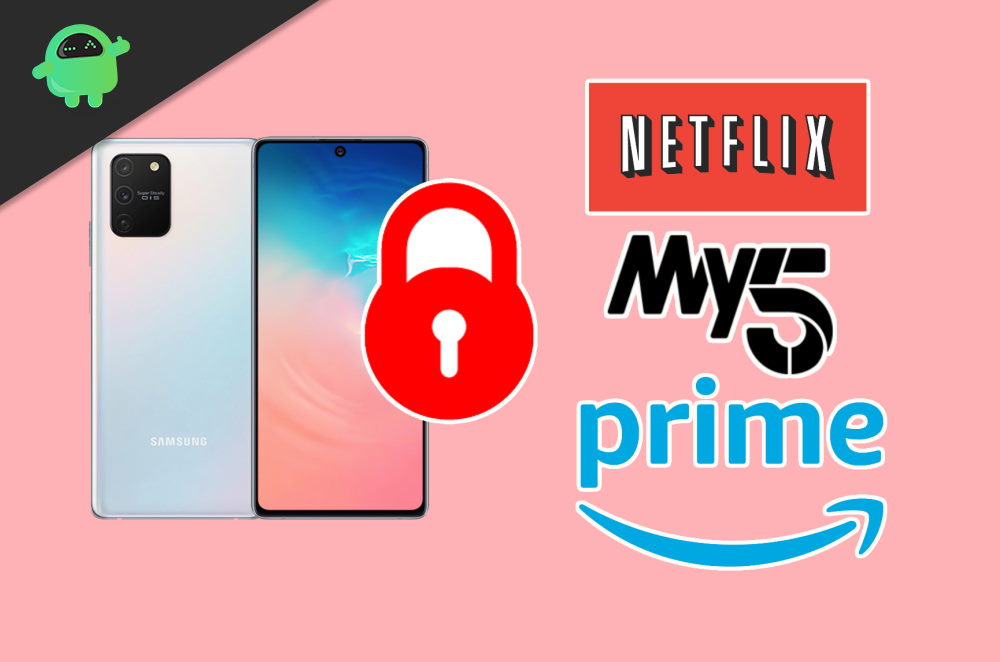 How to Fix Samsung Video DRM Errors for Amazon, Netflix, my5, and Others?
If you are a Samsung device and you are facing the DRM issue, then there is a way you can fix the issue. However, there is no guarantee of how much it will work. As days pass by, developers are becoming more efficient to protect their content. If you have rooted your device using Magisk, then you can easily solve the issue DRM Video Playback issue by just downloading a module that will hide your rooted file on the directory.
However, if that doesn't work, then the only thing you can do is to unbrick your phone. Although rooting the device may pose some disadvantages, however, it gives a user full control over the user.
Therefore, I will suggest you check the XDA Developers forums for more information regarding DRM errors in Samsung devices. If you have Magisk already installed on your device, then you can go for the steps mentioned below. Otherwise, download and install Magisk first.
Step 1) Launch the Magisk Manager application. And click on the Hamburger Menu icon at the top-left corner of the screen. A sub-Menu will appear.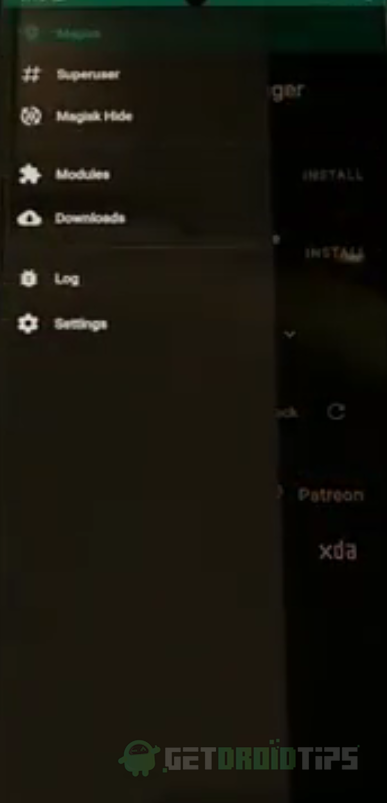 Step 2) Select the Download option.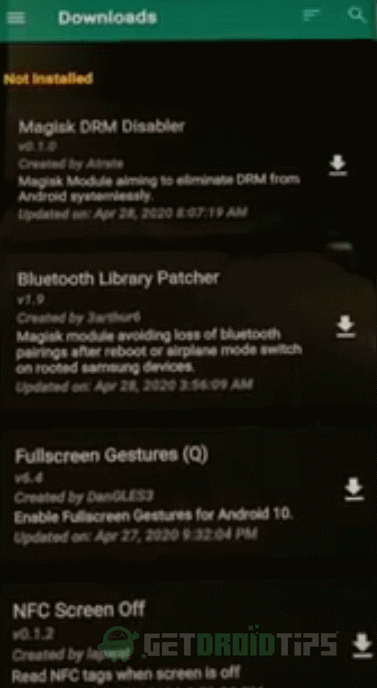 Step 3) Now, click on the Search icon located at the top-right corner of the screen. Type linoem and search for it. Once the search is complete the, it will show you the module and all the information related to it. Select the Down Arrow Download icon beside the Module and click on the Install from the prompt. Magisk will automatically download and flash the file for you.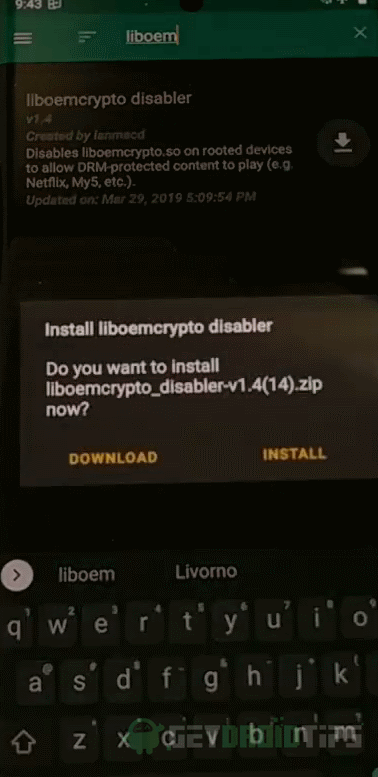 Step 4) After the installation is done, click on the Reboot button and restart your device. This should fix your DRM Errors on your device. However, if it doesn't work, then you can go to system/lib and delete the liboemcrypto.so file.
The downside is you will be limited to stream limited resolution videos, and you will encounter more error due to the deletion of a system file. The liboemcrypto.so file can also be in /system/vendor/lib/ directory. Unbricking your device or using Android VM like Vcmos is another option.