NordVPN is a software that lets you connect with the servers of various countries to let you see the local internet of that particular country. People have used NordVPN with Netflix to watch the shows and web series of different countries by changing the server in just a click. But sometimes, these tricks don't work. If you are trying to connect your NordVPN with a country server and your Netflix is not working. You are at the right place.
In this article, we will fix the Netflix issue with NordVPN with several steps. The steps mentioned below are easy and you don't need any technical expertise to apply them. Just follow each step, and you will.be able to stream your fav show outside of your country.
Also Read: Fix: Netflix Green Screen of Death Problem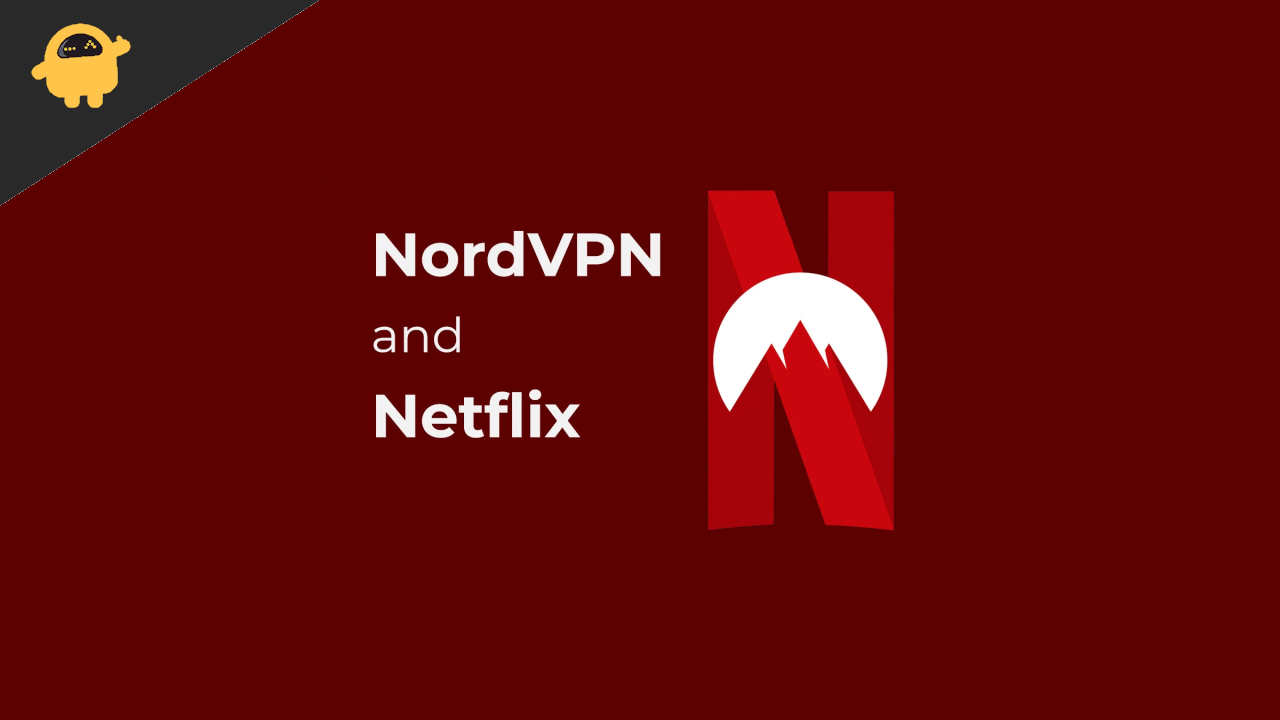 How to fix NordVPN not working with Netflix?
If Netflix has stopped working for you with NordVPN. There might be a chance that Netflix has identified the IP address given to you by NordVPN and blocked it for you. Don't worry we are going to fix it for you. Just stay with us
Your browser or the application stores cookies and cache data. These data are stored to help you stream your content seamlessly. But sometimes, they create mismatches too. Jute clear your cookies and cache.
In Smartphone
Go to your settings and look for an application.

Now find Netflix from the list of all applications.
Tap on Netflix, you will see a clear cache/cookies option. Tap on it.

Your cache and cookies will be cleared from the application.
In your Desktop Chrome Browser
Open your chrome browser.

Click on three horizontal lines and search for clear cookies in the settings.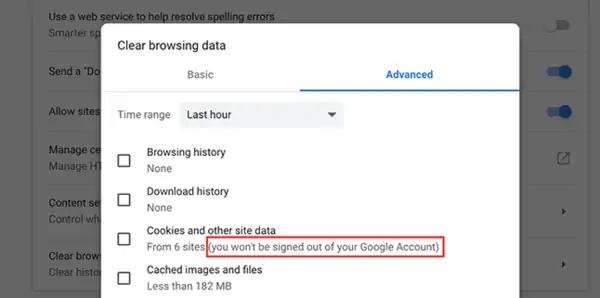 Once found, click on clear.

Your cookies will be cleared from the browser.
Method 2: Try a different server
If you are facing the issue repeatedly on the same server then there might be a problem with the current server. Try changing the server and see if that helps you stream your content or if you are still getting errors.
Open your NordVPN application/software.

Change the current server to somewhere else.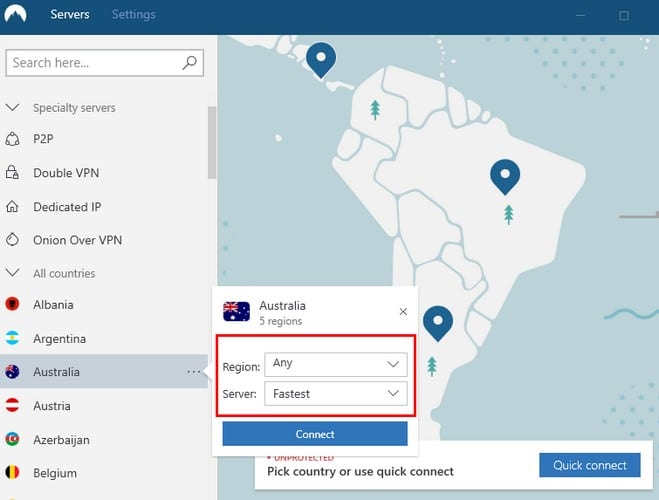 Open Netflix and see if it is fixed or not.
Method 3: Change the DNS servers on your device
Make sure you're utilizing NordVPN's DNS Servers as this is a helpful additional strategy. Here is how to do it.
If you're using a mobile device, exit the Netflix app; if using a desktop computer, clear the browser's cache.

Start the NordVPN program again.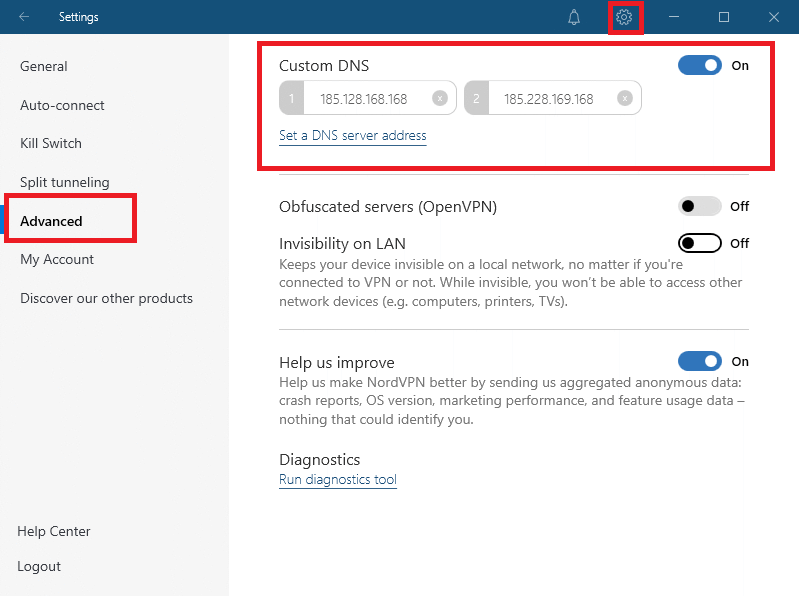 Set your device manually to utilize the DNS servers at

103.86.96.100

and

103.86.99.100

. On different systems, this is explained on the NordVPN website.

Check your DNS servers after restarting your device.
Method 4: Contact NordVPN support
If you have tried all the steps and you are still getting errors in Netflix, then you can try contacting NordVPN customer care. The NordVPN chat support is 24/7 active and is very supportive. Try contacting them and tell them your issue. They will help you for sure.
Method 5: Try a different VPN
If nothing works and you are still unable to stream Netflix with your NordVPN. You can try using a different VPN server to watch Netflix. There are multiple companies that offer VPN services to let you connect with servers, all over the world.
Conclusion
One of the best VPNs available is NordVPN. The level of security it provides is still unmatched. It is at the top because of how many servers it allows you to connect to. But if something isn't working for you, it's useless. You can test these strategies on your own to discover if they are effective. These techniques have won out the majority of the time. You might try using various VPN providers if you still can't view Netflix on NordVPN.