Everyone that uses Apple product gets a free storage space of 5GB on iCloud. However, in today's date, that much of storage may not be sufficient for most users. For that purpose, Apple allows its customers to buy extra storage space for iCloud. If users who have subscribed to the iCloud storage plan find another way to store their data, then they may wish to cancel their subscription. But what if, the user doesn't use an iPhone.? It is not necessary that someone has to buy an iPhone to subscribe to iCloud. There are other gadgets from Apple as well that people own.
In this guide, I will explain to you how to remove your iCloud Storage subscription without having to use an iPhone. When you use any Apple service such as its Apple Music, iCloud, Apple TV, you can access that from any Apple device you use. So, let's say you have a MacBook, then you can easily cancel your iCloud Storage plan. I have explained the steps in detail below. Go check it out. Even if you use a Windows PC, you can still enjoy iCloud storage through its dedicated app.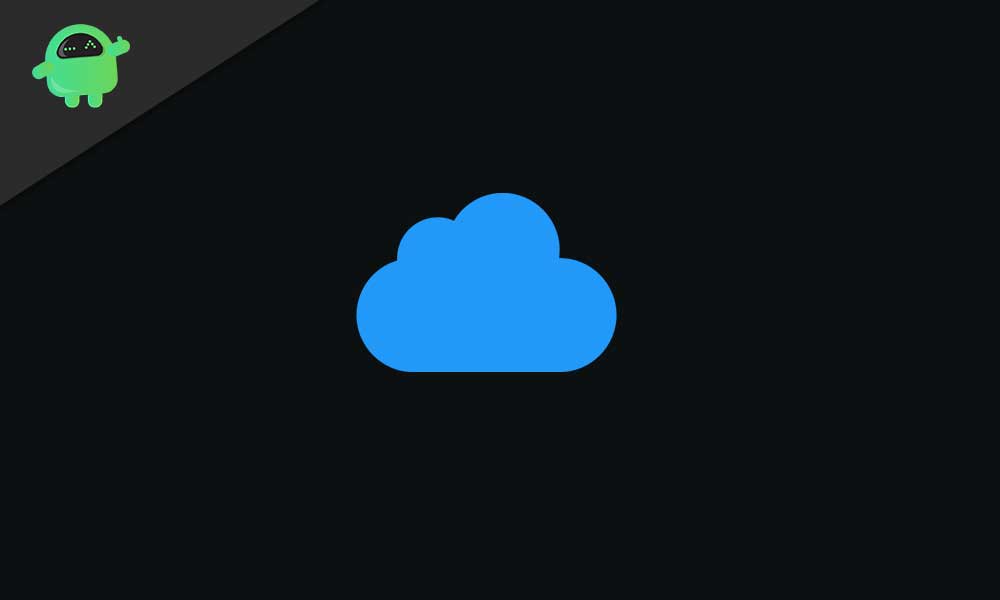 Cancel iCloud Storage Plan Without iPhone
If you have a Windows PC, then here are the steps to cancel the iCloud subscription. When you are using iCloud for Windows, then I'm sure you must be using the app from Microsoft Store.
iCloud for Windows
Launch the iCloud app
You have to log in using your Apple ID credentials
Then click on Storage > go to Change Storage Plan
You will see your Current Plan(paid) and another Choose Downgrade option(free 5 GB storage)
As we have to cancel the paid plan, then select the free plan that is the basic one with 5 GB free storage.
However, once the 5 GB storage space is consumed, you either remove the unused files or transfer them to other hard drives to make space in the iCloud drive. This is apparently the downside of having limited cloud storage space.
Also, if you do not wish to use iCloud on your Windows PC/laptop, you can uninstall the app as well.
Cancel Storage Plan If Using A MacBook
If you are using the Apple MacBook, the steps are going to be a bit different.
Click on the Apple icon on the top of your MacBook display
Then from the menu click on System Preferences
Now click on Apple ID > nvaiagte to iCloud > click Manage
After that click on Change Storage Plan
Go to Downgrade options. There you will see options for various plans and the free plan as well.
Select Free because we are canceling our storage plan and sticking to the default and free storage of 5GB.
So, this is how you cancel your iCloud storage plan subscriptions without having to use the iPhone. I hope this guide was useful to you.
Other Guides,