Match.com is an online dating website that helps you to find your preferred partners. The website allows you to interact with people near your area or people across the Globe. The objective is to find a perfect match for you. There is a huge number of people that are using this service for quite a time, and many have found they're loved once. If you have too found your loved one or just thinking of moving to another online dating platform, then you would like to cancel match.com membership.
Match.com takes payment as on a billing date and charges a fixed amount. The service automatically enrolls payment via auto-pay. If you decide to cancel the membership, then you must do it manually two days before the billing cycle begins. This will avoid the charge of an additional period.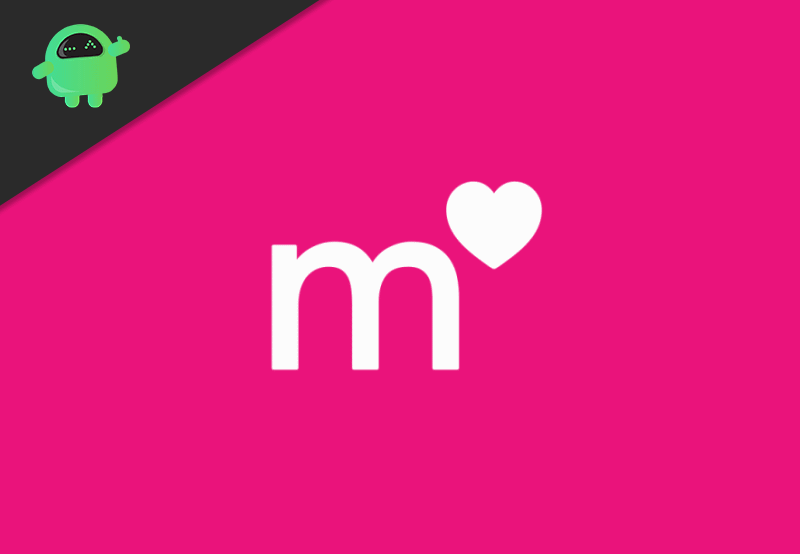 How To Cancel Your Match.Com Membership?
You can cancel Match.com subscription either on the web, using the match.com website, or via your iPhone or Android App. Remember to cancel the subscription before 48 hours of the beginning of the new billing cycle to get the most benefit and avoid extra charges. However, you can cancel the subscription anytime you want. Follow the steps mentioned below to cancel the match.com membership on a desktop.
Step 1) Launch your preferred browser and visit the Match.com website and log-in to your account.
Step 2) click on the gear icon to go to the Settings page, Now select Manage/cancel membership option.
Step 3) Now, just follow the simple steps provided by match.com website to cancel your subscriptions. Click on your desired option and confirm the cancellation of your membership. After that, you will see a message about the cancellation of the subscription. A confirmation email will be sent to your inbox.
Cancel Membership For Android and iPhone users
Step 1) If you are an iPhone user, then open up your iTunes & Apps Store, or if you are an Android user, open up Google Play Store.
Step 2) For iPhone users, enter your Apple Id and unlock, then go to Manage within the subscription section. Android users go to Account on the Google Play menu and click on Subscription.
Step 3) For both Apple and Android users, select the match.com from the list. Now select the option Cancel Subscription or Cancel and confirm it.
Conclusion
If you are unable still to cancel the membership in match.com after trying both on your desktop and on your smartphone. Then the last option is to cancel your Subscription by contacting the customer care of match.com. The number provided by match.com customer care is 800-326-5161, you can call them directly and ask to cancel your subscription.