If you have paid the wrong person and want to cancel the payment on Venmo. Then, unfortunately, you can't because currently, it is not possible to cancel a payment on Venmo. However, after you have sent the payment, the funds will be available to the recipient.
You can send a charge request with a note explaining your situation and that you want your money back. Make sure that you provide the exact amount in the charge request that you have paid.
But, there is no guarantee that you will get your money back because if the money is in the wrong hand, you won't get it back. However, if they pay you back, then you can transfer the funds into your bank account from the Venmo account.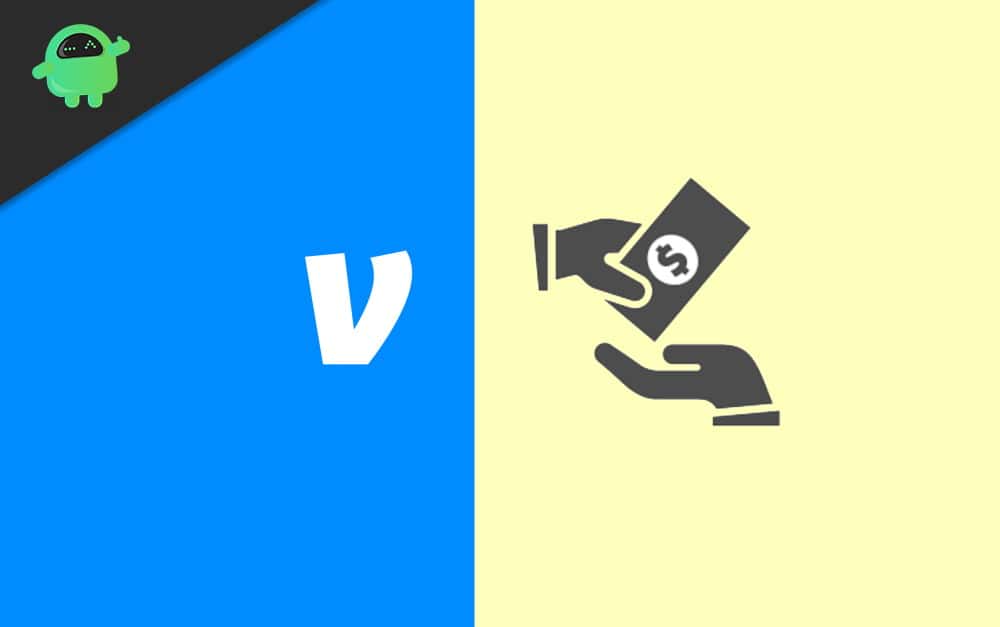 Can I Cancel A Payment in Venmo Account After Transaction?
If you have, send the payment to an email or phone number that doesn't have an active Venmo account. Then you are in luck, Venmo you can cancel the payment, go to the Incomplete section on the Venmo app.
Then on the Payment tab, click on the Take-Back option. But what if you have been scammed? Or if you have send the money to the wrong person, what could you possibly do then?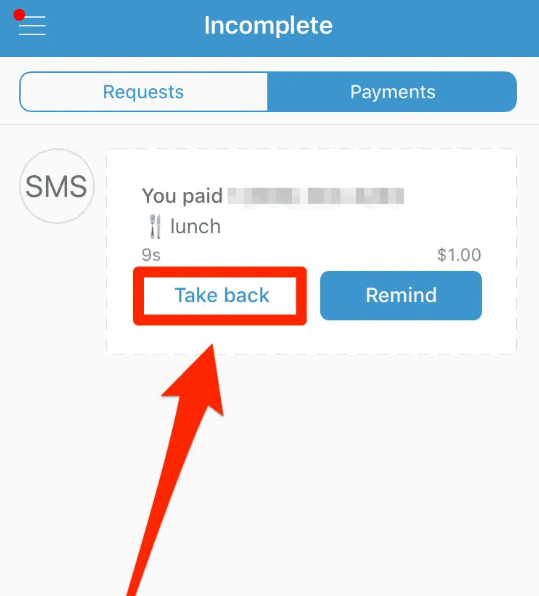 Well, you can contact the Venmo Support team, explain your situation, but there is no guarantee that they can recover your money. Venmo support team can only help you if the recipient gives the explicit permissions.
However, if you want Venmo support to reverse the payment at the sender request, then, unfortunately, they can't do that. But if you still want to contact the Venmo Support, click on the link here.
Suppose you have sent the payment via iMessage. Then there might still be some hope. Generally, the payment will expire within three days if it has been sent via iMessage. So if the other user hasn't accepted your payment, you can cancel it before they accept the payment.
Also read: How to Check or Download Venmo Transaction History
You will have to go to the Venmo Menu, there click on the Incomplete option. After that, go to the payment tab, click on the Take-Back option to fund your money back into your funding source.
Note: Unfortunately, if the other user has accepted your payment, you can't cancel the payment and take back your money.
Conclusion
sending payment to the wrong person can be a horrible nightmare for any person. And more tragic if the sum of money is huge. Thankfully Venmo does have a take-back, which will help you in such scenarios. But as a nice tip, I would say that you should cross-check twice before sending any payment to anybody. This will potentially remove any chances of you working about the wrong payment.