Racing games is a genre which is uber-popular among casual as well as pro gamers. You need to hop onto a vehicle and race your way to victory. Though easy it may sound, it is actually tough and depicts different scenarios based on the story of each game.
F1 2020 is the official game of Formula 1 and Formula 2 champions. This game is recently launched in July 2020 and is developed and published by Codemasters. The game is officially now available on PlayStation 4, Xbox One, Google Stadia, and Microsoft Windows. In this post, we will give you a stepwise guide on how you can create or change your own Livery in F1 2020 game.
One of the most brilliant features of this F1 2020 game is the customization options. New game modes have also been introduced which also puts weight for the user to spend time customizing and creating a livery.
You can create your own F1 team by creating a driver, choosing a sponsor, and take all the heavyweight decisions that are required to run an F1 team. F1 2020 game features all the official teams, drivers, and 22 circuits, including two new races: Hanoi Circuit and Circuit Zandvoort. This post will help you with the customization options this game provides. So, with that being said, let us get straight into the article itself: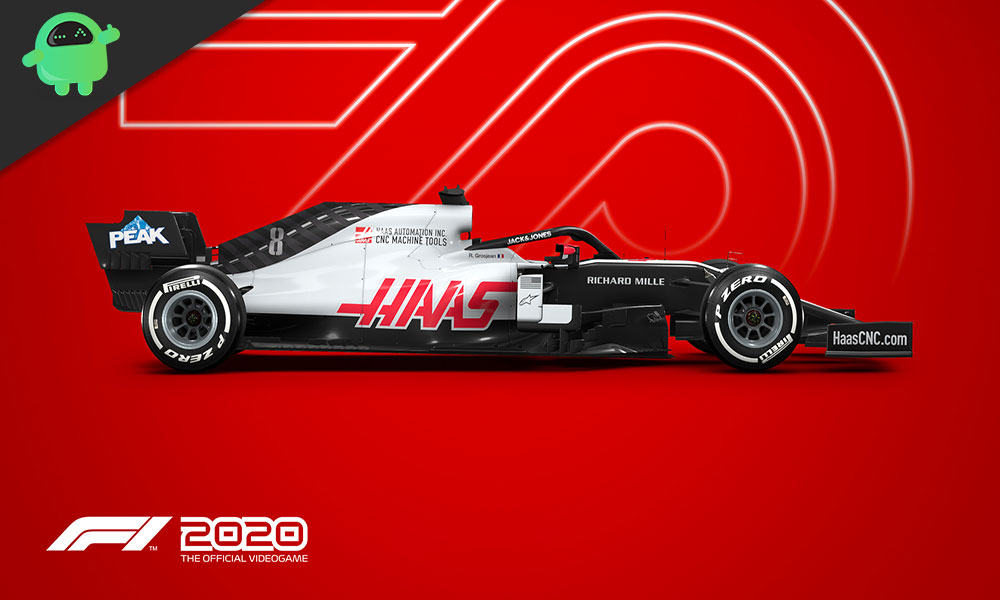 Customization Options
In the past iterations of the F1 games, people have accused Codemaster of not allowing them to have a proper customization control. But, things now change in the F1 2020. The new My Team customization mode gives more control to the users than ever. You can create your own driver, your own team, choose sponsor, and create a new name. But what about the Liveries and other customization items? Note that just like the logo and driver, there is no option to importing custom colors or designs in the game.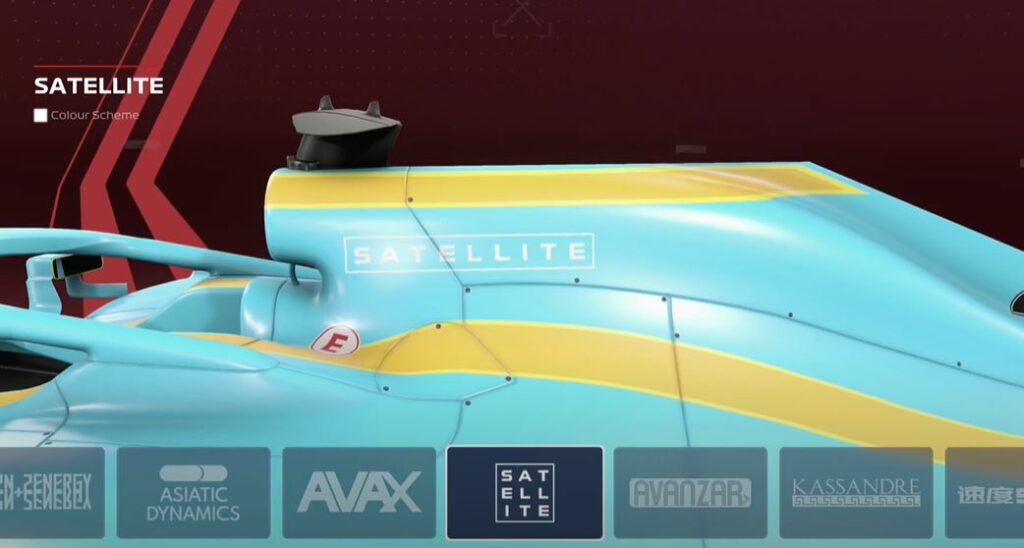 Well, that is a bummer. However, there is a lot of options to choose from to make the car truly stand out and reflect you. You can put sponsors in your car, as we have already mentioned, but you have to be careful about putting sponsors in your car. Because you will lose out money on upgrades if you are not careful while getting a sponsor onboard.
How To Create You Own Livery in F1 2020?
Head over to the Main menu in the game.
Now go to the Customization section.
Then you have to press the Car Liveries and select Create New.

This will change your car livery in F1 2020.
Here you will also be showing all the unlocked car liveries which you can apply on your car.
Locked Items tab will show you all the items that are still locked in the game.

So, there you have it from my side in this post. I hope you guys liked this one and were able to edit and create a new car livery in F1 2020. Let us know in the comments below if you play this game, what is that name of your created team and if you were able to change the livery or not. Make sure to subscribe to our YouTube Channel for awesome videos related to Android and Gaming. Until the next post…Cheers!