Alexa gives out information about the Weather forecast, the restaurants nearby depending upon your current location. So if you have shifted your house from one place to another, it is essential to make your Alexa powered Amazon Echo aware of it. Now you can easily set the location of your Amazon Echo by using the Alexa mobile application.
The Alexa Mobile application is a must for this procedure. We need the Alexa Application when we set up the device for the first time. And the Application is available for download from the Store for iPhone, Android, and even iPad users. So if for some reason you uninstalled the Application after the initial setup, then download it again.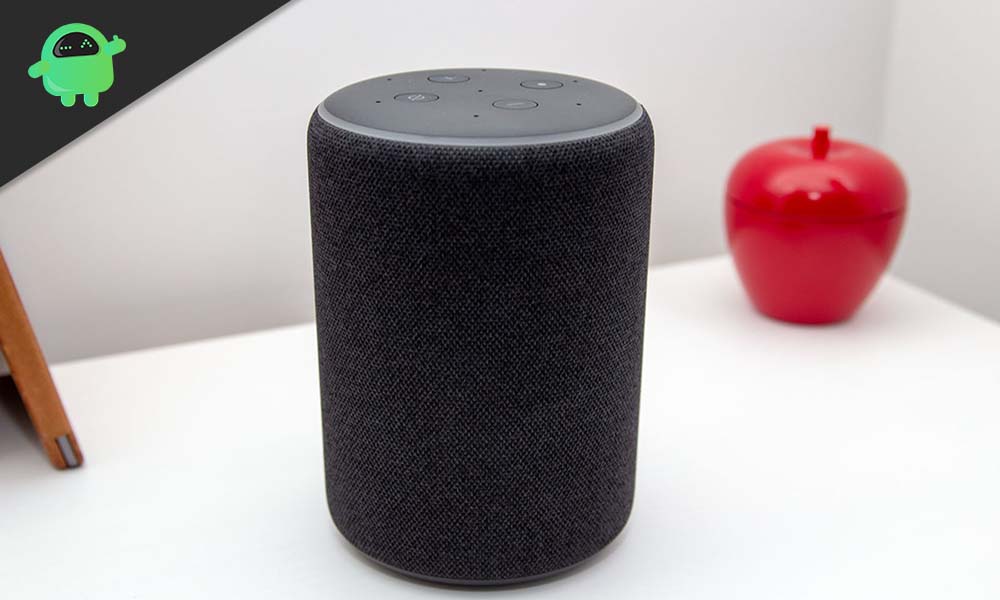 How to change the location on your Amazon Echo?
Open the Amazon Alexa application on your smartphone.
Tap on the "Devices" at the bottom right corner of your screen.
Now tap on "Echo & Alexa."
If you have multiple devices linked to the same Amazon account, then choose your device from the next list that shows up all your devices.
Now you are in the settings menu for that device. Scroll and look for the option "Device Location."
When you see it tap on it, and you will see a new page asking you all about your new Address.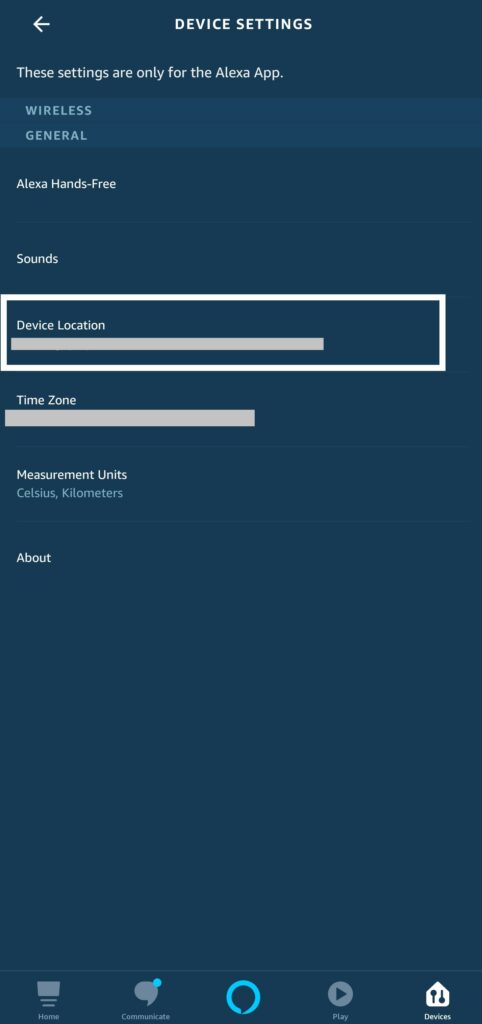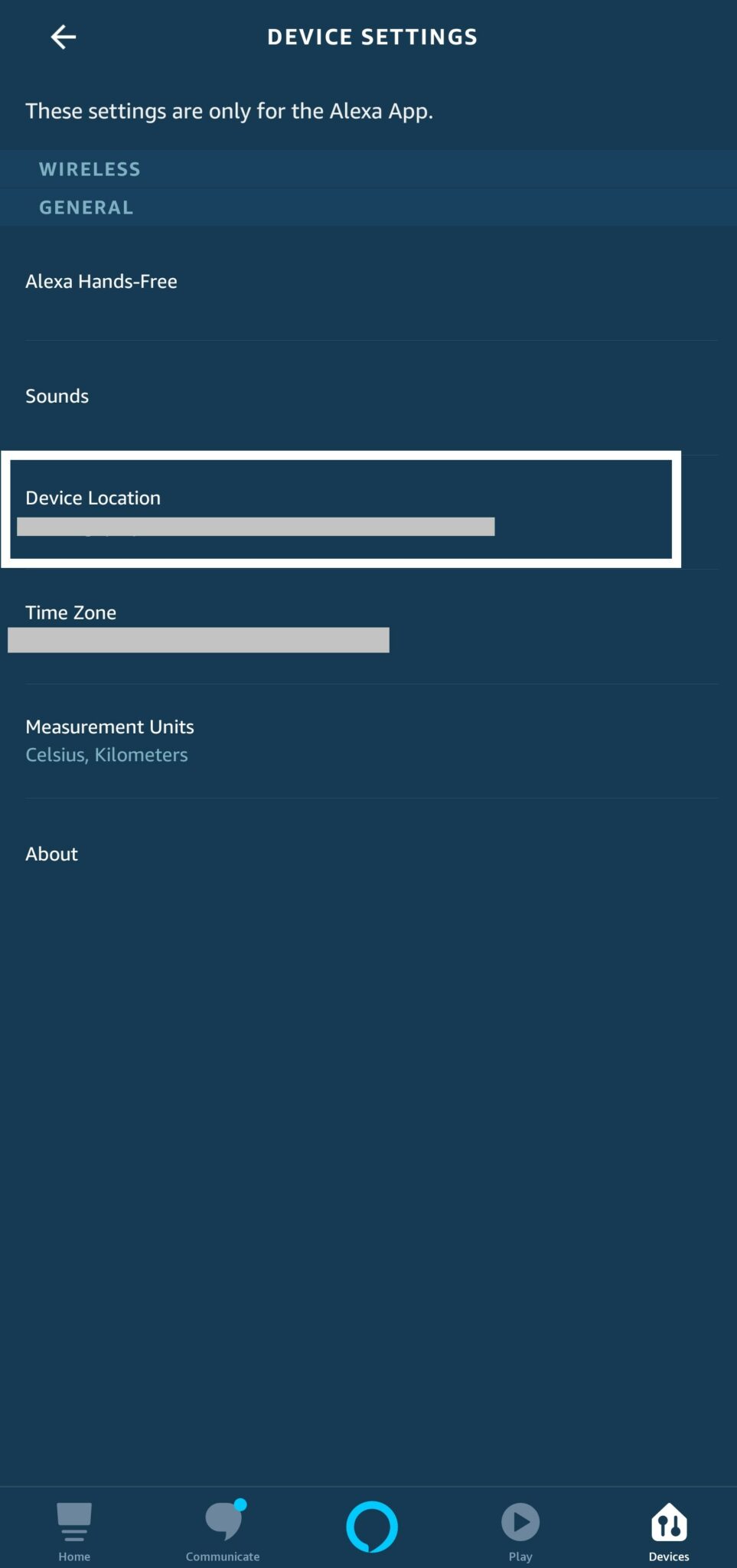 Here, you will have to select your country, then enter the Street Adress, City, State or Region, and Zipcode. After that check, it once again and then tap on the Save icon at the top right corner of your screen. This will save this newly entered Address as the Address for your Amazon Echo.
If your job requires you to change your location from time to time, then this is something that you must remember to do in the future too. Much of the assistant's features depend on the time zone and address. So be sure to keep your Amazon Echo device up to date with your current location using this method.
Now, if you have any queries with this guide, then comment down below. Also, be sure to check out our other articles on iPhone tips and tricks, Android tips and tricks, PC tips and tricks, and much more for more useful information.