MLB The Show 23 has complex mechanics that let you customize your baseball experience, one of which is the choice of batting stances. As batting and scoring runs make up a sizable portion of the sport, it's crucial to experiment with stances that go along with your preferred match style and playstyle.
There are several different batting stances available in MLB The Show 23, including Generic, Current Players, and Past Players. It is best to use a stance that strikes a balance between power and the capacity to make contact with the ball since you want to score runs.
However, there are some users who are looking for how to change their batting stances. If you are also looking for the same, then don't worry because we are here with a guide that will help you. In this guide, we will discuss about how to change the batting stances in MBA The Show 23. So, read the full guide to know about it. And now, let's check the guide without wasting much time.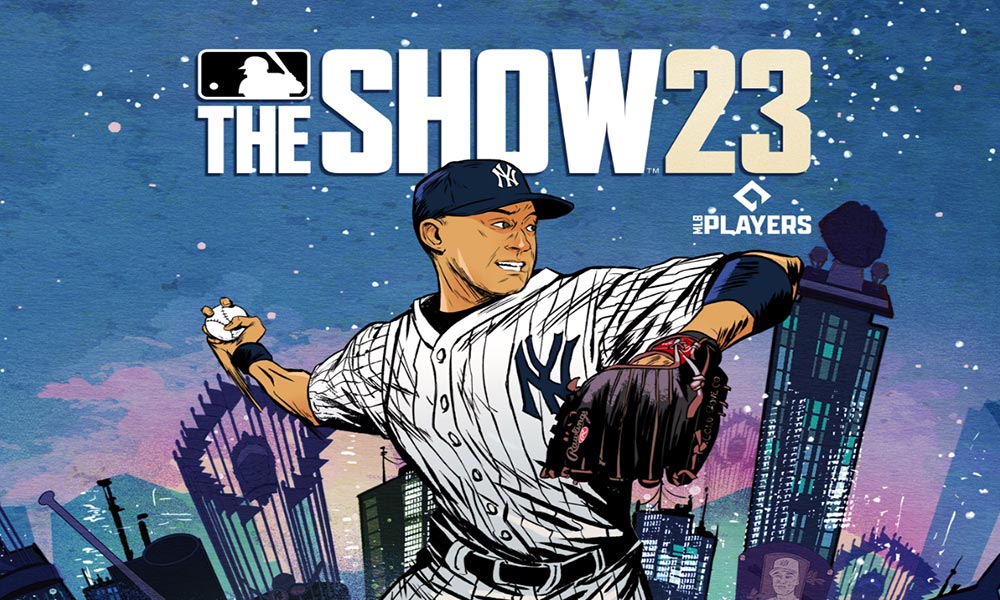 How You Can Change The Batting Stance in MLB The Show 23?
When designing or modifying your character, you may find the option to change your batting stance. The batting stances may be accessed in the Batting Stance Creator under the Motions & Sounds option rather than under Equipment Style or Appearance. This choice is located under Appearance when editing your character. Similar to how it functioned in The Show 22, this gives you the option to select and personalize your preferred stance.
Players have a choice of options to pick from while using the Batting Stance Creator. In addition to predetermined stances adopted by actual players, parameters pertaining to the animation itself can also be changed. The settings that are available are as follows:
Back Elbow Offset
Forward Foot Offset
Front Elbow Offset
Hand Offset
Hand Rotation
Hand Waggle Rotation
Hips Offset
Each of these choices will alter how your character looks as they prepare to bat. While the hips and foot adjustments will affect their real posture, the hand and elbow settings will change how they handle the bat. That might not result in the most efficient approach to each pitch, but it will undoubtedly result in more style than you have ever seen.
Conclusion
This was all for the guide on how to change the Batting Stance in MLB The Show 23. We hope that with the help of this guide, you were to know about it and enjoy the game. If you have any queries or questions, then feel free to share them with us. So that, we can help you in solving those queries and provide you with a guide on it. Also, for more such helpful guides on MBL The Show 23, do check out our website.