We all know Android devices and Google go hand-in-hand. When you purchase an Android device, you have to set up and sign-in to your device using a Google Account. Google allows creating multiple accounts but there can only be a single default account. If you have two separate Gmail accounts with which you have logged in to your Android device you need to log out of one and sign-in with the second one to make it the default account. Sounds confusing.? Well, in this guide I will explain to you how to change your default Google account on an Android device.
I have outlined the steps that you have to follow to change your Google account on your device. This guide will work for every Android device. When you remove an existing account to switch to another one, the information associated with that account such as messages, phone numbers, contacts will be removed. However, some of that info will be restored when you try to log in back with the previous account.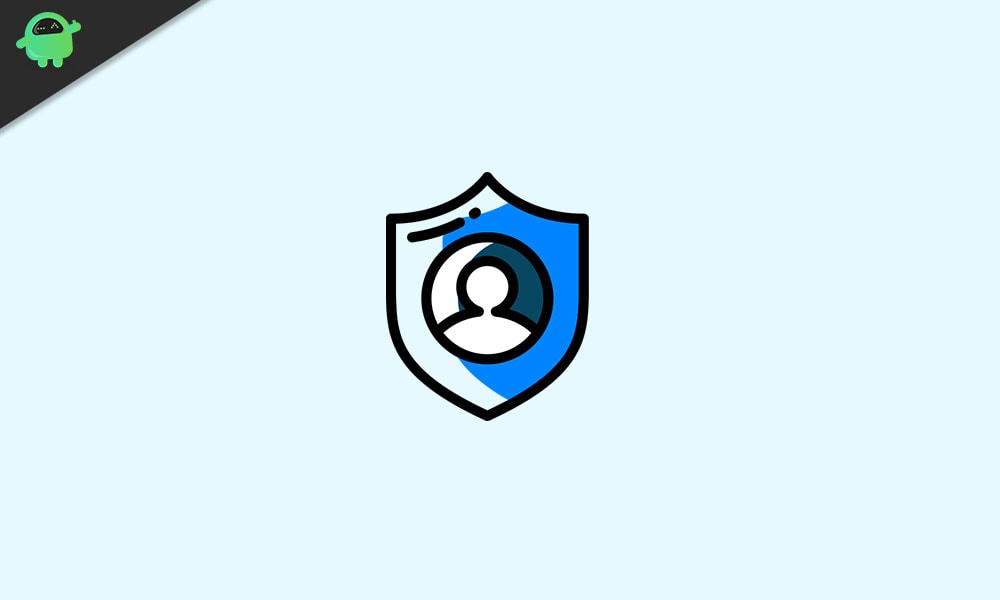 Change Your Default Google Account on Android
First, let's remove the default account.
Go to the Settings app
Scroll down to Google. tap on it to open

Tap on the down arrow beside your email ID displaying under your account name

Next, tap on Manage Accounts on this device
Under Accounts scroll down till you find the accounts with which you are accessing your device.
Tap to select the account that you want to remove

Then tap on Remove Account and confirm the action
Adding the Second Account
Now that we are done with the removal, we will add the second account making it the default one.
Tap on Settings > go to Google, tap to open it
Then tap on the down arrow icon below your Google name [similar as we did in the previous section]
Then from the pop-up tap on Add another account
Confirm with fingerprint scanner or password
Then a sign-in page will show up
enter your credentials and log in
That's all about changing your default Google account on your Android smartphone or tablet. I hope that this guide was helpful to you.
Other Guides,