Google is a tech giant when it comes to the internet services & products that offer Android OS, Chrome OS, search engine, online technologies, cloud computing, software, hardware, and more. Google Chrome Browser is one of the software where people can search for things online or go to any specific URL address. When a user signs in to the Google Account on Chrome that also signs into the Chrome User Profile automatically. That may not be appropriate for all and if you want to Remove a Google Account from Chrome Browser then check this simple guide.
Google Chrome is a web browser that works as a cross-platform and available for almost every platform like Windows, Linux, iOS, Android, Mac, etc. Now, if you want to switch between your multiple Google Accounts on the web that's cool. But when it comes to changing or keeping separate Chrome Profile then you should either remove or sign in as a guest mode always. Luckily, there is an easy way to delete the Google Account from your Google Chrome Browser.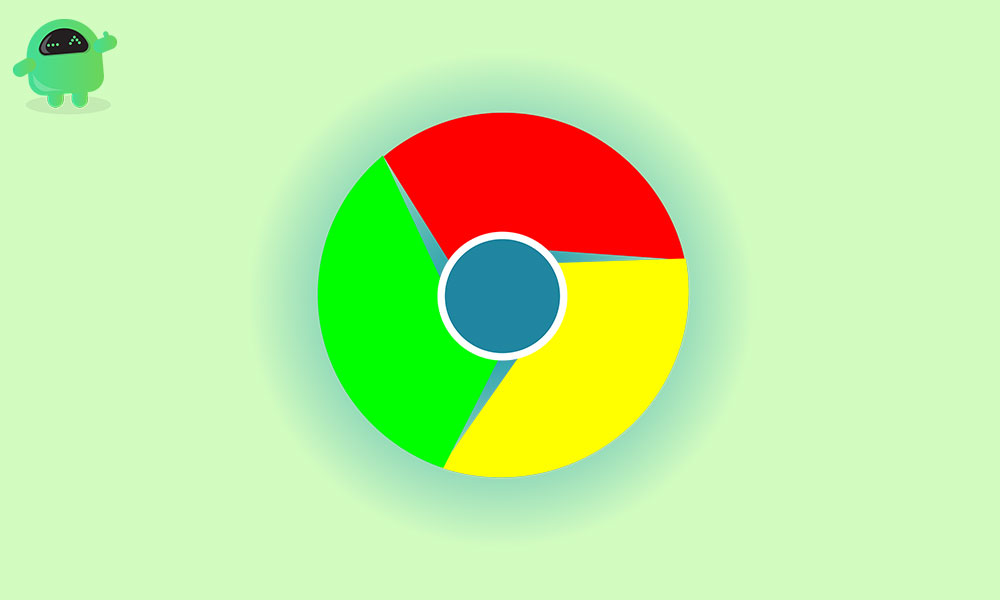 Not only it removes the account but also prevents the Chrome browser to automatically sign in to your account for the Chrome profile. Just like Apple, the tech giant Google is also trying to sign in to the Google account everywhere on their services. It basically keeps all of your browsing activities, history, bookmarks, YouTube recommendations, etc in order to easily sync on multiple devices. But that's not something which a privacy or security concerned user will want all the time. First of all, you should disable the automatic Google account sign-in option from the Chrome browser.
Steps to Disable Automatic Google Account Sign In from Chrome
Launch Google Chrome browser.
Click on Settings (three-dot icon).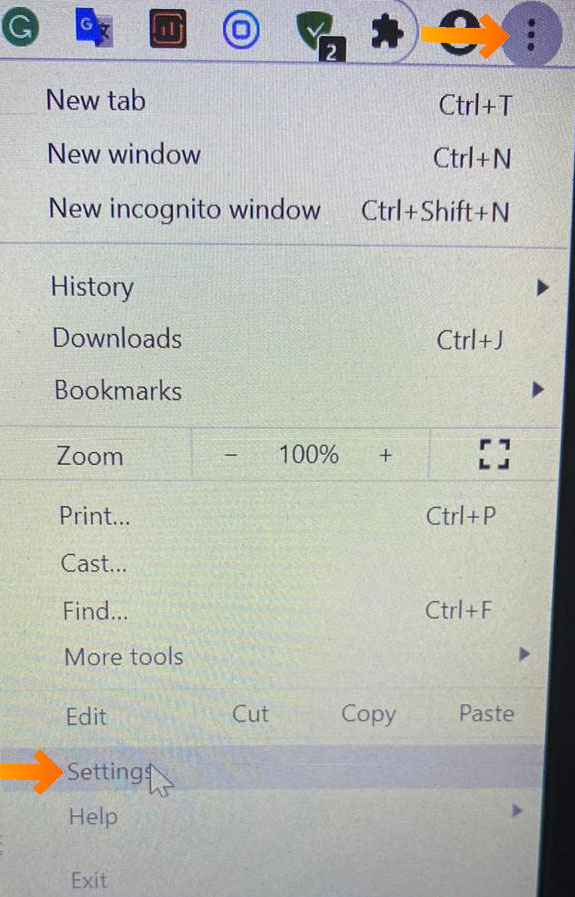 Then select Settings.
Under the You and Google section, click on Sync and Google services.
From the Other Google services option, click on Allow Chrome sign-in toggle to turn it off. (If already turned off, then leave as it is)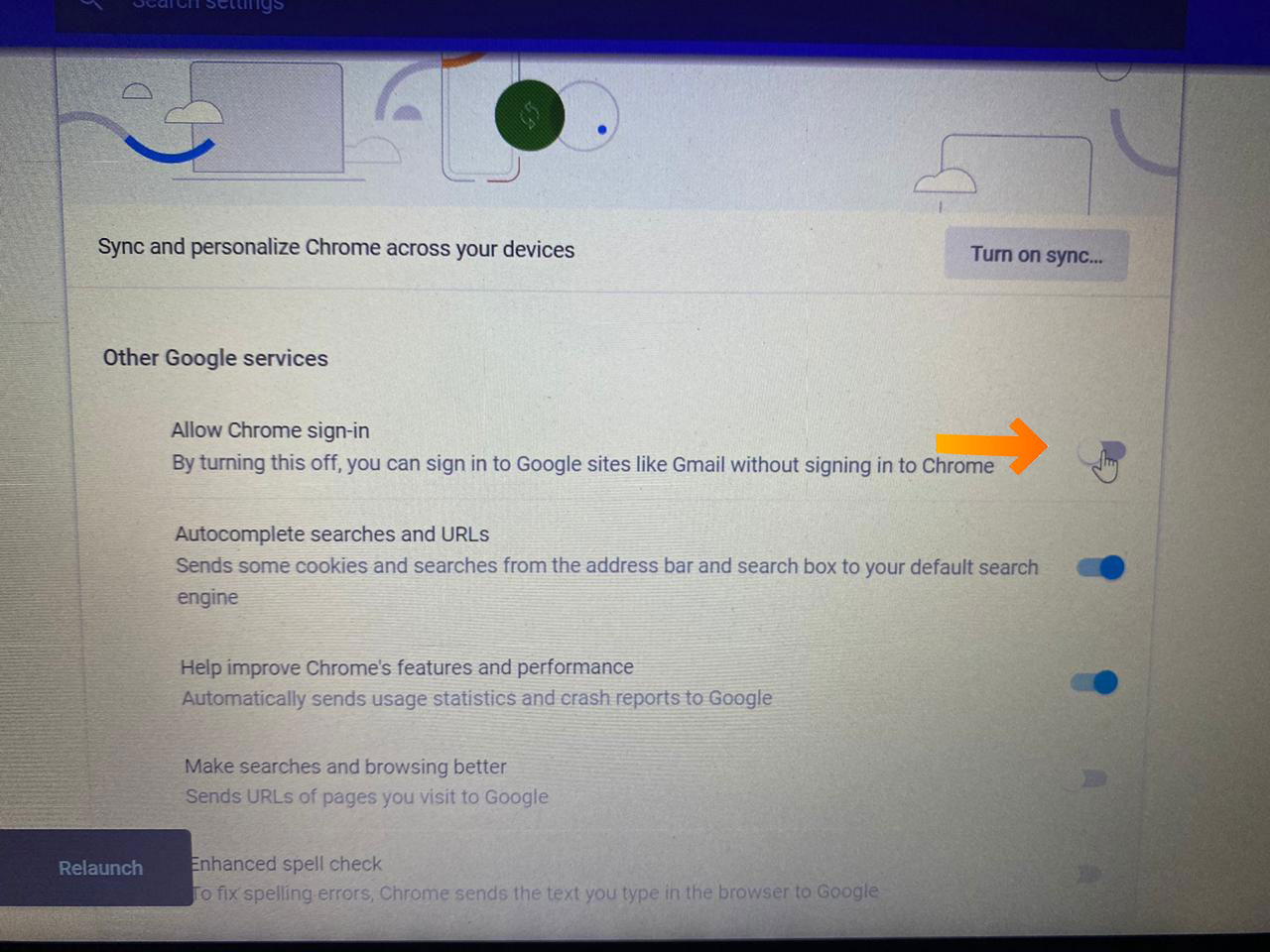 Restart your Chrome browser and you're done.
How to Remove a Google Account From Chrome Browser
Launch Google Chrome browser.
Click on the Chrome Profile icon on the top-right corner.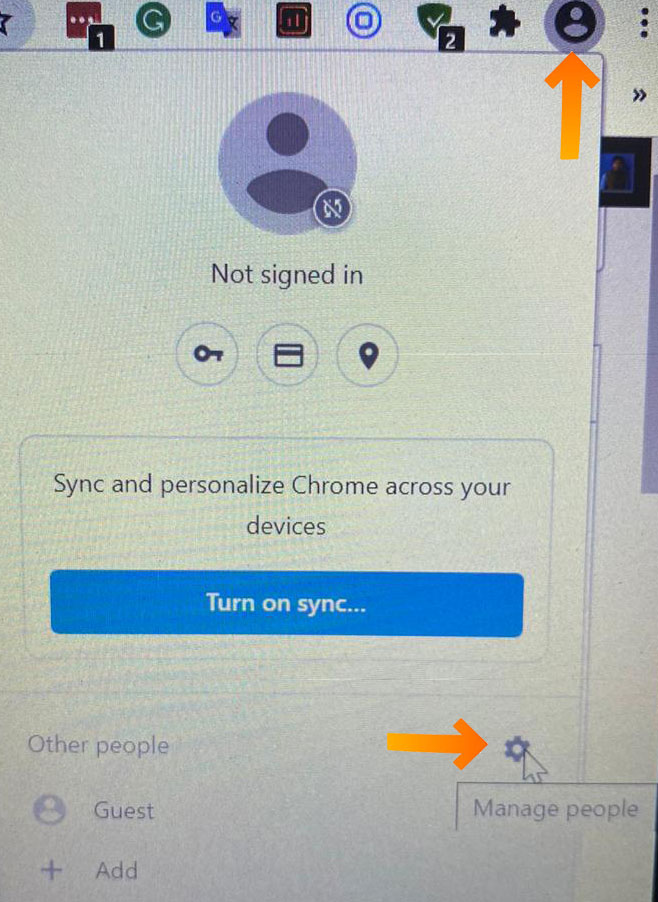 From the Profile section, click on Manage People (Gear icon).
You can see a list of Google Profiles which are signed into it.
Now, click on the three-dot icon (settings) of a particular user card that you want to remove.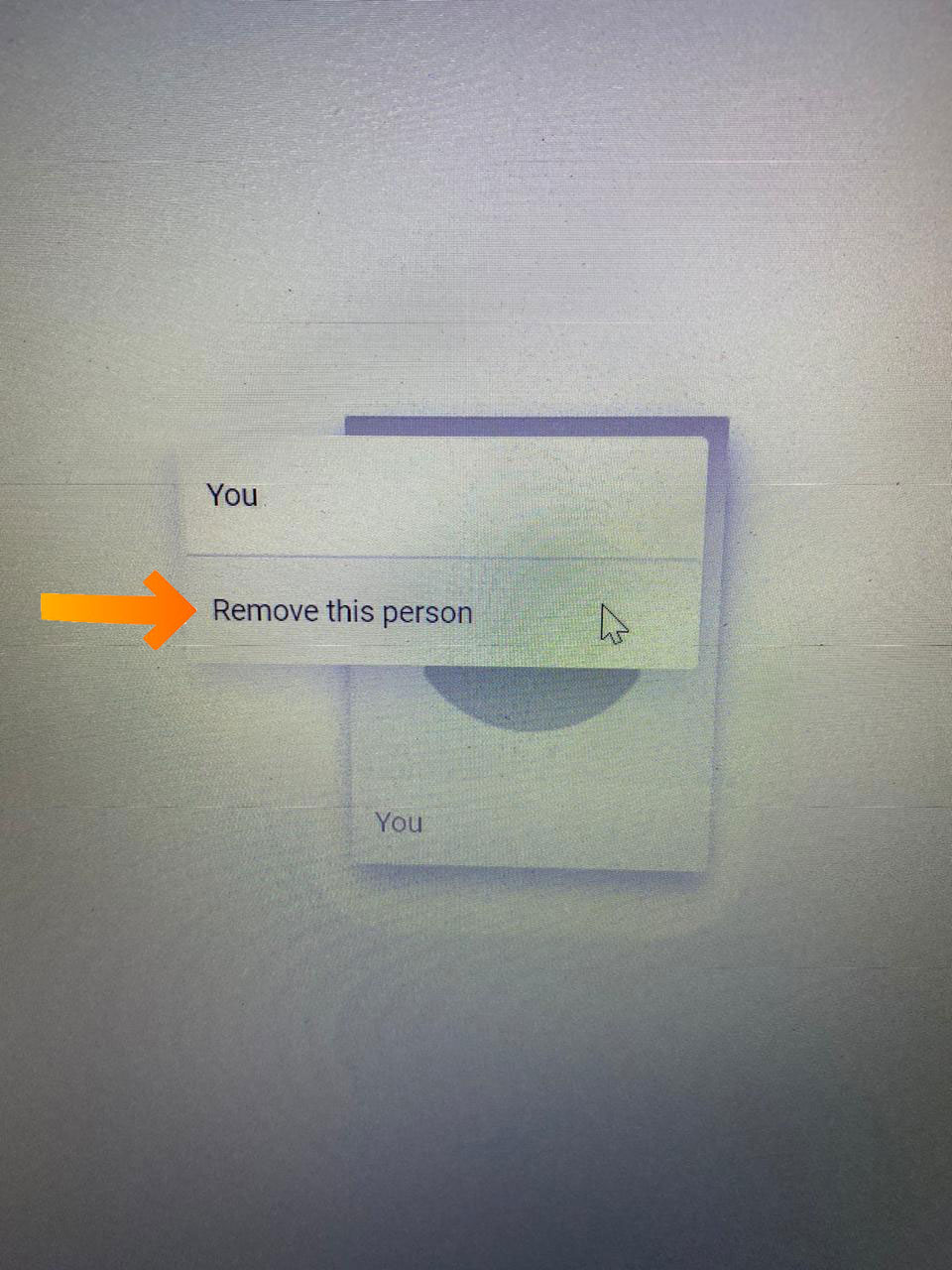 Finally, click on Remove This Person.
Enjoy! You've successfully removed the linked Google account from the Chrome Profile.
If you want to remove multiple Google accounts from the Profile tab, you can do the same steps always.
That's it, guys. We hope you've found this article useful. For further queries, you can comment below.