The font is something that makes your device more attractive and creates easy to use interface. However, most people don't think to change it and use the default fonts. It is in your hand that how you decorate your device and make more handy by making some changes. Follow the below-guided tutorial to Change Fonts on OnePlus 8 Pro, in very simple and straightforward steps.
If you are a geek, nerd, sometimes you get bored with the system font. And we as a user always want some change (that's why we choose Android, I mean we can change anything we want to guess what Android versions also keep changing frequently to get better than the older version every year). Already android N is around the corner.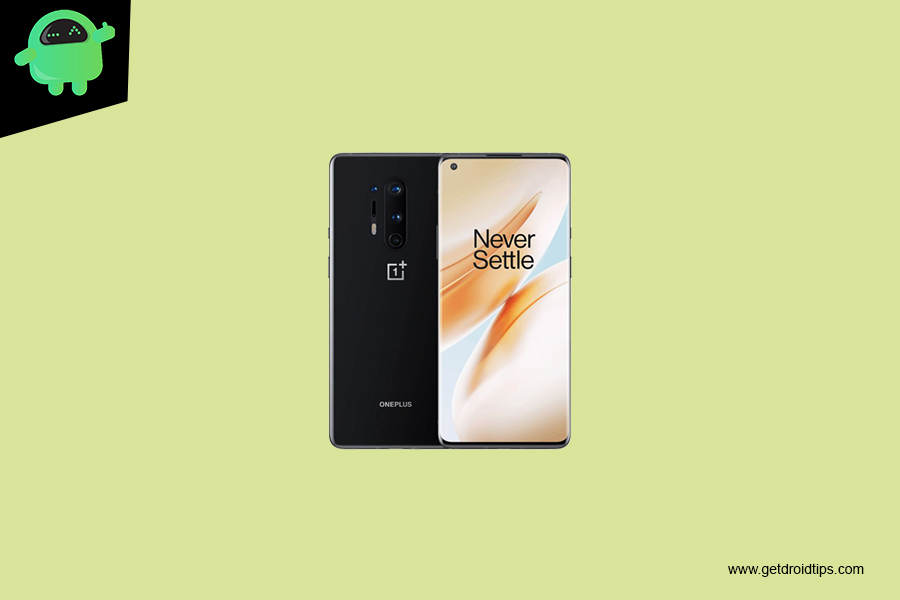 Change Fonts on OnePlus 8 Pro
Open Settings either from the App Drawer or Notification center.
Find and tap on Display.
Select on Font.
You will be able to see: Rosemary, Cool Jazz, OnePlus Sans, Chocolate Cooky.
You also can look at the font size and style at the top of your screen beforehand.
You can download additional fonts if you don't like any of the default colors or font styles. Go to Play Store and enter "Download fonts." You can view some of the extra options that you can download.
Closing Phrase
This was the easiest way to Change Fonts on OnePlus 8 Pro. Follow them carefully to enable the feature in your device.
If you are facing any type of issue with your OnePlus 8 Pro then check our OnePlus 8 Pro Troubleshooting Guide to fix them. We have listed a lot of issues and their solutions in the guide.
Do you own an OnePlus Device, or any Android device and need these types of simple tutorials? Then stay tunned to GetDroidTips' Android Tips & Tricks column because many simple tutorials for OnePlus are coming soon.

If you have any queries regarding this, the comment section always available for you.