Amazon Echo comes with Alexa's default language set to a United States English dialect. There is nothing wrong with the default setup, but if you ever feel like changing it, then you should know that you can do it by a few simple steps. If your native language is some other language, or if you are not fluent in the United States English dialect or you just don't prefer the default language, whatever may be the reason, you can change it to your preference.
Now the languages that you can choose besides the default one include Mexican Spanish, European Spanish, French, Italian, Japanese and more. Just select whichever language suits your interest. You can't just change the language with your Amazon Echo device, though. You will have to use your smartphone, and you will need the Alexa App on that smartphone. So let's take a look at how you can change the language on your Amazon Echo device.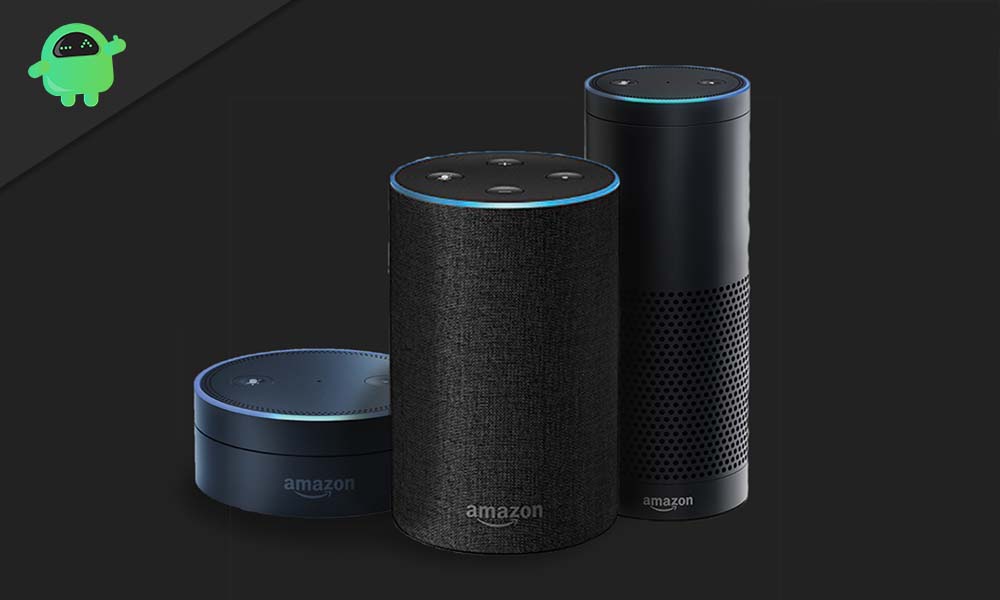 How to Change the Language on Your Amazon Echo?
Open the Alexa App on your smartphone.
At the bottom right corner of your screen, you will see Devices. Tap on it.
Now at the top, you will see an icon that reads "Echo & Alexa." Tap on it.
Now tap on your Echo device showing up in the App. This will take you to your Amazon Echo Settings.
In the settings menu, scroll down and look for option "Languages" under the "General" section. When you see it, tap on it.
This will show you all the different kinds of languages that Alexa can speak on your Amazon Echo device. It will have different accents of the English language and even completely different languages such as Japanese and Spanish.
Just choose whichever language you prefer to set on your Amazon Echo device by tapping on it.
The language section has all the different kinds of English spoken around the world like Canadian English, the United Kingdom English, Australian English, Indian English, and much more. So if your local dialect is not available on this list, then you can choose whichever form of English is suitable for you.
So now you know how to easily change the language on your Amazon Echo device using the Alexa Application. The Alexa application is a must-have for Amazon Echo devices as it is the only way to set up the device in the first place. If you have any queries with this guide, then comment down below. Also, be sure to check out our other articles on iPhone tips and tricks, Android tips and tricks, PC tips and tricks, and much more for more useful information.