HBO Max is an American-based Subscription video demand service by Warner bros launched in early 2020. It is a premium streaming service that offers blockbuster movies, TV Shows, and other related content. Although, it has numerous competitors like Netflix, Disney Plus, and Amazon Prime. Even though HBO Max is separately known for a vast variety of content with different language support.
However, It depends on the video you are watching. It means if the video supports a different language then you can turn it to that language easily with HBO Max. Although, the HBO Max navigation is easy to understand few users face difficulty in doing so. For such a reason, below we are sharing a complete guide explaining the procedure for language change in HBO Max.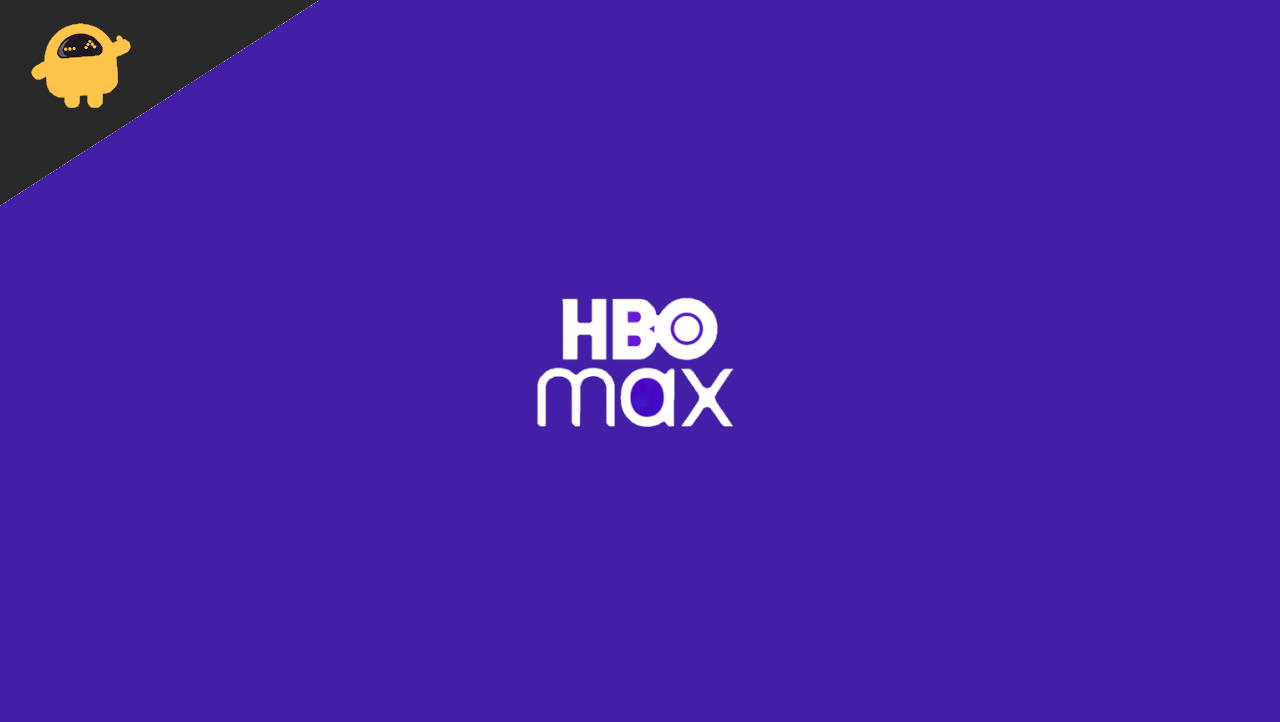 How Can I Change Language In HBO Max
As HBO Max is an American-based streaming company even though it is yet to reach worldwide. And, changing the video language also depends on that factor. Presently, HBO Max is available in Europe, Latin America & the Caribbean, and North America. However, They are saying to expand their reach in the future. Alongside, if we talk about changing the language in HBO Max. Then, there could be several ways to change it.
Initially, HBO does not offer any feature to change the language. However, it's not always possible to change it. While HBO Max streams international TV shows and movies, in most cases, the only language option is the language in which the content was recorded. And, Like Netflix and other streaming platforms, HBO Max is also available on different things like applications (both Android and iOS), Mac, using browsers and more. So, let's take a look at those aspects mentioned below.
Change Subtitles Language
Change language on HBO Max App
Changing language in HBO Max on Mac
Change Your Audio Language
Change HBO Max language on the browser
Besides that, there is no other genre to use HBO Max premium content. But, Users are unable to proceed with language change. For such a reason, below we explain to you each of the given language-changing aspects along with some required steps. So, without any further delay let's start the guide peacefully.
Change Subtitles language
Subtitles play a vital role in watching any video. But, sometimes they are not appropriate for the user's wants. To do this, the user wants to change the subtitle language l. Similarly, In HBO Max you can change the language subtitles as per your choice. However, it cannot automatically happen. It means you need to take some action for changing the subtitles language. So, if want to change the subtitles language then follow the below-mentioned instructions.
Simply, Play your desired Video on HBO Max.
Next, Tap on the screen.
Tap on the CC button appearing at the bottom.
Now, Tap on your desired language available for that video.
That's it, Your Subtitles language will now be changed.
Change language on HBO Max App
If you are using the HBO Max application to get the premium content advantages. Then, You have now the option to change language even on HBO Max App. However, the application is available on both Android and iOS. Even though, the steps for changing language are similar in both of them. But, for a clear view of the concern below, we have shared some instructions that you should try out.
Note: Before doing the below-given steps, make sure to choose the language option 'same as device language' in your HBO Max App.
First, head over to your device Settings.
Then, Tap on the System option.
Tap the Language and input option.
Now, choose your desired language.
That's it, Your Phone language has now changed.
Moreover, After changing the device language, the HBO Max app language will also change to the default settings. And, you can use the same steps for the iphone also. Because Changing phone language is mostly similar on both types of devices.
Changing language in HBO Max on Mac
HBO Max has a wide reach over different platforms. Likewise, Some users use the application on their Mac. These users love to watch their exclusive content over a wide-screen approach. Although, That screen is not much wide but worth using on a mobile phone. Unfortunately, we find that they are also unable to change the language in HBO Max. So, For doing so below are some instructions that you must follow.
On Your Mac, Tap on System and Preference.
Then, Tap language and region.
Next, Tap the plus sign (+) in the menu in the left corner.
Now, Choose Your Preferred language from the list.
Confirm the Pop-up message appearing on the screen.
That's it, Your HBO Max will be in your preferred language.
Change Audio Language on HBO Max App
Along with the subtitles, Some users want to change the audio language to hear their favourite show in their preferred language. However, It is quite easy to do even though users are facing issues with it. For doing so, below are the instructions to change the audio language in HBO Max App.
First, open the HBO Max App.
Choose your favourite show to change the language.
Tap on the Audio and Subtitles button.
Now, choose your preferred language to hear.
Next, Tap on the X button appearing at the top right corner.
That's it, You are done with changing Audio language.
Change HBO Max language on the browser
If you are using the HBO Max resources over your web browser. Then, you have an option to change the language for it. Because Changing the site language leads to automatically changing the HBO Max language into the preferred one. So, To ease the user below are some steps required for doing this operation.
Note: To make things understandable here we are using Google chrome as a reference. So, you can follow the same steps on other browsers but make sure to know the basic options name.
Simply, Open Google Chrome.
Tap on the three-dot icon appearing at the top right corner.
Then, Tap on Settings on the page.
Next, Tap on Advanced appearing on your screen.
Now, Tap on lanuguages Tab.
Again tap on language and then on Add language.
Now, Choose your preferred language from the drop-down list.
Next, Enable Offer to translate pages that aren't in a language you read toggle.
That's it, You are done with language change.
Furthermore, HBO Max has two plans: one ad-supported plan for $9.99 a month, and one ad-free plan that costs $14.99 per month. However, it is more expensive than other available options like Amazon Prime and Netflix. But, here you get some more unique features. Because with HBO Max you do not get any shortage of movies or other relating stuff.
Wrapping Up
Conclusively, HBO Max is a special service that offers Adventure Time, Babylon 5 and Band of Brothers-like titles to you. Even though, you can now language to your preferred one. The best part is that you can now do the same thing on numerous platforms. Even though, if any user has a query with the same guide then mention your thoughts in the comment box below.