One of the much-awaited action-adventure first-person shooter video games from the Far Cry series, Far Cry 6, was finally released on October 6, 2021. It's available on all gaming platforms like PC, Google Stadia, Xbox, PlayStation, and Amazon Luna. The 6th installment is pretty much good in terms of action and graphics. Some players are eager to know that Can We Change the Time in Far Cry 6 to Day or Night?
Far Cry 6 has a day and night time cycle, just like the previous titles of Far Cry. Previous Far Cry editions seem to allow players to change the day and night. Far Cry 6 players are now interested in whether they can do the same in this edition. Here we'll share whether there is a way to change the time manually. So, without wasting any more time, let's jump into it.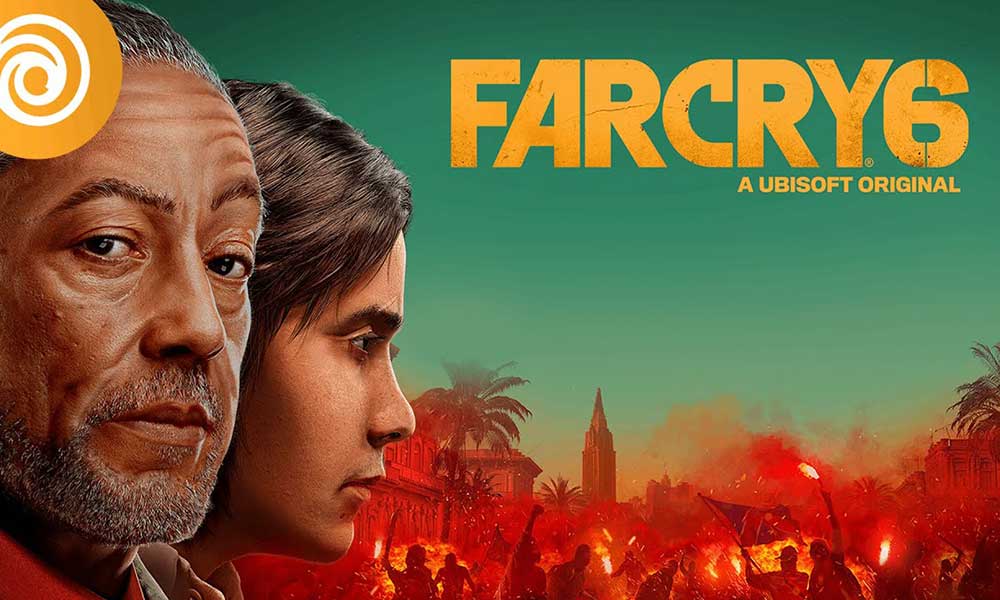 Can We Change the Time in Far Cry 6 to Day or Night?
It's quite unfortunate that there's no way to manually change the day and night time in Far Cry 6. Far Cry 6 players must wait for the day and night cycle to go on automatically as the game progresses. But we should mention that sleeping, fast traveling, saving & reloading a game won't affect the in-game time aspect.
In previous versions of Far Cry games, players could manually change the day and night according to their preference or even pass out the time by sleeping for the night. That's not the case this time because Ubisoft has removed this feature from the 6th edition, and has some other drawbacks.
Meanwhile, we should also mention that Ubisoft has decided to push some missions during the night environment only, which may not suit every player. Unlike some other games, trying to start a quest requires it to be at night and doesn't automatically advance time. In that scenario, it prevents players from progressing the gameplay until they've waited a few minutes or hours for the sun to go down.
Another reported issue with the day and night cycle in Far Cry 6 is that sometimes it gets stuck somewhere in the middle, and no in-game clock is available to keep track of the time. So, plenty of affected players have started reporting that the day and night cycle has just stopped working for them. This makes it impossible to start a night mission until the game is reloaded.
We can say that Ubisoft didn't go well with this edition by omitting the important day and night feature to change manually. Although the game developers intended the move, we can expect that Ubisoft should release a patch fix to keep things on track. But that's fully dependent on the devs.
That's it, guys. We assume this guide was helpful to you. For further queries, you can comment below.