One of the action-adventure first-person shooter much-awaited video games 'Far Cry 6' is out almost a couple of months ago in 2021. It's developed by Ubisoft Toronto and published by Ubisoft as a successor to 2018's Far Cry 5. However, it seems that plenty of Far Cry 6 players are experiencing a couple of errors apart from bugs or issues that need to be fixed by the developers. Here you can check what is Far Cry 6 Bookworm Error Code is and How to Fix it?
Luckily, Ubisoft did mention a couple of possible workarounds that we've provided below. In most scenarios, it seems that several Far Cry 6 players are experiencing the bookworm error and there are a couple of bookworm error codes that may appear respective to the reason or specific scenario. As per the Ubisoft Support team, players may get matchmaking issues or co-op session invitations, etc issues whatsoever. But there is nothing to worry about it.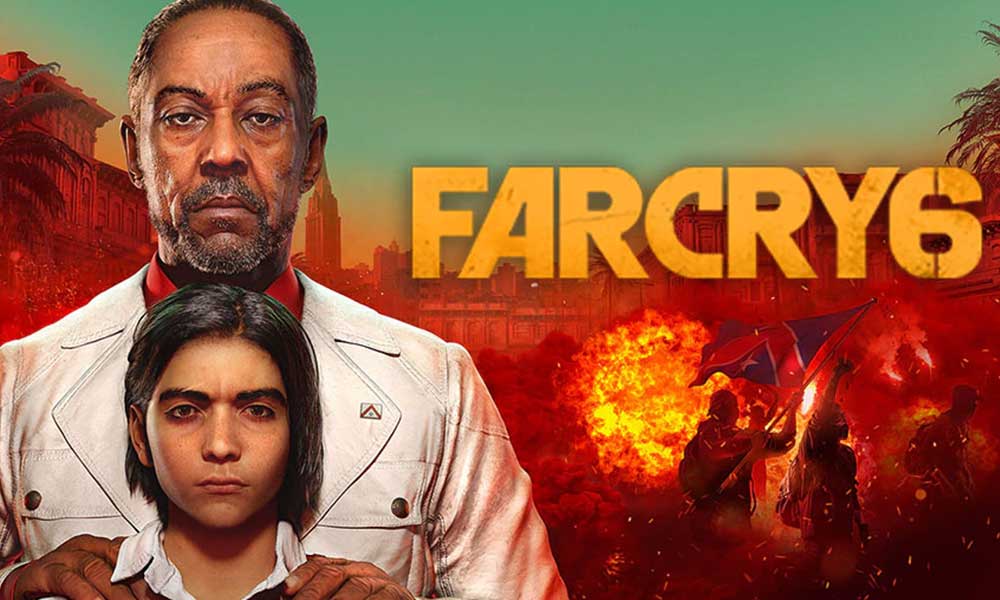 What is Far Cry 6 Bookworm Error Code and How to Fix it?
Irrespective of the particular bookworm error code which is happening to you, make sure to follow the specific troubleshooting guide below to quickly resolve it. So, without further ado, let's get into it.
1. Bookworm-E4B38E48
This error code stands for the matchmaking failed issue during a co-op session or a Special Operation in Far Cry 6. It's quite normal to occur sometimes whenever there is a server downtime or server overload due to a maximum number of active players at the same time.
Fix: You can easily resolve this issue by simply restarting the game. There is nothing to do extra.
2. Bookworm-BEEEBDF2
It seems that whenever Far Cry 6 players are encountering the particular Error Code Bookworm-BEEEBDF2 that indicates there is a matchmaking issue while hosting a co-op session.
Fix: Make sure to restart the game completely to resolve this error. There is nothing additional to do at your end.
3. Bookworm-9770CCC2
If you're encountering the particular Error Code Bookworm-9770CCC2 that means the co-op menu fails to open while launching the new game.
Fix: To resolve such an issue, you can reboot the game.
4. Bookworm-EED8E27C
Whenever you're receiving this particular error message that means the Far Cry 6 game has failed to connect to the server while trying to join someone else's Special Operation.
Fix: You can try fixing it out by connecting to the game server multiple times. You should be able to skip this error in the next attempt.
5. Bookworm-BE8A522E
This particular error message appears to the Far Cry 6 players whenever there has been an issue accepting a co-op session invite from another player due to some unexpected reasons.
Fix: So, if you're encountering this particular error message then make sure to reboot the game to fix it.
That's it, guys. We assume this guide was helpful to you. For further queries, you can comment below.