The much-awaited Far Cry 6 title has been finally announced with some editions so interested players can get into the game or its full pack according to their preference. Meanwhile, it seems that the so-much hype was ruined immediately when players started reporting that they were encountering issues with the Far Cry 6 game, such as Stuttering, Lags, or Freezing constantly. Well, this was expected.
The game starts troubling PCs and consoles straightaway when players try to get into it with a dynamic 4K resolution and 60FPS minimum limit. It becomes one of the trending development messes within a few days because the optimization level isn't worth its money if we talk about the Far Cry series. It's 2021, and video gamers are interested in having a great time with the newly released game, not in many issues.
How to Fix Far Cry 6 Stuttering, Lags, or Freezing constantly?
According to plenty of reports from players and critics, if we forget about the storyline, the game is really fun to go on with a bang due to its action-packed gameplay. But both the PC and console users are finding it difficult to continue enjoying the gameplay due to startup crashes, lags, stutters, freezes, and frame drops issues quite consistently.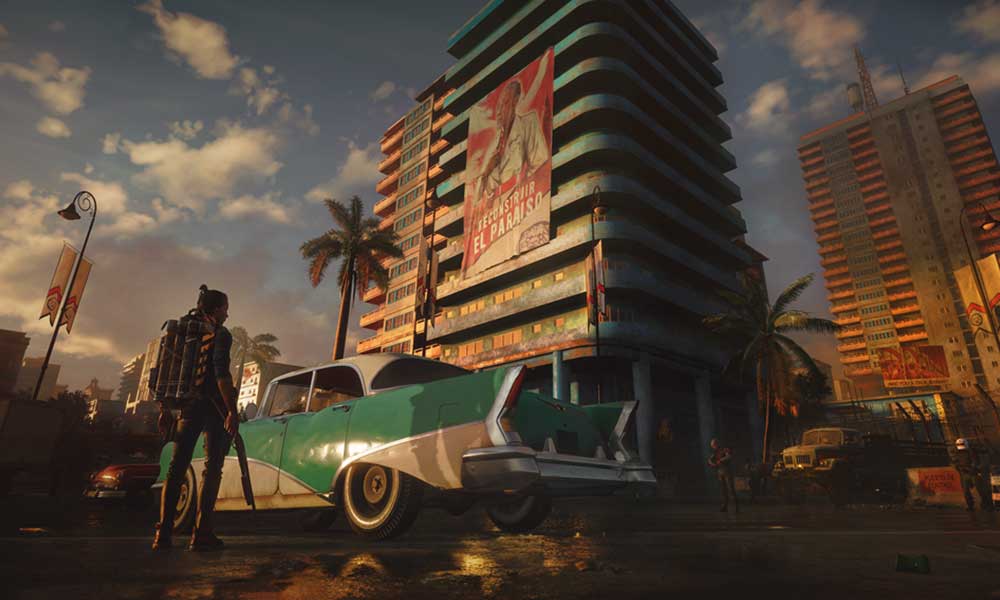 Some reports are also coming that Far Cry 6 is consuming one CPU core only which will eventually create unnecessary loads on the particular CPU core. Whereas the rest of the CPU cores are getting ignored which is weird and it seems that the Ubisoft team didn't fix the issue that players have already been encountered in Far Cry 4 or some other titles. Luckily, we've managed to provide you with a couple of possible solutions to check below.
1. Try Lowering In-Game Graphics Settings
First of all, you should try lowering the in-game graphics settings on your PC or console to check if that helps you to fix the frame drops or stuttering issues. Try turning off some of the display settings for the Far Cry 6 game such as texture details, shadow effect, v-sync, antialiasing, etc. This should improve the FPS count and performance/smoothness in gameplay.
2. Update GPU Drivers
If in case, you haven't updated your graphics driver on the Windows computer then make sure to install the latest patch version. To do so, you'll need to check for available updates by following the steps below:
Press Windows + X keys to open the Quick Link Menu.
Now, click on Device Manager from the list > Double-click on Display adapters.
Right-click on the dedicated graphics card that you're using.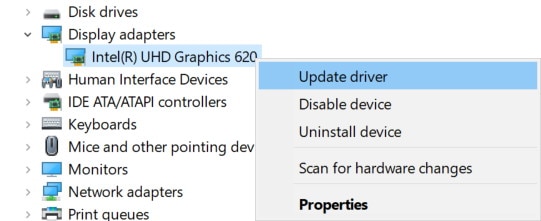 Next, select Update driver > Choose to Search automatically for drivers.
If there is an update available, the system will automatically download & install it.
Once done, restart the computer to apply changes immediately.
3. Close Unnecessary Background Tasks
Another thing you can do is simply close unnecessary background tasks on your PC to ensure there is no additional consumption of system resources happening in the background whatsoever. Make sure to keep Far Cry 6, Ubisoft, and other system-related tasks running as it is. To clear out background tasks:
Press the Ctrl + Shift + Esc keys to open Task Manager.
Click on the Processes tab > Select the task that you want to close.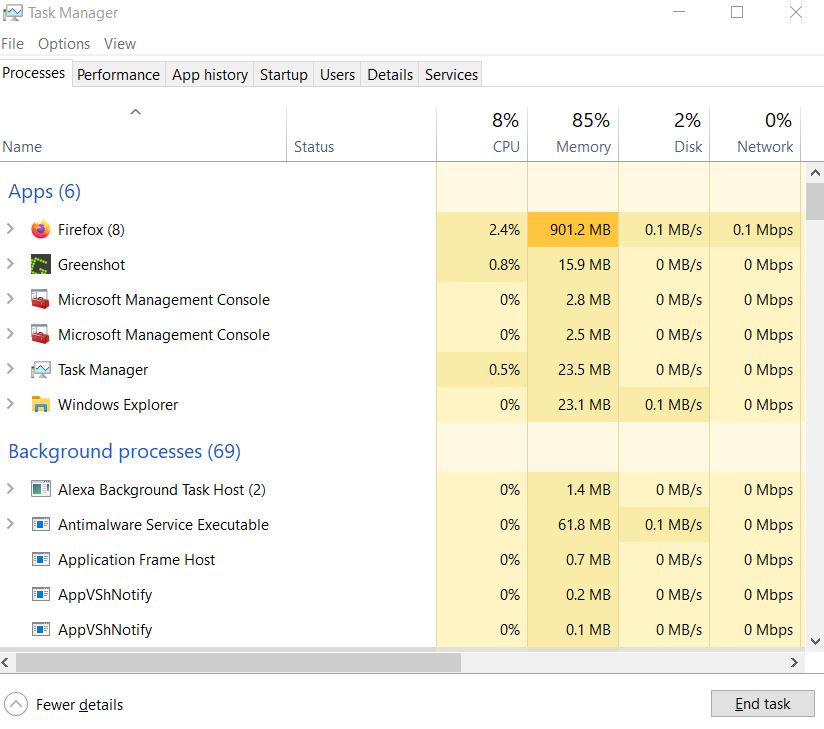 Once selected, click on End Task. Make sure to do the steps for each task individually.
Once done, restart your computer to change effects immediately.
4. Check Far Cry 6 Updates
Try checking for the Far Cry 6 latest patch update and install it on your computer using the Ubisoft Connect tool. If there is a new update available,, it will fix multiple bugs and add several improvements too.
Open Ubisoft Connect > Click on the hamburger menu icon in the top-left corner.
Click on Settings from the drop-down menu > Head over to Downloads.
Make sure to Enable automatic game updates for recently played games.
If it's already enabled by default, disable it, and manually select the Far Cry 6 game tile in your library.
Then click on Update > Wait for the update process to be completed.
Finally, make sure to reboot your PC to apply changes.
5. Check Your Internet Connection
You should also try checking for the internet connection on your PC to see whether it's running well or not. A slower internet speed or unstable connectivity can cause issues with the game launching or fetching data from the server. You can also try switching the internet connection from wired (ethernet) to wireless (Wi-Fi) to cross-check the network connectivity problem.
If your IP address has some issues or your DNS address is troubling you a lot, then make sure to use the Google DNS address on the PC to avoid rubberbanding connection or stuttering or even lagging issues which can happen due to slow internet.
That's it, guys. We assume this guide was helpful to you. For further queries, you can comment below.