Far Cry 6 is a very satisfying entry; I have been playing it since the first minute it became available. The map is gigantic and a joy to explore, also the music/soundtrack really stands out, and you can tell legitimate efforts were made to immerse the player in a full Latin American atmosphere.
However, the way that Ubisoft has transformed the Far Cry formula is excellent. But, nowadays, it looks like Far Cry 6 isn't free from bugs and glitches because recently, many users started reporting that they are getting an error code Snowshoe D15BE00A. However, that's the reason why we are here. Yes, we are here with a guide to help you guys to fix this error code. Therefore, make sure to follow this guide till the end.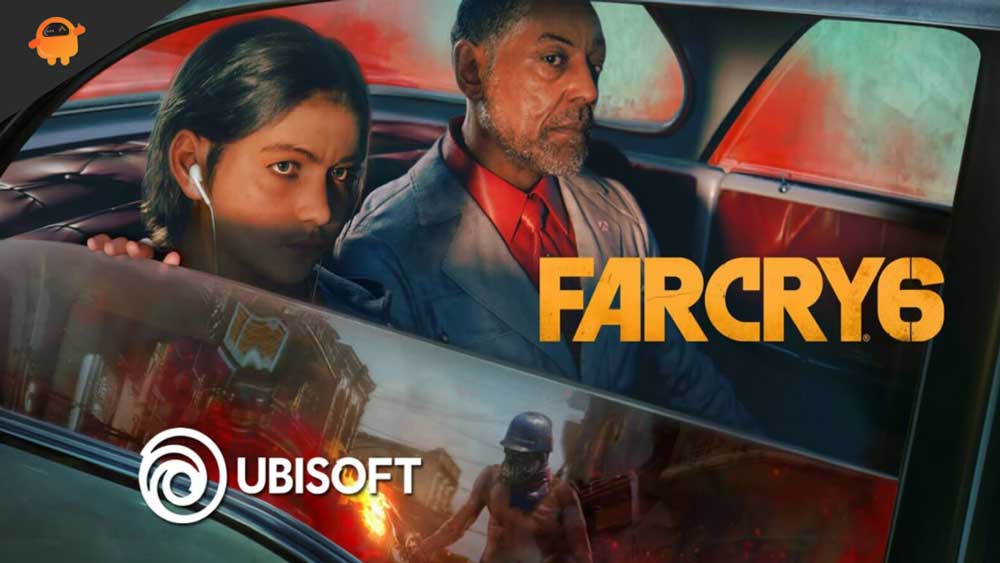 How To Fix Far Cry 6 Error Code Snowshoe D15BE00A
So, here are the steps that will help you to fix you are getting the error code Snowshoe D15BE00A while playing Far Cry 6. But, before, we start let me clear some important facts behind this error. This error message will pop-ups only when there is an issue connecting to a co-op session.
So, it is possible that this issue is occurring only due to a network issue. Unfortunately, there is no official fix available for this error from the developer's end right now. But that doesn't mean that you have nothing to do to fix this. So, now let's take a look at the steps that you can try to fix this issue:
First of all, hover to the DownDetector and check if there are other users who reported about server down the issue.

Then, you can also follow the Far Cry 6 official Twitter handle to get each information posted by them regarding this issue.

Check your network connection speed using the Ookla speed test website.

If you notice that there's a network issue going on, then the power cycle your router and then again check if the issue is gone or not.

You can also try rebooting your device as sometimes, this type of error occurs due to some random bugs and glitches.

Are you still getting this error? Don't worry! Now, the last option that you have is to reinstall the game on your device. This will fix the issue for sure.
So, these were some steps that you need to perform to fix the Snowshoe D15BE00A error code. We hope you find this guide helpful. Also, we suggest you bookmark this page as we will update this guide as soon as the developer provides any official statement regarding this issue. You can also comment down and let us know which method works for you to fix this error.