Chromebooks are not like a typical Windows or Mac laptop. The entire OS runs through a web browser, making it one of the cleanest and easiest OS to use, but sometimes users have problems finding some general system info. One particular issue that has troubled some Chromebook users is the complexity behind finding out the free storage space on the Chromebook. There is no dedicated section or option on the homepage clicking on which will reveal the total storage and the total free space on a Chromebook.
But here in this article, we have compiled a few steps that you can use to find out the free storage on your Chromebook device. Some people might already be aware of these methods, but for those who are having trouble with it, this article will help you out. So without any further ado, let's get into it.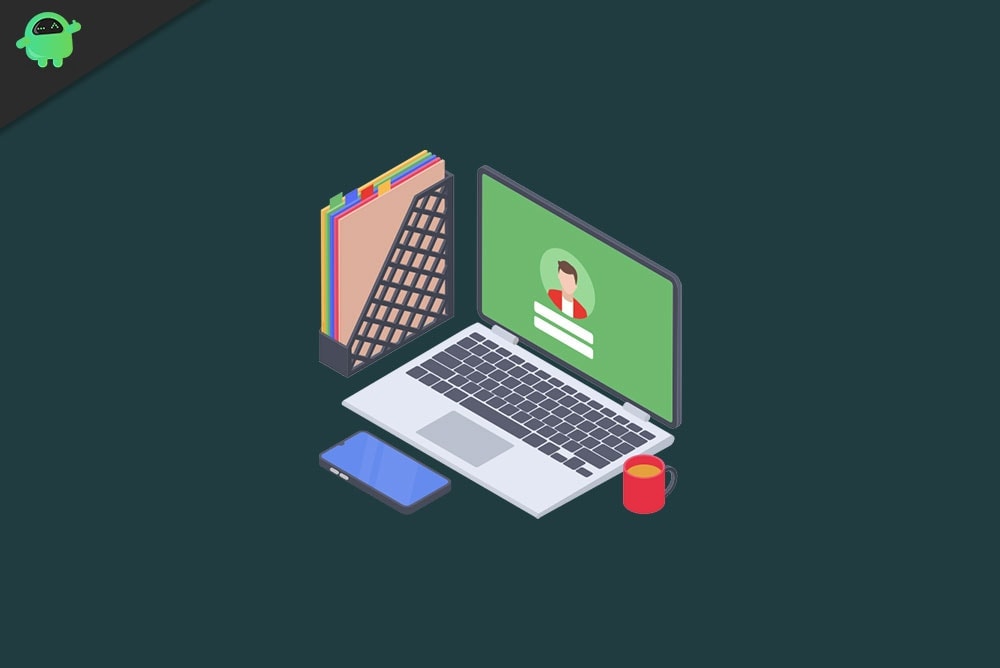 How to check the Storage Space on Chromebook?
As mentioned above, there are several ways to go about it.
The Files app lets a user access the different directories present in a Chromebook. It is like Chromebook's version of Windows Explorer. So open up the Files app on your Chromebook and then click on the three-dot icon at the top right corner of your screen. In the list of options that pop up, you will see your remaining storage at the bottom of this list. If you want further details about your storage space, click on this option, and it will take you to the storage settings section of the Files app. Here, you will get a detailed overview of where your storage is being used. At the top, you will see two parts, In Use and Available. In Use is the current storage space that is occupied by different things in your device. And Available is the storage space that is free in your system. Adding both of these parts will give you the total storage space of your Chromebook.
Below you will also see an entire list of things, including systems, apps, etc., giving you a detailed report on the space used.
This is probably the easiest way to find out the free storage available on your device. Open up the Chrome Web browser and copy-paste "chrome://quota-internals" in the address bar of the browser. This is a hidden Chrome URL that will take you to a page that will give you storage space information. In the summary tab, you will see the "Free disk space for the profile directory" section, and right next to it, you will see the storage space left on your Chromebook. Here, you can't see the total space of your Chromebook, though.
Using third-party storage apps:
There are a few third-party apps that you can use to get information regarding the storage space of your Chromebook. Cog is a particular application that lets you do that, but you might have some wrong information show up too. This app has not been updated in a long time, and you might face issues getting accurate information from this app.
You can also get detailed information about your Chromebook's storage directly from the device's settings menu. Open up Settings on your Chromebook and then go to the Device section in the left pane. On the right, you will see "Storage Management." Click on that option, and you will have a detailed report about the storage usage on your Chromebook.
Keeping track of the free storage space is necessary if you don't want your device to slow down. Having less amount of free storage always slows down a device. By keeping track of it, you can make sure that you always have an ample amount of free storage for your system files. If you feel like your device's storage is getting filled up, you can take a look at the detailed storage information and determine which files you need to delete or move to free up space on your device.
These are the methods one can use to determine the free storage space in a Chromebook. If you have any questions or queries about this article, then comment down below, and we will get back to you. Also, be sure to check out our other articles on iPhone tips and tricks, Android tips and tricks, PC tips and tricks, and much more for more useful information.