You might not know that, but all Chromebook has a definition software update cycle. After the expiration date, they might not get any official update. These might include software updates or security updates. This could hamper into your workflow if you use Chromebook for your work purpose. In case you own a Chromebook, then you can check the expiration date for automatic updates on your device.
The best feature about Chromebook is that they update themselves automatically without giving much trouble to the user. Windows must take notes from Chromebook for that matter. Since you don't have to update your Chromebook manually, it becomes an easy workflow for you. However, your Chromebook might stop getting an automatic update because of Auto Update Expiration (AUE) date.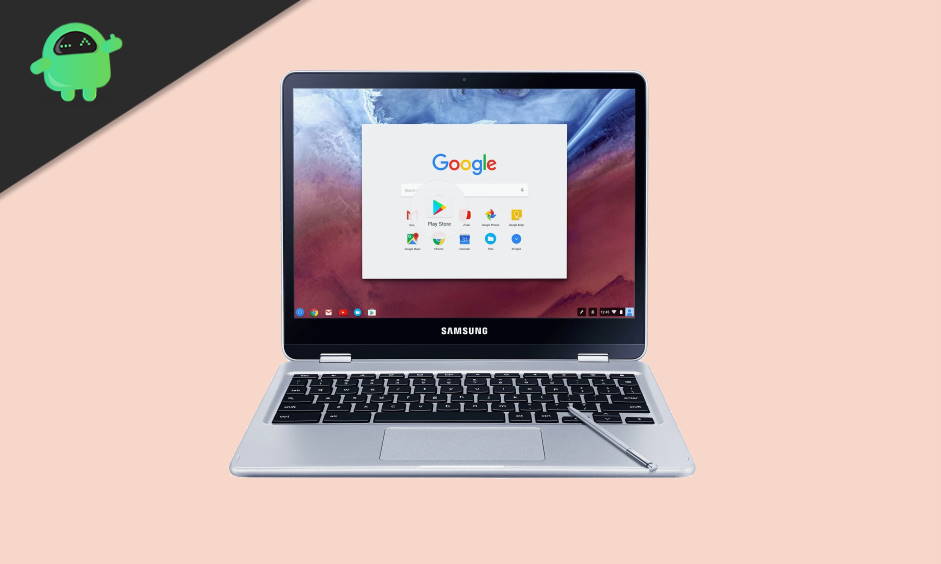 Auto Update Expiration Date
Before seeing whether your Chromebook has expired from auto-update from Google, well, let's understand What is Auto Update Expiration?
According to Google, Auto Update Expiration or AUE date is the official date when Google will stop supporting your Chromebook device. All Chromebook ships with Chrome OS, which is maintained by Google. And Chrome OS has a pre-defined lifecycle, and after that, they will stop getting official support. This could be horrific news or nay Chromebook user, but that how things are.
Also read: Android Pie Update For The Samsung Chromebook Pro
In case you're interested to know about the Auto-update expiration date for your particular device, then keep reading. In the below section, we will guide you on how to Check the AUE date for your particular device. So you can plan on buying a new device or sell your current one. Even after the AUE date, your device will work just as fine, but you won't be getting any more features or updates. If this bothers you, then we recommend you to buy a new device instead.
How To Check When Chromebook Updates Will End
Checking the Auto Expiration Date for your Chrome OS is pretty easy. It is as easy as checking for the OTA updates your smartphone might get Time to Time. Follow these steps to check the Auto updates expiration date on your Chromebook:
Click on Time at the bottom right of your screen.
Now click on Settings and choose the "About Chrome OS" option.
Click on Additional details.
In the Update schedule section, you can see when your Chromebook will receive its last update.
Also read: How to Fix Chrome Os is Missing or Damaged
In case you don't have access to your Chromebook but still want to know about AUE, then don't worry. You can still check it remotely on the Google auto-update policy page.
Go to Google's Auto Update policy page by clicking here.
Scroll down. You will find a list of chrome device.
Select your manufacturer of Chromebook.
You will see the Auto Update Expiration date displayed in the right column.
Final software update notification
If you get a "Final software update" notification, your device will stop receiving Chrome OS and browser updates. These updates include:
Security updates, bug fixes, and new features for Chromebooks. Existing features may stop working.
Support for certain apps and extensions that require specific Chrome OS or browser versions.
Conclusion
In case your AUE updates date is already expired, then there nothing else you can do. Because Google will stop releasing new security and other software updates for your device. So if you're a power user of Chrome OS and need new features and security updates, then we recommend you to switch to a new and latest Chromebook device.
It's sad to see Google ditching out their Chromebook just like this. However, this is the sad reality of Chrome OS. Did you find your Chromebook's AUE date? In case you still face any problem then let know in the comment section below. We will be happy to help you out.