During the promotion offer from Epic Game Store, Civilization VI has been able to grow its already strong cult following. New players around the globe have recently become a part of the Civilization VI gamers community. But these new players seem to be quite confused about how to conquer the world and its Victory Conditions.
If you are one of them, we have just the right solution for you. If you are already an experienced player, don't just stop reading already, as we have something extra in store for you as well. So, without wasting a single moment, let's get started.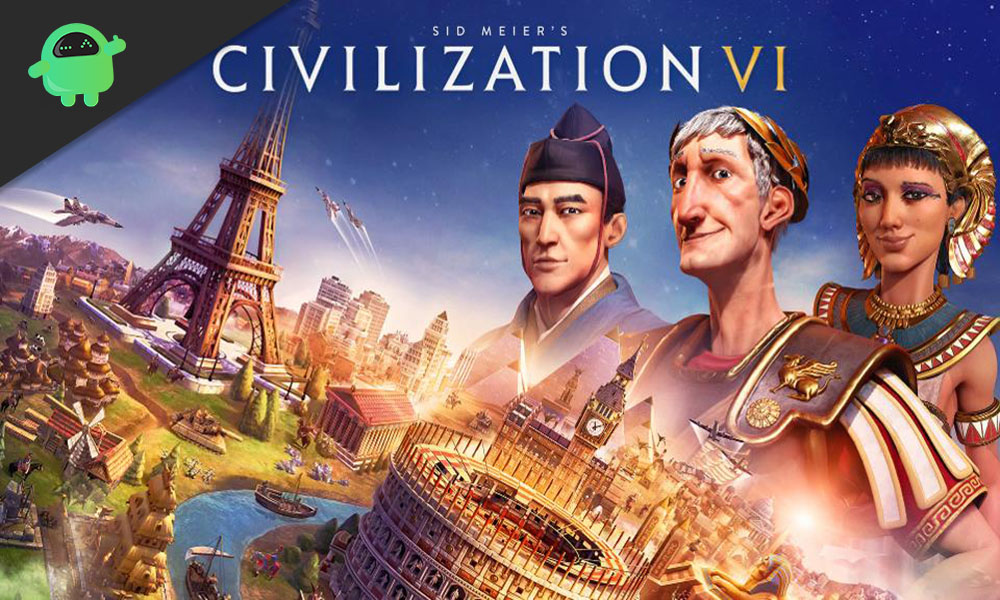 Easiest Victory Condition to Achieve for a Beginner
The main Civilization VI game, which comes without any extension, offers five victory conditions, which are: Science, Culture, Domination, Religion, and Score. In the Gathering Storm Expansion, a new victory condition was introduced along with the already available five victory conditions. The name of the new victory condition was Diplomacy. Even though it is easy to pull off this victory condition, but players need to team up to do so.
Another easy to conquer victory condition is the Science Victory. It is one of the easiest victory conditions to pull off, both for new players and players playing on an easier difficulty level. The three major milestones you need to achieve, to receive the Science Victory, are as follows:
Launching a Satellite
Landing a Human on the Moon
Establishing a Martian Colony
But, remember this is valid only for the vanilla game and the Rise and Fall expansion.
The scientific milestones that you need to achieve for the Science Victory in the Gathering Storm Expansion are different. The milestones are:
Establishing a Martian Colony
Launching an Exoplanet Expedition
Reaching the Exoplanet
All of the above-mentioned projects are available through the Spaceport districts. You need to focus on your production and optimize it as much as possible. It will give you the added advantage of putting your resources together to expand your nation's science. Try using leaders who have specialization in production to reach your goals.
Easiest Victory Conditions to Achieve for a Veteran
If you are an experienced player or playing against experienced players, it will be easy for you to achieve the Dominant Victory. To achieve this victory, you need to conquer every other civilization's original capital city available in the world. In this case, you have to keep an eye on the military resources. By doing so, you will be able to take advantage of other conflicts. Don't forget to use the appropriate Casus Belli to conquer the world over the years.
But winning a nation over is not only about wars and defeating your opponent. Involving a war, often than required, can create adverse reactions among your citizens. It can result in Barbarian's spawning from the inside of your country. Try to build entertainment complexes and gain luxury resources. This will keep your citizens happy and prevent them from spawning.
Maintain the balance to become a warrior people fear, and a leader people love. We hope this guide helped you. If you find this guide helpful, go out and check our other guides of iPhone and iPads, PC Troubleshooting, and Android Guides for more. We want you to participate in the $150 giveaway by subscribing to our YouTube Channel. If you have any feedback or queries, comment down below with your name and e-mail ID.