Windows 7 is still one of the favorite OS for many people. Unfortunately, Microsoft has discontinued and recommends Windows 10 instead. However, most people do not like the new Task Manager from Windows 8 or Windows 10. Many of us still prefer the classic old Task manager from Windows 7.
If you want to modify your system and want that classic old task manager from windows 7 in Windows 10 PC, then you have to install some third-party tools. These tools work like miniature skin packs and can offer you custom – a rebranded version of the task manager.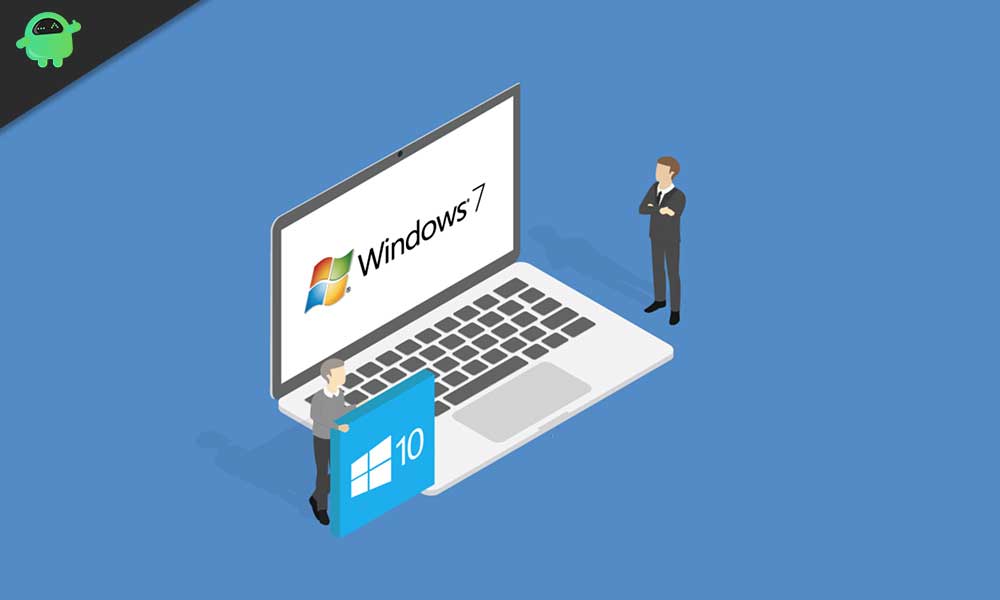 How to Get Classic Old Task Manager From Windows 7 in Windows 10
Before I start, let discuss the reasons why you want to change your Taskbar
Windows 10 taskbar is quite heavy. Heavy means it consumes more energy and performance of CPU, which create a little hurdle in working on the computer

The old windows taskbar remembers the last active tab, but the new one is not able to remember the last active tab.

The new windows taskbar represents everything in the group, such as applications, background processes. Which is quite uneasy for few users to use those features in Windows.

The options in the Networking tab "Show cumulative data" and "Reset adapter history" are removed from Taskbar. Where some users took advantages of this.

Selection of multiple applications on the Processes tab is not possible.
In the old Task Manager, you were able to use Ctrl and Shift keys just like Windows Explorer to select multiple applications and do group window management actions or group End Task them.
Windows management functions such as Minimize, Maximize, Cascade, Tile Horizontally, etc. on the process tab and Windows options are also removed.

In Windows 10 Task Manager, you can not be able to set the column you want as the first column for the Processes, App History, Startup, and Users tab.
Only on the Details and Services tab, you can only able to set the column you want as the first column.
The first column is important because that is the order by which it sorts the data below the column since the new task manager cannot remember any of the settings.
Steps to follow for Task manager
As I told you earlier in this article that you need to download a third-party application for getting the old task manager back in the computer
Go to this website Old Task Manager for Windows 10
Download the application
Run the installer from your download.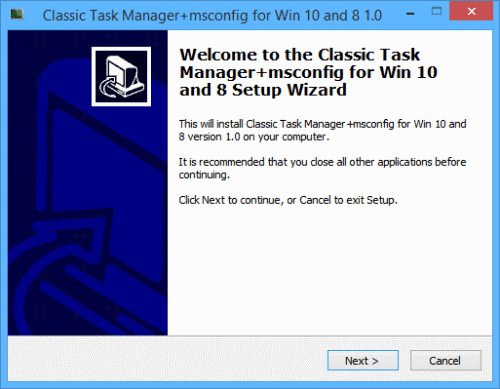 Follow all the steps introduced in Installer wizard.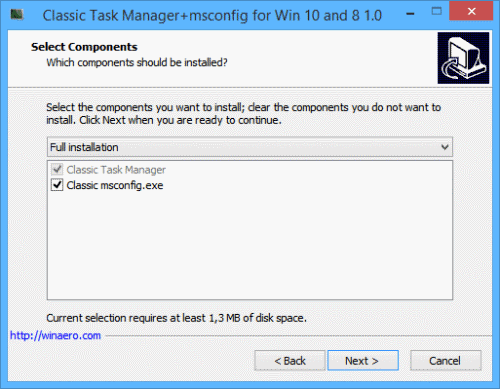 Start the Task Manager. By this way, you can start your Task manager
Right-click the empty space on the taskbar

Click Task Manager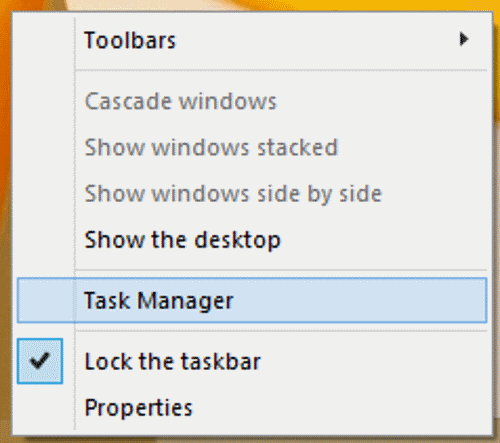 You are now able to see that old one taskbar, which is faster than the previous taskbar in your windows 8/8.1/10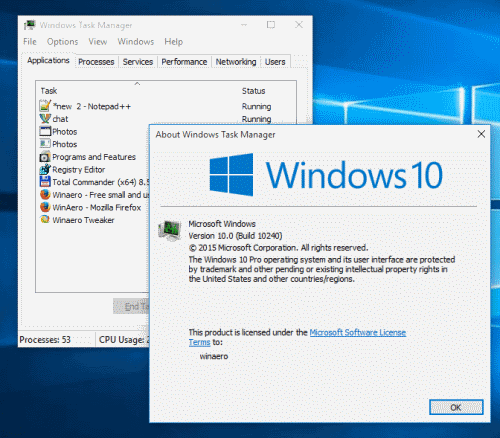 Conclusion
Working with an old and familiar Windows 7 style task manager is beneficial for you and your employees. If you want to boost our productivity, then sure you can use the above tool to change the task manager in Windows 10.
To this point, there is only one tool that can change the task manager's look and theme. You can use other skin packs, but those will not give you the added functionality. And as a plus point, this application is available for both 32 bit and 64-bit variants.