For the last few weeks, there has been a lot of Black Ops Cold War 345 Blazing Gator Error in Reddit and COD Forums. The error has been a headache among the players as they are unable to connect to the online services that the game offers.
Further, talking about Call of Duty Black Ops Cold War, it is the latest addition to the series of Call Of Duty and got immense support and appreciation for literally everything. Besides, the game also has a dedicated zombie mode which makes the game more enjoyable. Now coming back to the 245 Blazing Gator Error, based on user feedback and complaints, we are here with a guide that will probably fix the issue.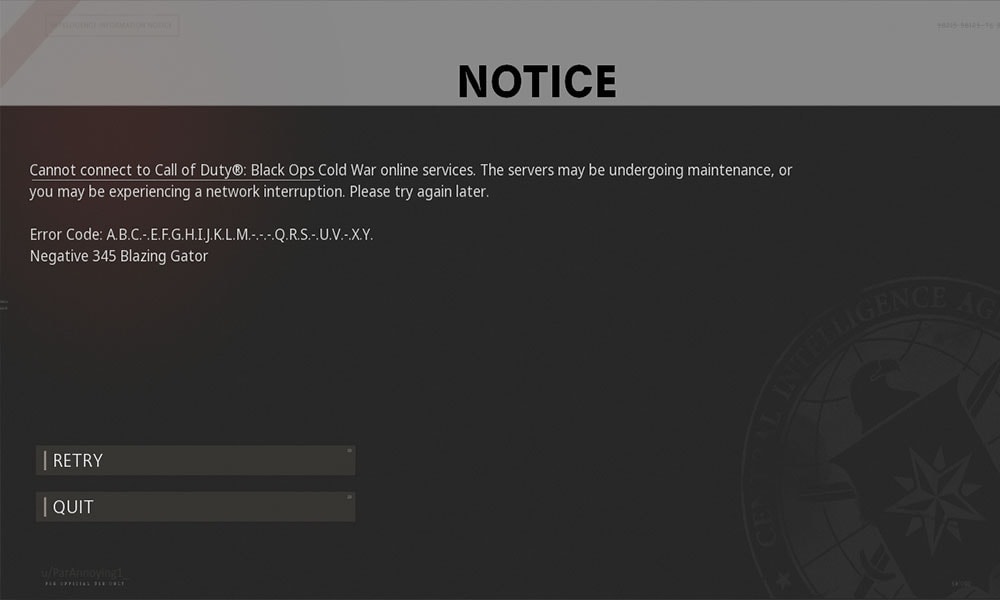 Fix: Black Ops Cold War 345 Blazing Gator Error
The 345 Blazing Gator Error prompts a network issue, usually telling the player that the game is unable to use online resources such as the internet. Moreover, the users are unable to log into the server of Black Ops cold War.
The simple cause of this issue is their server is down. But, most probably, your internet connectivity may be the main culprit. However, that doesn't mean you cannot fix that. Now, let's begin a journey to fix Balck Ops Cold War 345Blazing Gator Error.
Fix 1: Check the Server Status
Before getting started with the troubleshooting, we first need to check if the 345 Blazing Gator error is due to a simple server error. In order to check the server status, visit the official Activision online services page for a simple overview. Nevertheless, you can check out their official Twitter, and you can click here to check for the latest updates from their side.
If you notice that all the servers are online and still you are getting the 345 Blazing Gator Error, you can move to the next fix.
Fix 2: Restart Your Network
The next fix on our guide is a simple yet effective one. You simply need to restart all of your network equipment, including your modem, router, or broadband (if you use one).
With rebooting, you will get a new IP address, and your DNS cache will clean itself. Therefore, your issue will be fixed. While rebooting, remember to keep all the network equipment shut down for at least 30 seconds before booting them on. Moreover, you can also unplug all the cords at the back of your modem.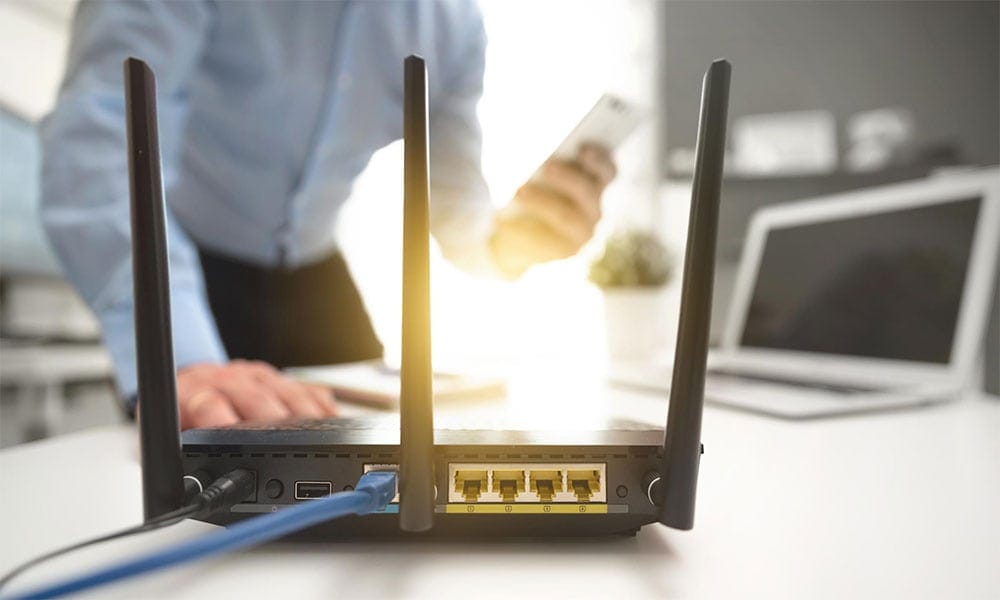 When completed, connect to the internet, open the browser and check your connection. If you are using a very old modem, please consider upgrading because Black Ops Cold War being a modern game, may require more hardware support than you might think.
Once your connection is back to life, start Black Ops and check if you can play. If this also didn't help, try moving to the next fix.
Fix 3: Update the Network Driver
A network driver helps your PC to interact with the network that helps you to use the internet. If your network driver is old, there may be many more problems in the future as well. Consequently, it is wise to update your network driver as soon as possible. To update your network driver, follow the steps below:
Click on the Start Button and search for "Device Manager," and click on Enter.
Now, scroll down and look for "Network Adapters."
There you will find numerous options, but lookout for the one which ends with "Controller."
Now double click on that, and in the new pop-up window, click on the "Divers" tab.
In this tab, click on "Update Driver."
That's it, and now your PC will start looking for suitable driver updates available across the web and then download and install it automatically. However, in some cases, we have seen this doesn't help because it keeps showing that your driver is updated. In that case, follow the method below.
For Laptops:
Look out for your laptop's serial number, usually found at the bottom of your laptop.
Note it down somewhere, and then head on to Google and search for your laptop's manufacturer name, followed by "Support."
When you land on the official manufacturer site, type your serial number, and in the "Drivers" section, you will find the Network Driver your laptop needs.
Download that and install it. That's it, now restart your PC and start playing your game to see whether the game is running with 345 Blazing Gator Error.
For Desktops/PC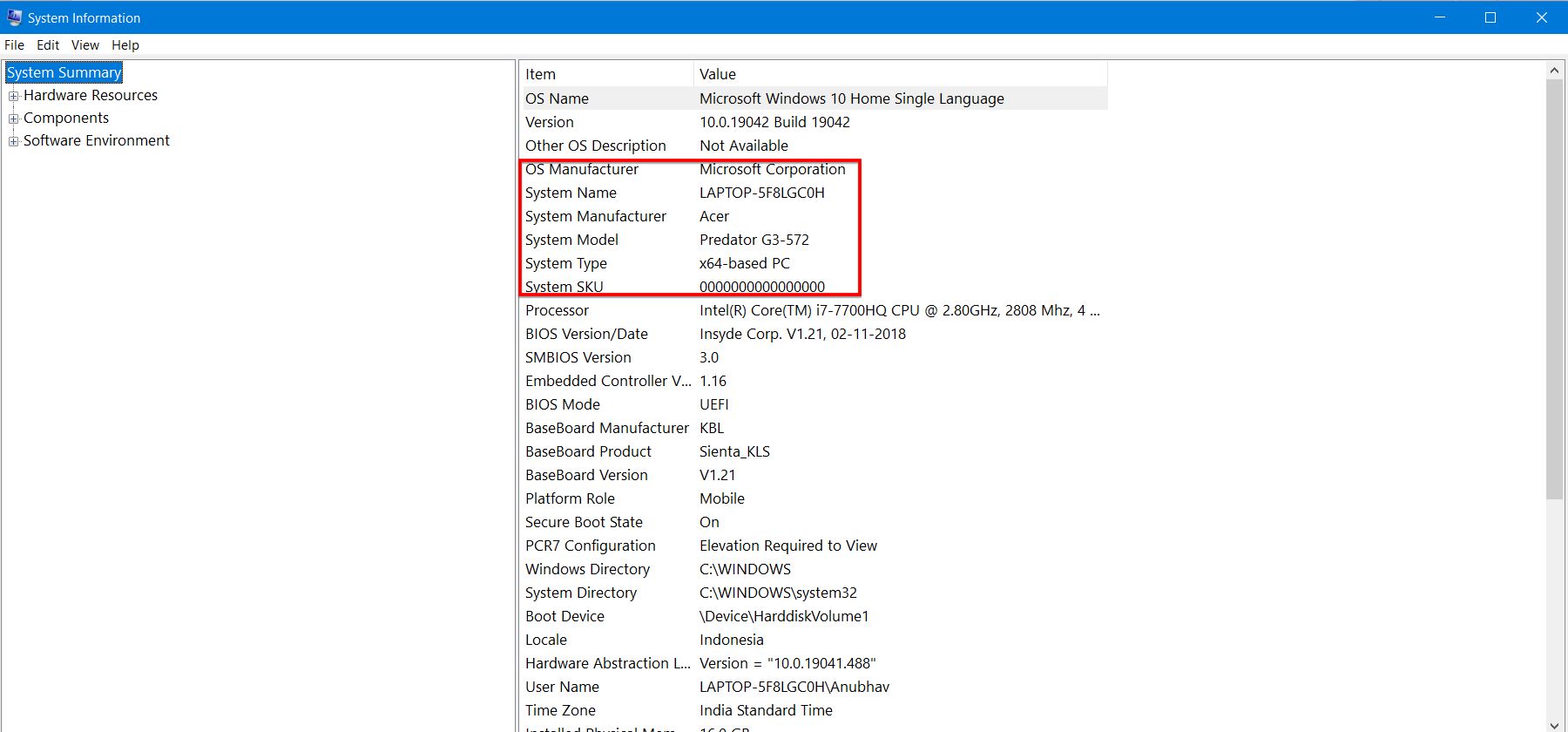 Press Start Button + R together and type "msinfo32."
Now in the System Information windows, look out for the information given in the screenshot.
After that, head on to the official manufacturer site and follow the on-screen instructions while downloading.
When downloaded, install the driver and restart your system. After that, run the game to see if there are any more problems. If you still experience the issue, follow the next fix.
Fix 4: Change Your DNS Settings
DNS stands for domain name system. If the error comes from a DNS issue, changing your DNS will help. Further, you can change your DNS servers to well-known ones to see if there is any improvement. To change your DNS settings, follow the steps below.
In your taskbar, click on the network button and go to "Network and Internet Settings."
In the next menu, click on "Change adapter options."
Now, at the top, right-click on the option of how you connect to the internet; we are using WiFi.
Click on Properties and select Internet Protocol Version 4(TCP/IPv4), and again click on properties.
Now select "Use the following DNS server Addresses:" and enter 8.8.8. and for alternate, enter 8.8.4.4.
Now save and close everything. Don't close your PC.
Open command prompt with Admin Privileges (By Right Clicking on it).
In the command prompt window, type "ipconfig/flushdns" and click on enter.
That's it, now restart your computer and try running Call of Duty Black Ops Cold War to see if the issue of 345 Blazing Gator Error is fixed or not.
Unfortunately, if changing the DNS didn't help, don't be sad, our last fix will surely resolve your issue.
Fix 5: Try Using a Virtual Private Network [VPN]
Sometimes a VPN is all you need. A VPN will set up free from all the problems. After you install a VPN, you won't have to worry about anything starting from NAT to Firewall exceptions. A VPN will take care of everything. However, keep in mind a Paid VPN is always better to have rather than a free VPN.
Moreover, a free VPN is used by a lot of people which means you will get slow speeds. As a result, you won't be able to enjoy high-speed internet. For some of the best VPNs, click here.
That's all we have for you with how you can fix the Call of Duty Black Ops Cold War 345 Blazing Gator Error. We hope this guide helped you. For more updates, you must subscribe to our YouTube Channel. Don't forget to check out our Gaming Guides, Windows Guides, Social Media Guides, iPhone, and Android Guides to know more.