As the name suggests, the Command and Conquer Remastered Edition defines the RTS genre game that offers expansion pack, multiplayer mode, improved UI, Map editor, bonus gallery, etc. But nothing is stable and permanent in this world & the same story goes with the Command and Conquer Remastered version. According to plenty of players, the game starts lagging or frame drop reduces after launching it. If you're also facing the Command and Conquer Remastered FPS drops and lag, then check this article.
As soon as the game starts, players notice visible frame drops and lags or stutters. Meanwhile, some of the players have also reported that just after noticing the lag, the game crashes which is not expected at all. Now, some of the affected players have tried to change the in-game settings or change the screen to windowed mode and it works for a couple of them.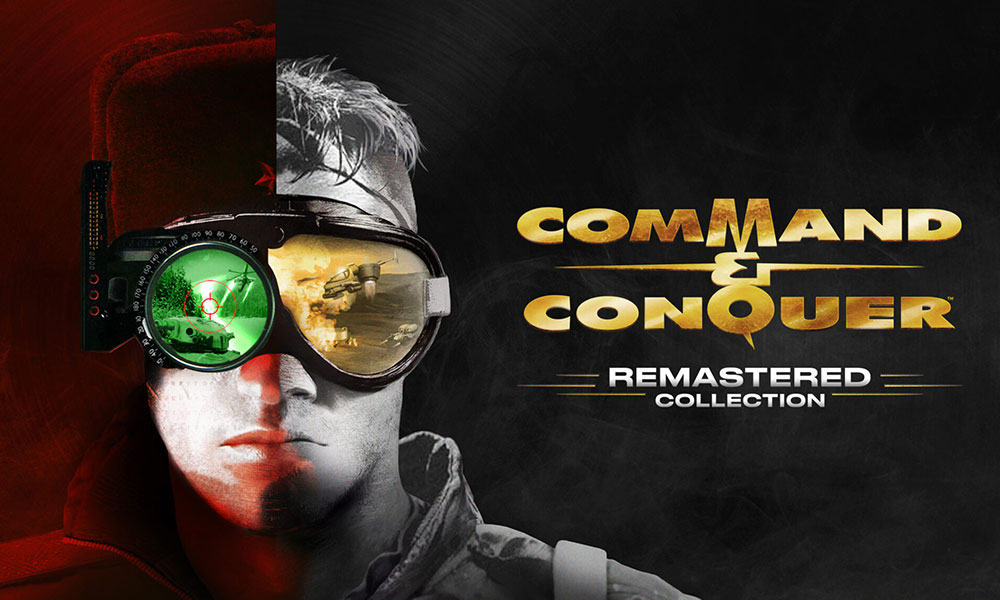 Command and Conquer Remastered: Fix FPS drops and lag
Additionally, changing the full-screen mode to windowed mode also crashes the game for some of the players. Therefore, nothing seems perfectly working for most of the users.
You can try lowering the display resolution like smaller, or optimized mode instead of the Full-HD mode or higher.
Head over to the In-game Settings and turn off the V-Sync option.
Open Nvidia Control Panel > Turn off the 3D Mode for the game and use a dedicated graphics card (High-Performance).
Verify the game files from the Steam client > Library > Right-click on the game > Properties > Local Files > Select Verify Integrity of game files. This process may take a while. Once done, restart your computer and try running the game again.
Finally, you can uninstall and reinstall the game.
If in case, none of the steps worked for you, then you can visit the EA support team for further assistance. Meanwhile, you can also go to the Steam community for any tweak, etc. Feel free to ask in the comment below for more queries.