Google has introduced a new contact tracing app to trace people; this is to help to trace people who've been in contact with those who are infected with Covid-19. Google has launched the new app to prevent the virus from infecting to more peoples, people will get notified, and traced people will be quickly sent to quarantine. The application is considered a valuable ally in a fight against Covid-19 and other contagious diseases. To use the application, you will have to opt-in to contact tracing on your cellphone. The application will be available for all of the regions across the globe, but you need to upgrade your Android or Google on your device first with the latest patches.
Before using the application on your device, you will have to prepare your phone for contact tracing. Firstly, you will need to upgrade the latest patches from Google on your device. You can update the Google application from the play store or update your firmware to install the latest Google patch. Moreover, you will need a device that is running on Android 6.0 or above the framework doesn't support the previous version of Android 6.0.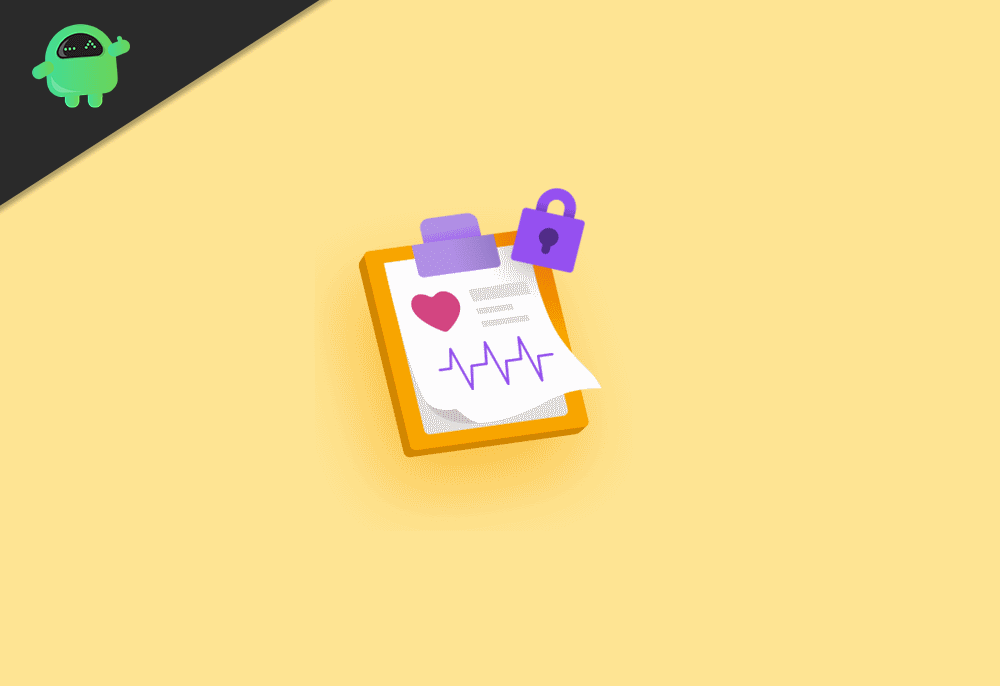 How to Opt-in/out of Contact Tracing?
It is also necessary to install a health-tracking application to monitor your condition. Even more, governments across the globe have also launched an application to keep people updated about Covid-19 related cases. Therefore, you should also install the essential application provided by your Government. To know how to Opt-in and out of Contact tracing follows the steps mentioned below.
Step 1) Firstly, open the Setting application on your respective Android device.
Step 2) Scroll-down and locate the options Google, tap, and open it.
Step 3) The Google page will load now; it will be automatically signed with your Google account. Keep sure to turn on the Location option of your device. The Bluetooth is also required to be turned on. Click on the Covid-19 exposure notification option. You are now opt-in of Contact tracing.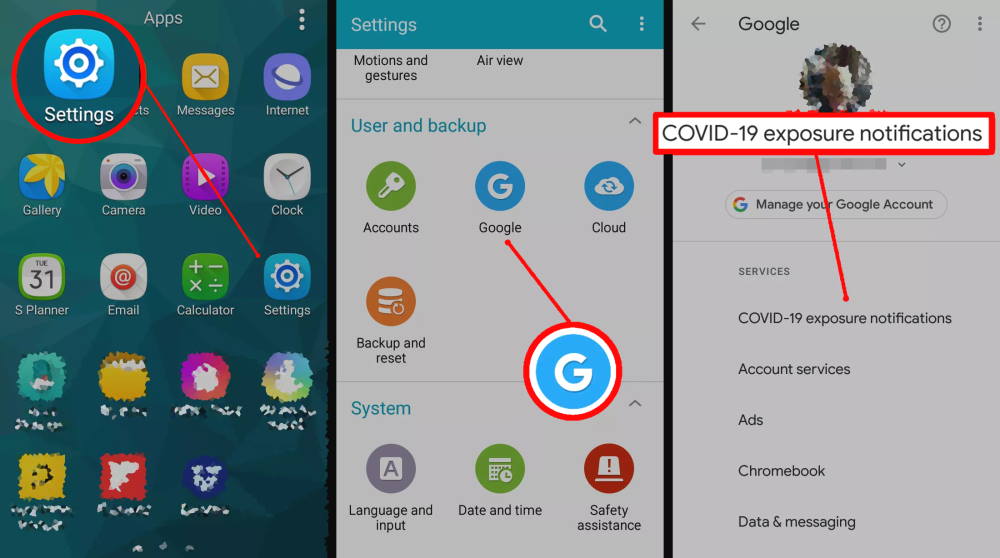 Step 4) To Opt-out of Contact tracing, click on the Covid-19 Exposure Notification option again and tap on the Turn off Exposure Notification option. Now, you won't get any exposure notifications, nor will anyone get your exposure information with others.
Delete Exposure Logs
If you are using the contact tracing application, then your phone will create a series of logs of all exposure information. The logs about your exposure info and others will be stored in your device. You can delete the logs if you want to, the steps below will mention you how to delete exposure logs.
Step 1) Launch the Settings application of your respective android device.
Step 2) Scroll-down and locate the Google option, tap, and open it.
Step 3) Click on the Covid-19 Exposure Notifications option and then just tap on Delete random IDs option. All of the logs from the past 14 will be deleted after that.