Instagram is the most used social media platform for sharing photos and short videos; millions of people use it. The service enables users to add photos and videos on their profiles, which others can access. Instagram has a native application for the Android platform. However, it lacks many of the basic features like Zooming, custom themes, copying captions, and much more.
If you want to use Instagram services with many more features and functionality on your Android device, use a mod application like GB Instagram APK. A mod application is an alternative application built by an individual developer or group to get more control and freedom over the native application. Mods include various additional features for the convenience of the users.
There are plenty of mod applications for Instagram, but a few are suitable for use. Developed by the same developer of GBWhatsApp, GBInstagram is a mod version of Instagram. The application includes additional features with lots of customization options. The application was created to fill the drawbacks of the native Instagram application, with features like image/video download, etc. The developer has recently updated the application with a few additional features like No-ban issues and bug fixes.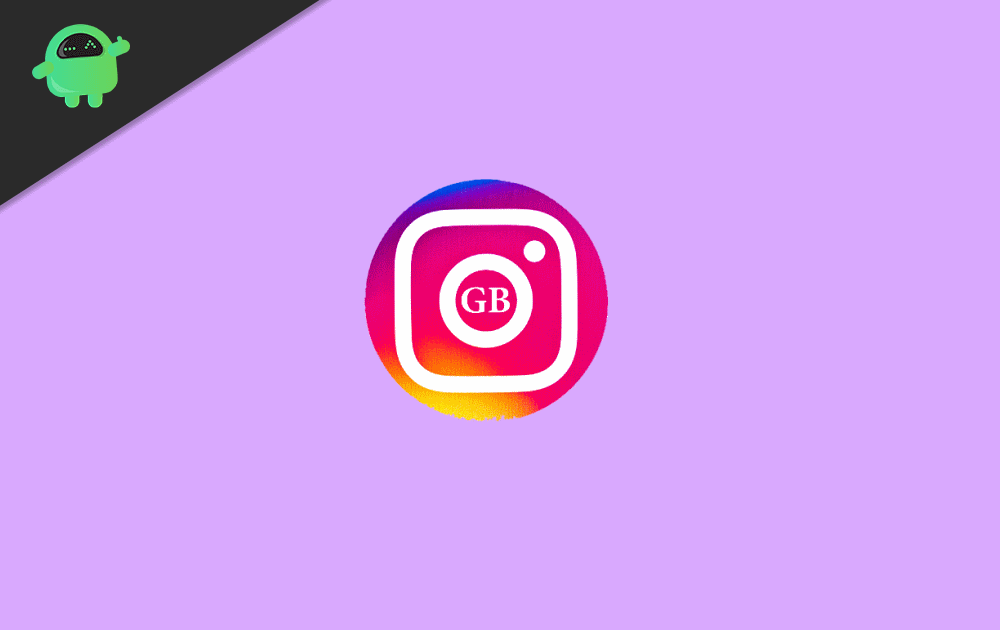 Features of GBInstagram APK
You can hide your name from the story; suppose you have someone's story and don't want them to see it, then GBInstagram enables you to hide your name. Moreover, you can mark messages with a star, kind of like a bookmark.
The left and right dragging options can be turned off, and there are tons of themes available for download and application.
You can download photos, gifs, videos, and even audio. Moreover, there is a built-in translator in GBInstagram that instantly translates other languages.
Using GBInstagram, you can copy and paste text from the Instagram post or other user profiles bio. Also, you get the option for zooming images. Moreover, you can also zoom profile pictures.
There is no need for root to use the advanced features, and there won't be any issue of Instagram banning you because the application uses the Anti-ban feature. Moreover, the application is updated frequently, so it will soon be resolved if you are facing any bugs.
Download GB Instagram APK – Latest Official Version 2023
The latest version of GB Instagram is finally out for download, provided by GBplus.net. The application is only 38MB in size, and it is compatible with Android 4.3 or above. Launched on 3 June 2023, GBInstagram version 3.80, you can download it from the link given below.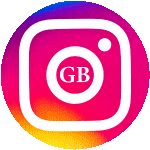 Name: GB Instagram APK
Latest update: February 2021
Version: 1.60
Download GB Instagram APK Version
GB Instagram also enables you to use Dual Instagram on your device, which is great for managing Instagram accounts. More of the GBInstagram features are highlighted below. However, you can get the application from Google play, and you can download the APK file and install it.