Instagram is one of the most popular social media messaging apps. The app is popular because of the features that they are providing. At first, the app was content-centric, but now it is being transformed. Instagram is working both on content and connectivity. We can use the app for both communicating with people and sharing our thoughts & information on it. The sharing of posts has become easier and also the user interface has become much simpler. As of now, we can share short content through Reels. Reels have been introduced because of the time limitation of the users as we don't want to see long 9-15 minutes videos. So, they have introduced short content in 15, 30, and 60 seconds.
The user interface of the app is very much simple, you only have to scroll to go through the content. There is a different section for all. You will also get other features like video calling, explore, reels tab, and much more. But, you also know that if there are users then there will be spamming and reporting. And, to make the platform clean and safe for the users, they have introduced reporting features through which you can easily report the users. You will get a lot of options as well as a description box for why you are reporting.
But, have you ever thought about the steps after reporting someone on Instagram? So, be with us to know the whole procedure.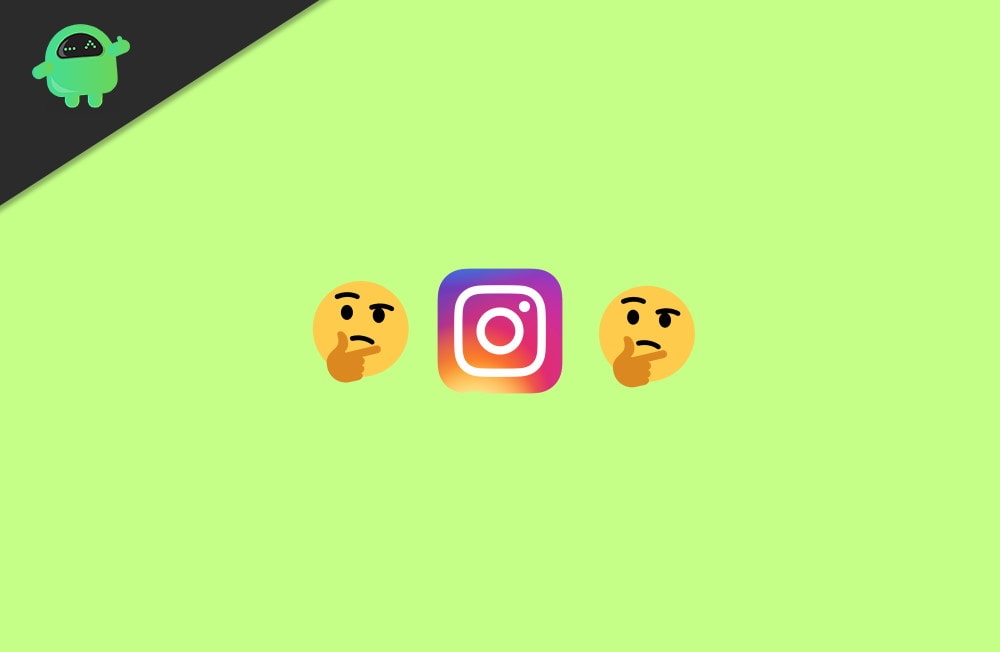 Steps Taken After Reporting Someone On Instagram
Before knowing, what happens if you report someone on Instagram, first, we will discuss the procedure and what things you can report.
Report Feature on Instagram
So, the reporting feature is an action that is taken by the users who are feeling that something is not right or misleading to them. It can be by the user, comment, post, reel, or other. So, if you see anything that is misleading, sexually explicit content, hate speech, promoting violence, or another thing then you can report that post, user, reel, or other content.
Therefore, this feature is strictly for the users as Instagram takes action within a particular time. As they are trying to make their platform safe for all the users. So, if you want to report anyone because they are not complying with the Instagram Privacy Policy then do the steps which are given below. Also, when you are reporting someone on Instagram, then your identity is purely hidden and Instagram also does not share that details with the reported user. So, you don't have to worry while reporting.
How To Report on Instagram?
So, follow the steps which are given below to Report on Instagram.
Report an Account
So, If you want to report an account that is fake or doing other improper things
Open the main account on the App.
When you open the account, click on the three dots in the top corner.
Select Report.
It will ask you the reason for reporting.
Choose whether you want to report the account, or Report the post, message, or comment.
Now, if you have reported an account then it will no longer appear for you.
Report a Comment
You can also report a comment which is not according to the Privacy Policy of Instagram.
Open the comment section of the post.
Swipe left on that comment.
Click on the Report Icon.
Now, you will see the option of Report This Comment and Block.
After it, when you click on the report this comment, then there will be a lot of options.
Now, Choose the relevant option.
After it, the comment will be reported.
Report a Post
In case, if you want to report a post then you can do this by following the steps which are given below.
Tap on the three dots of the post.
Now, click on the Report button.
After it, choose a reason and the post will be reported.
Procedure After Reporting
As you have reported the post, user, or comment due to any reason. Now, it will be cross-checked by the company whether the complaint is legit or not. Sometimes, many users report a post, user, or comment due to their personal issue which is not good at all. So, to avoid this type of reporting, the company reviews the complaint whether it is legit or not. If it is legit then you will get a notification about their action. And, if it is not, then they will notify you about the same.
So, in case, if someone is reporting you, then you don't have to worry about it if you have not violated the privacy policy of Instagram. So, when your account is reported then Instagram will review your account and if they have not found anything inappropriate then they will take no action. But, if you have violated then your account be banned or deactivated.
Conclusion
So, in this article, we have explained all the topics related to the Instagram Reporting Feature. And, I hope you have got all the points easily about them. Also, we have tried to make it clear How To Report and When To Report. If you have any questions, then feel free to ask in the comment section. We will get back to you as soon as possible.