Instagram has only boomed up recently, with many people running their businesses. And reels have played a significant part in their success. But recently, several Instagram users have been complaining about an issue they are facing while trying to log into their accounts. They see an error message on their screen that reads, "Ingress timeout, stream ID."
This error is blocking several Instagram users; for some, it has been for over a few hours. Yes, some users got rid of this issue moments after they first saw it, while some just continued to see this error pop up every time they tried to log in. So in this article, we will discuss why one could receive this error message and what can be done to fix this. So without any further ado, let's get into it.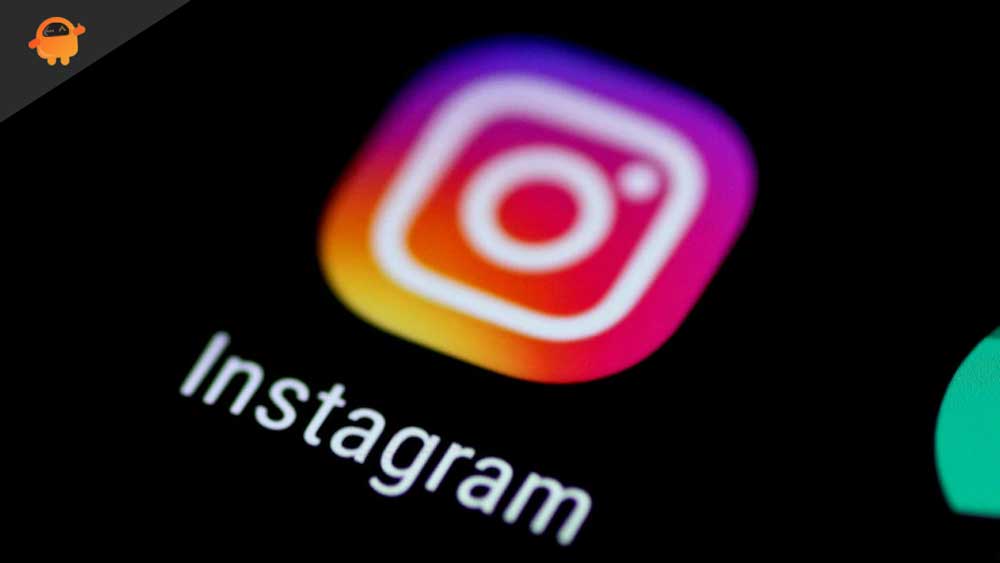 How to fix Instagram Ingress Timeout Stead ID Error?
You could see this error message if Instagram has flagged your story or post uploaded to your profile. Your post has violated Instagram policies, which is why you see yourself with this particular error whenever you try to log in.
If you are sure which post is the cause of this issue, you should delete it from your profile immediately. And if you believe that you have been flagged for no reason and there is no reason for you to see this error, try the solution below.
Launch the Instagram application.
Navigate to your profile.
Tap on the hamburger icon to open up the menu.
Go to Settings.
Navigate to Account > Account Status and select the flagged content you believe is the issue.
Write your story explaining why you should not be flagged for the post.
After you are done writing it out, click on Submit.
If everything goes well, you will receive a notification that reads "post reviewed." Once you have that, you can log into your account again using your Instagram login credentials.
If, for some reason, you still see the error message after this, you will have to remove the post from your feed entirely. That is the only permanent solution to fix the error message showing up when you try to log in.
So this is how one can fix Instagram Ingress Timeout Stead ID Error. If you have any questions or queries about this article, comment below, and we will reply. Also, check out our other articles on iPhone tips and tricks, Android tips and tricks, PC tips and tricks, and much more for more helpful information.