Back a decade ago, when computers used to be fancy gadgets, the options for applications to do a particular work was limited. However, these days there are multiple platforms for using a single application. For instance, making a presentation is no more limited to MS Powerpoint. Now, there are various platforms like slides, Keynote to create, present, and share presentations. The best thing is all these applications support file extensions of each other. This means we can easily convert presentations created on one application to another.
Speaking of which, in this guide, I will tell you how to convert Powerpoint presentation to Keynote. Normally, most people are comfortable with the applications they have been using for a long time. Some like to work on Windows OS while some religiously stick to Apple devices. We will assume the Windows users will tend to create a presentation in MS PowerPoint. But if they have to put forth their presentation on an Apple device, when they do not have a PowerPoint compatible machine, what do they do.?
Thankfully the Keynote presentation app on macOS will support the project files with pptx extension. This means these users can convert their PowerPoint presentations to Keynote's file extension. Let's check out how to carry out this conversion from pptx to key.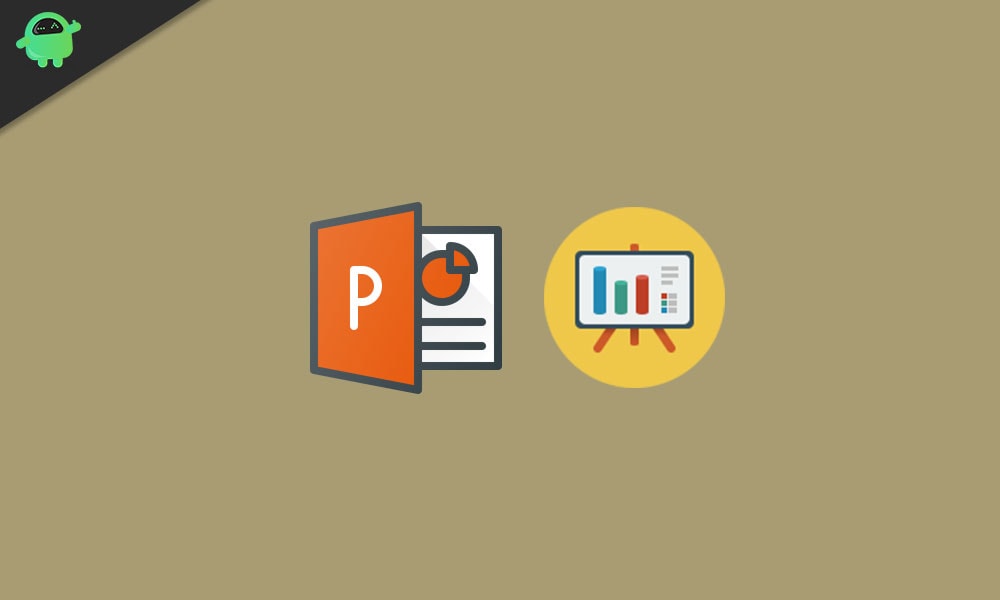 How to Convert PowerPoint Presentations to Keynote
The process to convert PowerPoint presentations to keynote app is quite simple. Here is what you need to do.
Open the folder on your mac where you have kept the PowerPoint presentation file with the extension of pptx.
Click File > Edit > Open in KeyNote
Before the file opens in the Keynote program, you will see some warnings
Keynote will not support some of the original fonts of the Powerpoint that you have used in the project. This will make the content of the presentation look different which is undesirable.
However, the good thing is you can still replace the missing fonts. First, you have to know what fonts are missing.
To know that click Show beside This presentation has missing fonts.
In the next dialog that will pop-up, you can see which fonts require replacement. They will be highlighted with a yellow exclamation sign.
Click on the arrows icon of the respective fonts requiring replacement, to trigger a drop-down menu of possible fonts that can replace the fonts which Keynote doesn't support.
Select the replacement font and click Replace Fonts
Then to save the new file in the Keynote key filename extension click File > Save
Note
While fonts of a pptx extension file will be easy to replace if they do not support keynote, the same cannot be said about graphical components such as charts, graphs, etc.
You may have to rebuild your chat once again. Otherwise, you can take a screenshot of your chart/graph and use it as an image in the Keynote.
That's it. Your PowerPoint presentation is now ready to run on the keynote app with full support for fonts. If you have to open a pptx file on any MacBook, then follow the steps above to convert PowerPoint presentations and you will be good to go.
Read Next,